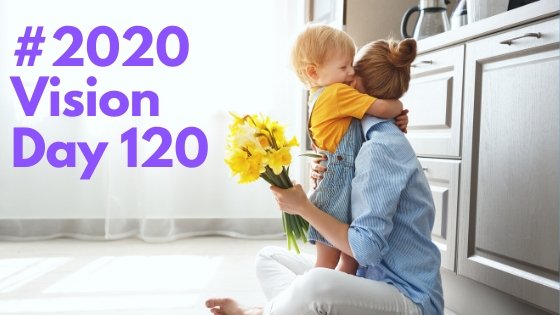 Hello Busy Bees!
Today is Mother's Day here in my country so Happy Day for all the Mothers in the world!
David's teacher sent me an email with a little surprise!
She gathered 4 pictures of David in nursery!
So here's my cute 4 of the day: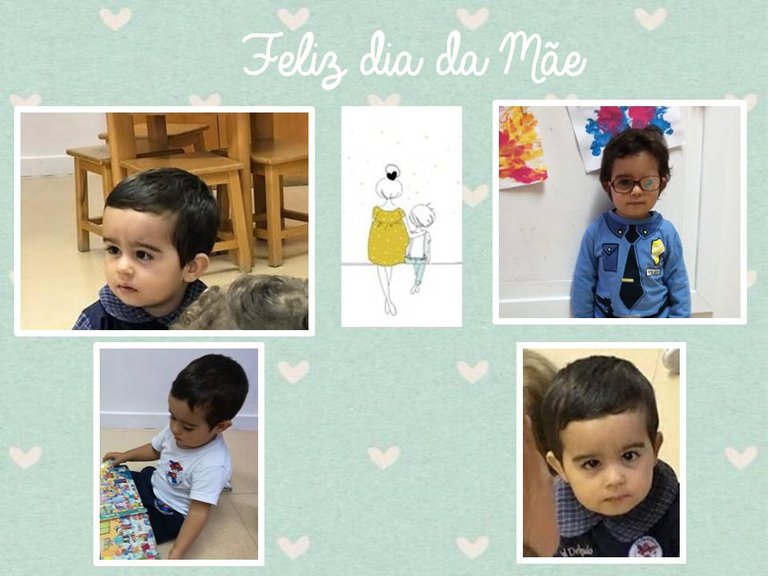 He's so big already comparing to these photos and they are kinda recent it's overwhelming how the time passes!
Happy Sunday!
---

Stick to Yourself!!