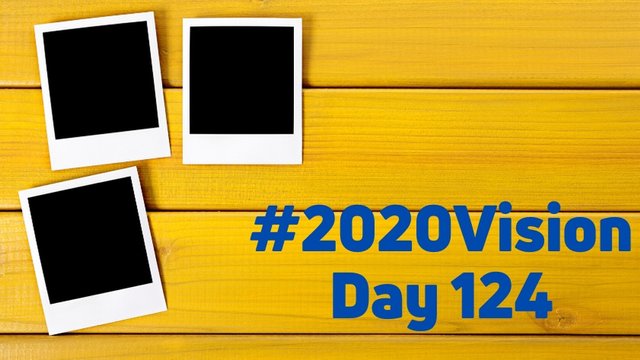 Hello Busy Bees!
Today I'm going to share a bit of my past while I'm listening a live "concert" on Youtube from Coimbra, the main well known city for University Students here in Portugal!
Around this time there are big graduation ceremonies around the country with student parades in some cities, but unfortunately with all this Covid mess, all those events were cancelled, but with all the precautions, a very small group of students that sing on a group that we normally call "Tunas Universitárias" decided to make this little concert to symbolize this year's graduation.
So it reminded me of my University times..
Both me and my Brother had our own University Graduation Ceremony.
Me in 2008 and him in 2016. I have a degree in Radiology and André is a Multimedia and Computer Networks Engineer.
Even though I never got a job in my degree and later on changed my path, I will never forget those times!
So I will share with you 4 pictures from those times!
We have a specific clothing for the ceremony! Like a black suit, trousers for the boys and skirts for the girls. And a big black cape.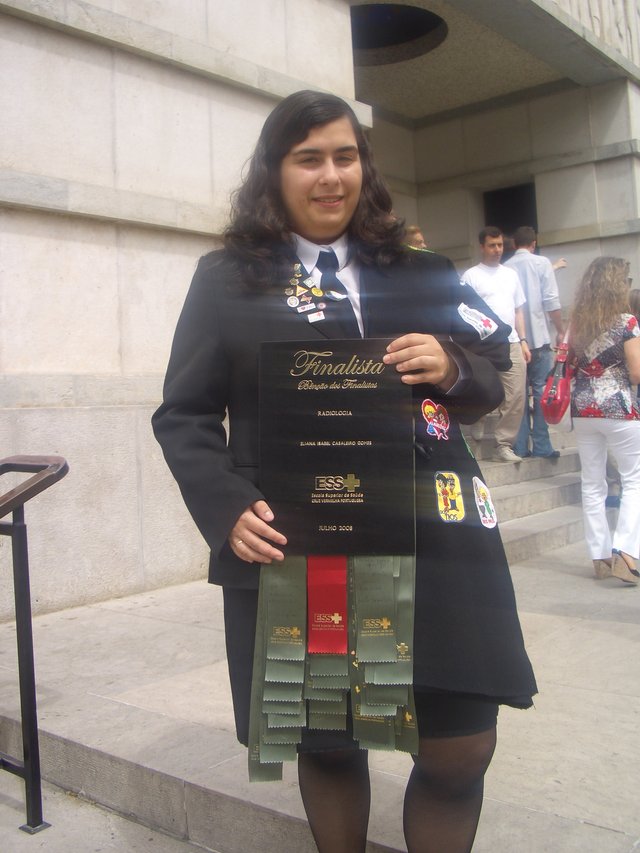 On the cape we could put emblems, with some order rules and which ones we could put. Our country, family cities of birth, University, the Course and below those you could add whichever given to you or your choice.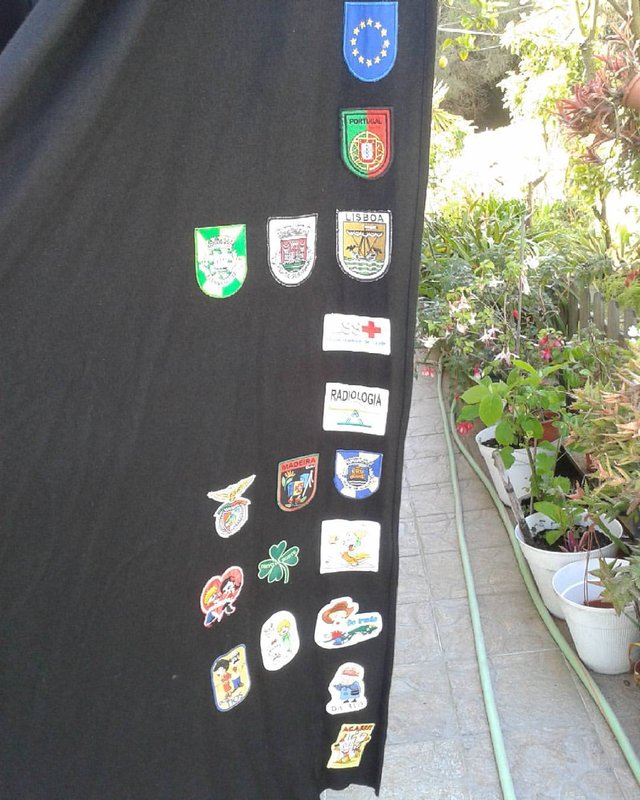 And then my 2 favorite photos that I put together - "2008/2016":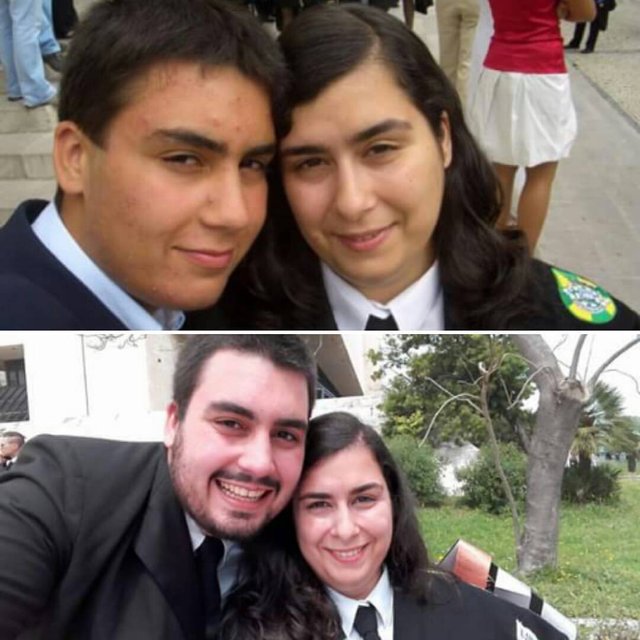 Was a big post today! lol
Hope you enjoyed this trip to the past!
Happy Thursday!
---

Stick to Yourself!!