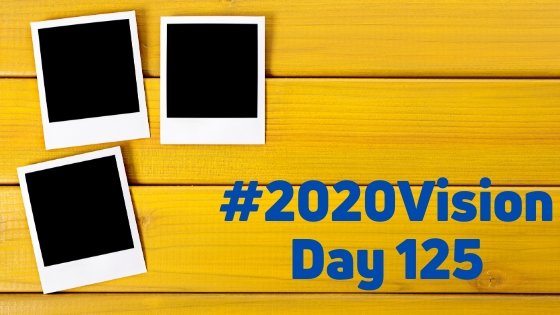 Hello Busy Bees!
Today I went outside for a walk!
Was so good even the strong wind felt nice!
And of course took some pictures!
Luckily I took 5 - One for my Actifit Report that I'll post tomorrow and the other 4 I'll share here!
Was nice to see the avenue almost all for ourselves though!
Happy Friday!
---

Stick to Yourself!!