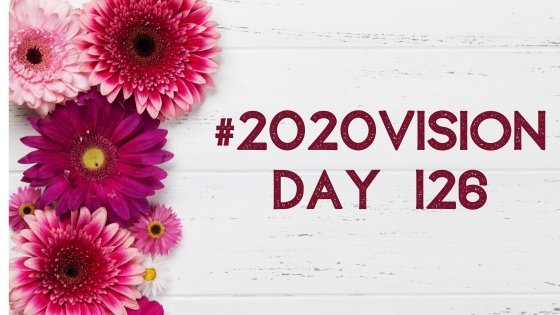 Hello Busy Bees!
Around this time here in the island we normally have one of the most iconic event that everyone around the world come to see it!
The Flower Festival!
Around this time we dress our city with flower carpets, an exposition with the awarded plants and flowers of the year, as well a big parade with lots of "flowered" cars, people and music!
Unfortunately it was postponed :(
As a way to remember it I will share with you 4 pictures I took from last year's festival!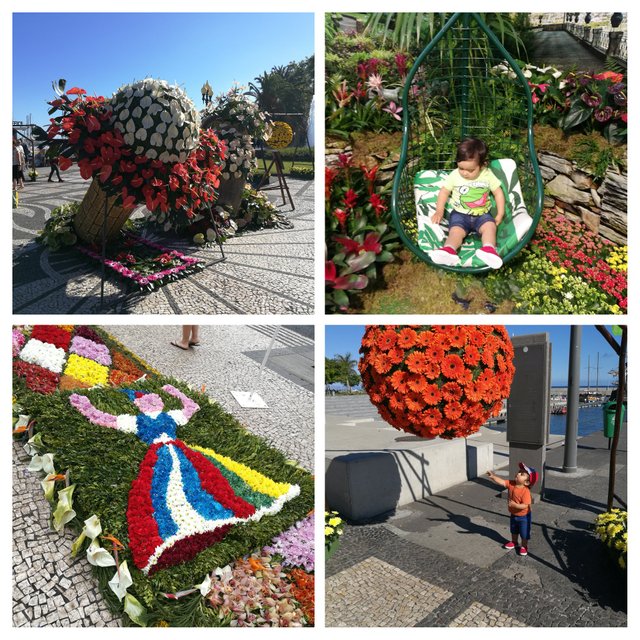 Happy Saturday!
---

Stick to Yourself!!