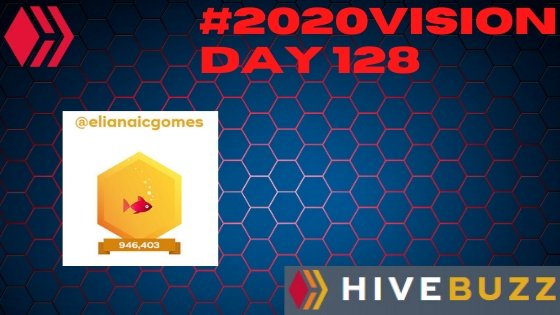 The moment that I read that @hivebuzz was comming I was thrilled!
I loved it so much when it was on "the dark blockchain" and now with the new makeover it makes even more fun!
@hivebuzz is a gamified feature here on #Hive to earn badges for certain achievements like number of comments and counting how many days straight you posted!
It also tracks your posts, upvotes and rewards!

So I will share with you the firsts badges I earned since it started:





The last one is my favorite! I'm a Buzzy Bee!
To check your stats just go to https://hivebuzz.me/ and put your Hive username on search!
Thank you so much @hivebuzz for your hardwork!
Happy Monday!
---

Stick to Yourself!!