My Photography | A beautiful clicks of Flowers at University of Sargodha - Breathtaking
Greetings! This is Aalia. How are you all? Hopefully , you all will be fine and enjoy good health. Heath is always our first priority. Because when we are healthy then we can do our best. Welcome to my post in this wonderful community.
Today , I'm here with my phography skills. Photography is always my favorite. Every person has something unique in his or her personality by the grace of God. Bundles of thanks to my Creator who blessed me with many more.
I have visited my University Garden. I took beautiful pictures of flower. I could capture only two pictures through my cell phone. I'm sure you will like my photography skills. These pictures are not captured by any HD camera. It is captured by my smart phone. Here are pictures of beautiful flowers.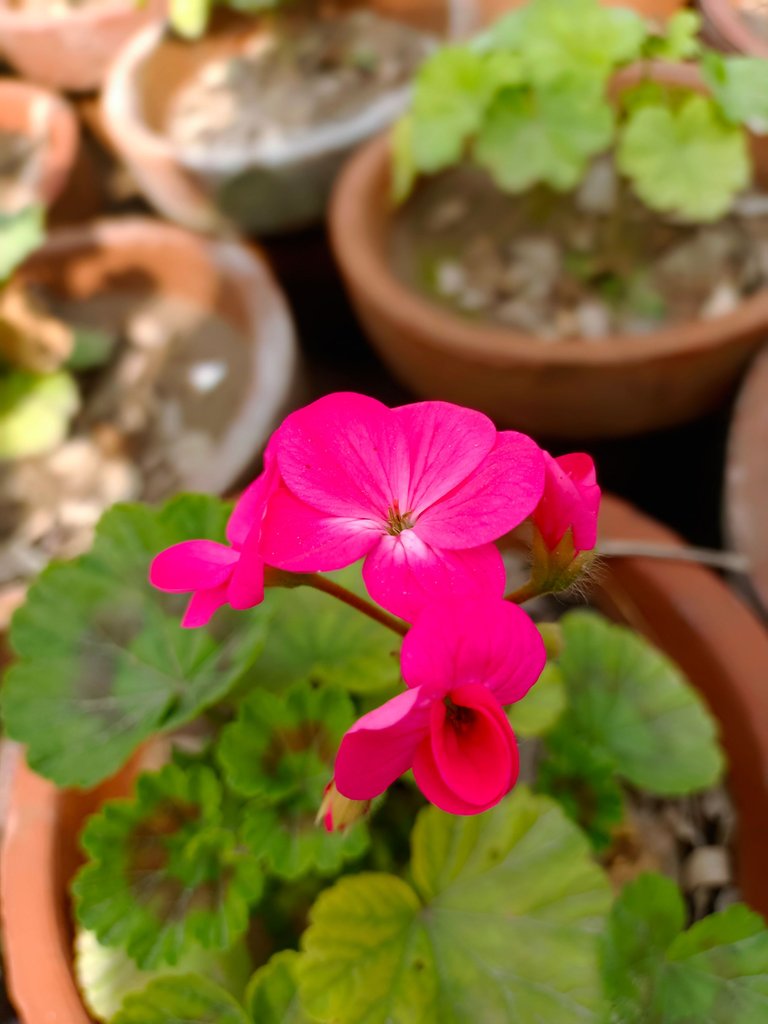 ---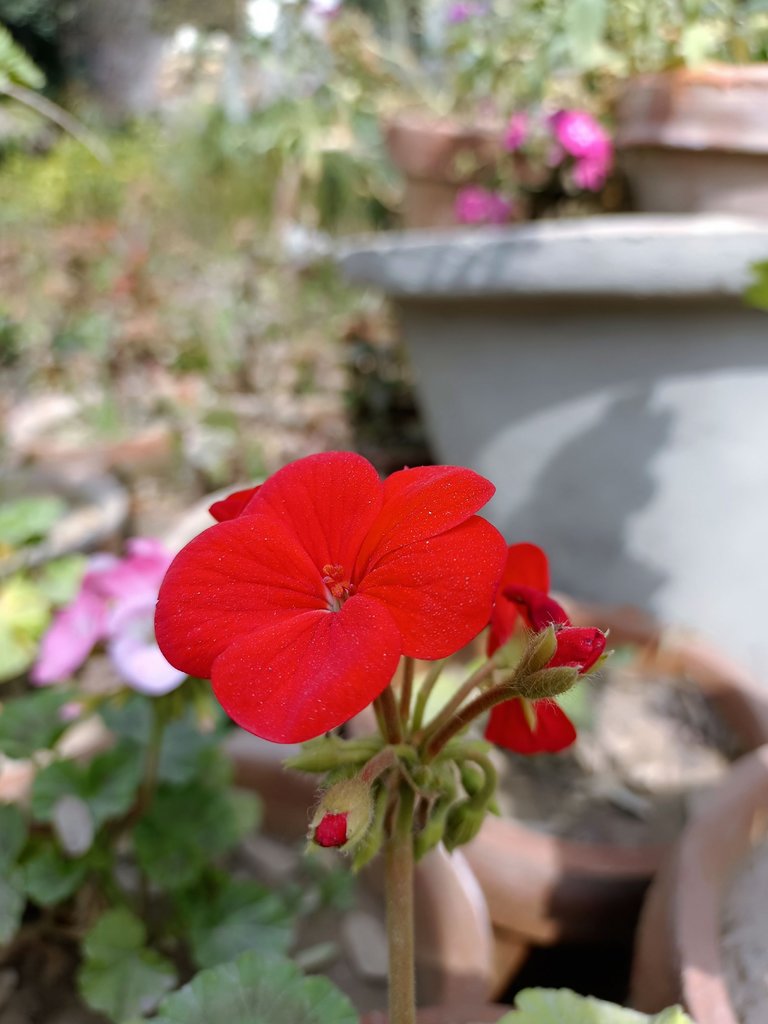 ---
| Category | Photography |
| --- | --- |
| Location | University of Sargodha |
| Photography of | Flowers |
| Camera | ViVo Y51 |
| Date | 9 March 2023 |
| Photographer | @aalia10 |
I hope you will appreciate my photography skill. Here my post ends. Will meet in next interesting post. Thank you for reading my post.
@digi-me , @visionaer3003
With Best Regards
@aalia10
---
---