Decidir disfrutando los colores de la vida | Deciding to enjoy the colors of life

Abrazos mis preciados Hiver's.
Deseo que se encuentren de maravilla y con gran capacidad creativa en sus vidas y el contenido que comparten.
Hoy me complace traerles una breve reflexión acompañada por una foto que tomé, uno de esos días de diciembre en la urbanización donde vivo, fue para mí sorprendente ver el grosor de las franjas que tenía el arcoíris y de algún modo relaciono ese regalo de la naturaleza con las ideas que hoy les traigo.
Los seres humanos hemos sobrevivido en las diferentes épocas y ciclos de la tierra gracias a nuestra capacidad de indagar y buscar respuestas a aquello que vamos descubriendo en nuestro entorno, sin embargo ocurre que mucho de lo que queremos descubrir está dentro de cada Ser, por ello te invito a que si quieres obtener una respuesta, te des la oportunidad de aceptar lo que representa la fuente de tus propias decisiones, para que puedas completar cada espacio de tu vida ¡recuerda! que para obtener una respuesta, debes aprender a tomar tus grandes decisiones.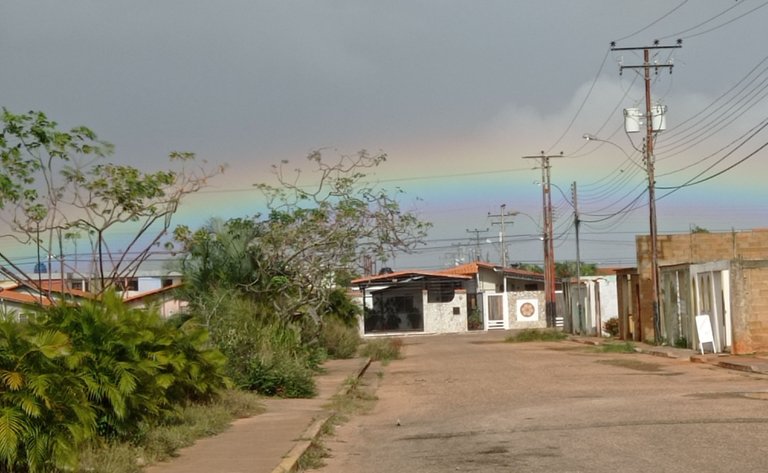 Foto tomada con la cámara de mi celular 
Redmi Note 9
En las decisiones está el proyecto más importante: aprender, aceptar y confiar con firmeza, en lo que tus pasos, por pura convicción, se dan. A través de ello, lloverán las respuestas, pero sobre todo, te darán la oportunidad de reencontrar tus virtudes, tomando consciencia, de que lo más importante, es tu Seguridad.
A medida que vas afianzando tu seguridad, tendrás la oportunidad real de descubrir lo que quieres, sea cuál fuese la experiencia que decidas, esa será la correcta, porque entre aprendizaje y bendiciones, siempre estás en el espacio correcto. En esa tonalidad, te reencuentras con el Crecimiento y descubres el poder magnífico de lo que representa tener Fe en Tí Mismo, y cuando eso sucede, pareciese que abrieras una puerta inmensa, en donde el reflejo de Dios, se adhiere completamente a tí.
Rencuentrate verdaderamente en ese paso perfecto y precioso. Centrar en tu disposición la novedad magnífica de Decidir.
Con todo mi amor,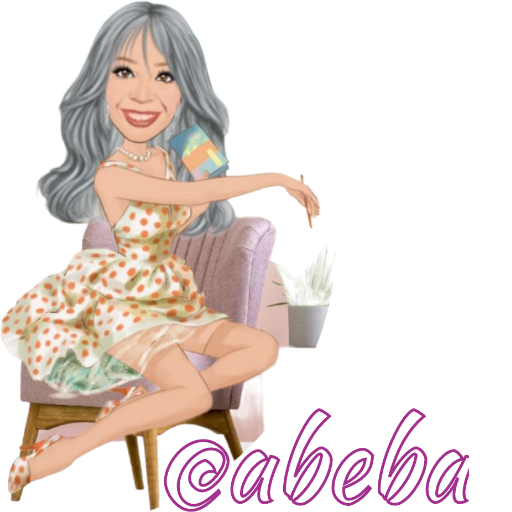 Caricatura creada por mí con las App
MomentCam, Erase y Sticker Make

Hugs my precious Hiver's.
I hope that you find yourself wonderfully and with great creative capacity in your lives and the content you share.
Today I am pleased to bring you a brief reflection accompanied by a photo I took, one of those December days in the urbanization where I live, it was surprising for me to see the thickness of the stripes that the rainbow had and in some way I relate that gift of nature with the ideas that I bring you today.
Human beings have survived in the different times and cycles of the earth thanks to our ability to investigate and seek answers to what we are discovering in our environment, however it happens that much of what we want to discover is within each Being, therefore I invite you that if you want to get an answer, give yourself the opportunity to accept what the source of your own decisions represents, so that you can complete each space of your life, remember! that to get an answer, you must learn to make your big decisions.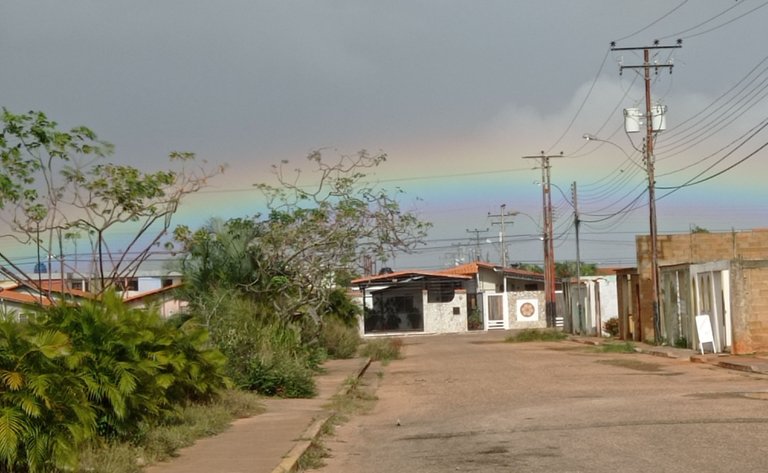 Photo taken with my

cell phone camera Redmi Note 9 
In the decisions is the most important project: to learn, accept and firmly trust, in what your steps, out of pure conviction, are given. Through this, the answers will rain down, but above all, they will give you the opportunity to rediscover your virtues, becoming aware that the most important thing is your Safety. As you strengthen your security, you will have the real opportunity to discover what you want, whatever experience you decide, that will be the right one, because between learning and blessings, you are always in the right space.
In that tonality, you meet again with Growth and discover the magnificent power of what it represents to have Faith in Yourself, and when that happens, it seems that you open an immense door, where the reflection of God fully adheres to you.
Truly find yourself in that perfect and precious step. Focus on your disposition the magnificent novelty of Decide.
With all my love, !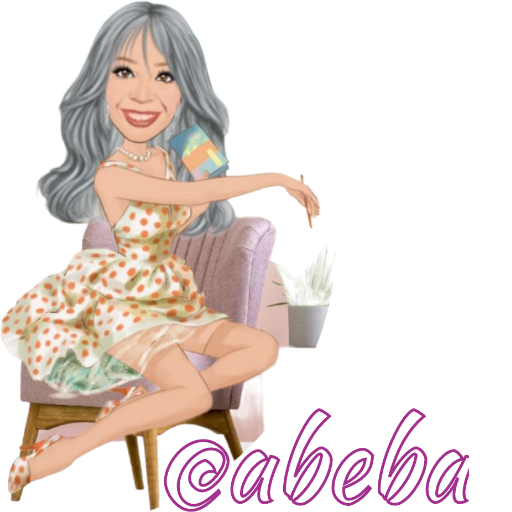 Cartoon created by me with the App
 MomentCam, Erase and Sticker Make 
---
---