Proud owner of my first car, aged 42 🚗
It's been a long time coming, and many friends who have chauffeured me around for the last 25 years or so would say too long, but now I've moved away from them lot (again) and finally got some wheels!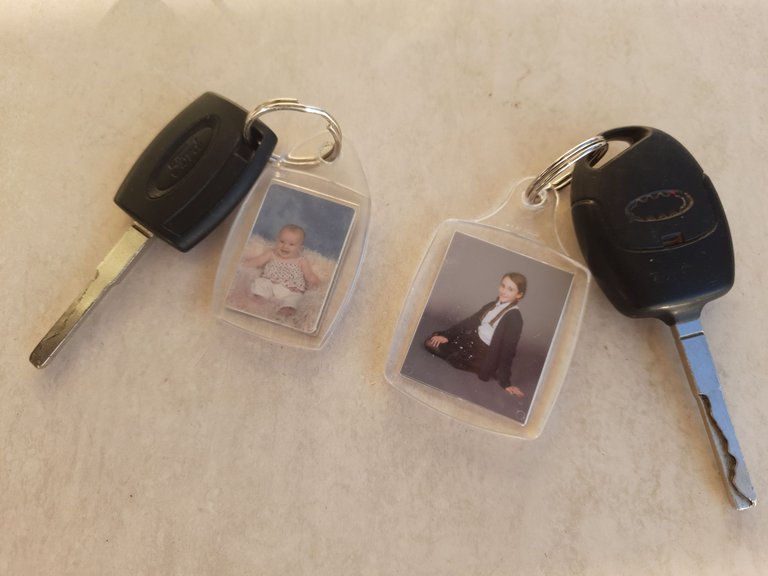 The photo in the keyring on the left is from 2006 - my daughters first year, and it's been kept save in the wallet I use for my passport since then. The keyring on the right is from her first year at school and it feels good to be able to use them.
She is 15 in March and can legally drive in the UK two years from that point. Who knows, maybe her mother will let her take the Beemer out. She can certainly drive my new car - it is as old as she is 🙂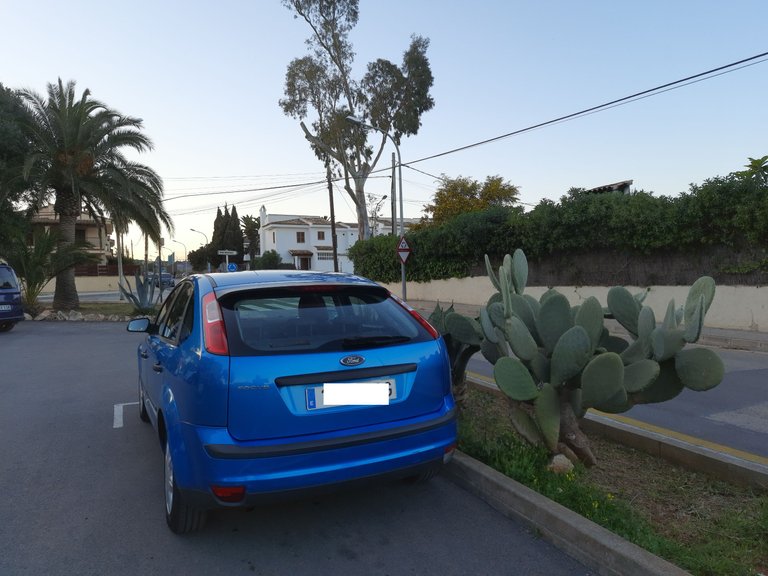 In 1997, prior to university, I had 3 driving tests and failed the lot. My mum didn't own a car, and the only time behind the wheel was sat next to an old pervert who'd tell me weird shit like how the girls her took out to practice would call him whilst fucking their boyfriends. I didn't really enjoy that as I was trying to concentrate on the road, nor did I enjoy the cigarettes he'd chain-smoke, or the fact his 1l Nissan was crap.
It wasn't the right time, and I didn't care so much as I knew it would be at least 4 years until I could afford a car. Living in a city in the middle of England, with a new tram system and decent bus network, made it easy to get around without a car. Two hours to London, less to Manchester and my hometown, and the cost of the fare not much different to petrol each way.
Then in 2015, almost 20 years after my first tests and with the first trip to Mallorca looming, I thought it might be a plan to try for a license in the UK to save having to learn and pass a test on the 'wrong' side of the road. A decent instructor, a car with less than 1000km on the clock, and a laid back test supervisor dude (sure he nodded off at one point), meant I passed with 3 minors, two days before my flight.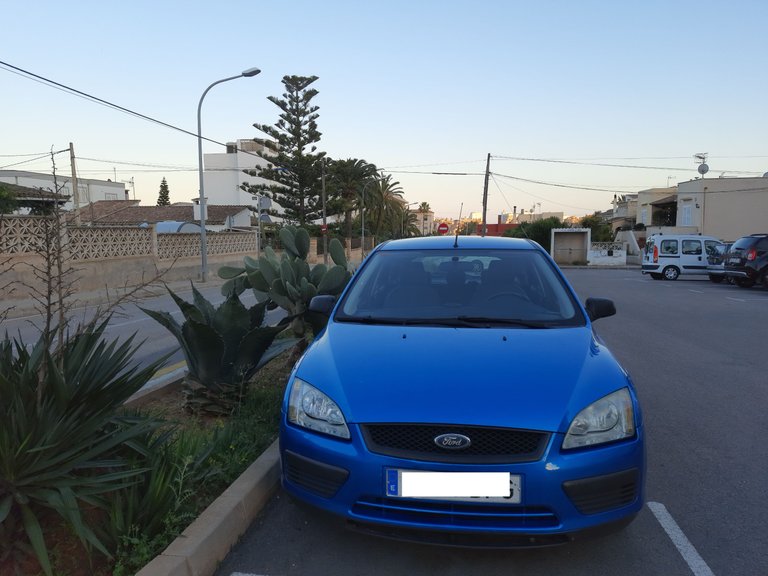 Since then I've hired 4 cars from anywhere between 2 days and a week, and I'd say my kilometer count is around 1000 in total. Valencia to Benedorm in Spain, Toulouse airport to Sérignac in France, travels around Mallorca in a automatic (which I dented), and something to get around Mauritius in - that's it.
It's fair to say, for a 42 year old, I'm a total noob and do not feel all that comfortable behind the wheel, yet. Practice makes perfect though I guess, and having your own vehicle to get used to must help. Hopefully my confidence will rise in time, and I'll be able to make some trips at weekends and during holidays in the summer.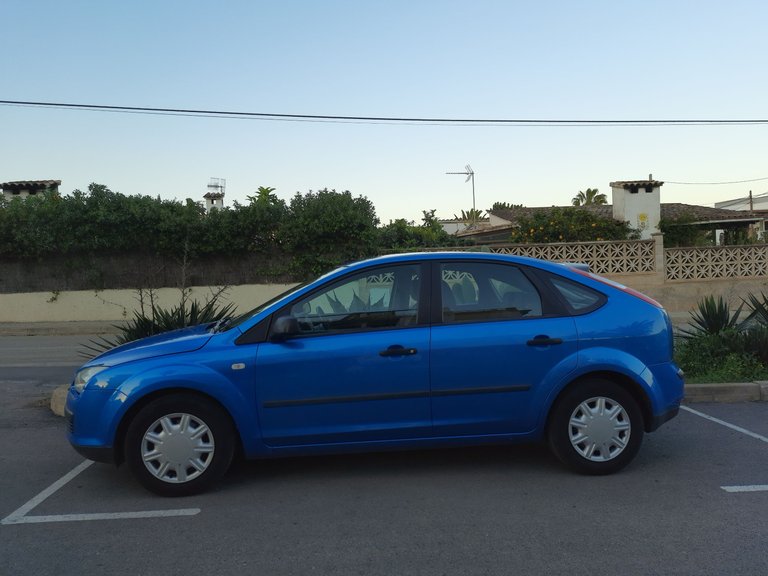 Today was the maiden voyage, a trip to the supermarket to buy some beer and shit-roll. This journey is normally made on the bike and I am limited to what I can carry - backpack and a bag on each handlebar. Today though, as well as the above essentials, I even bought some bottled water and food.
Next up, permission to stay, taxes to pay, crypto moon, and Lambo.
Cheers!
Ash
---
---