Elephant.Money Deflationary Token Fair Launch Presale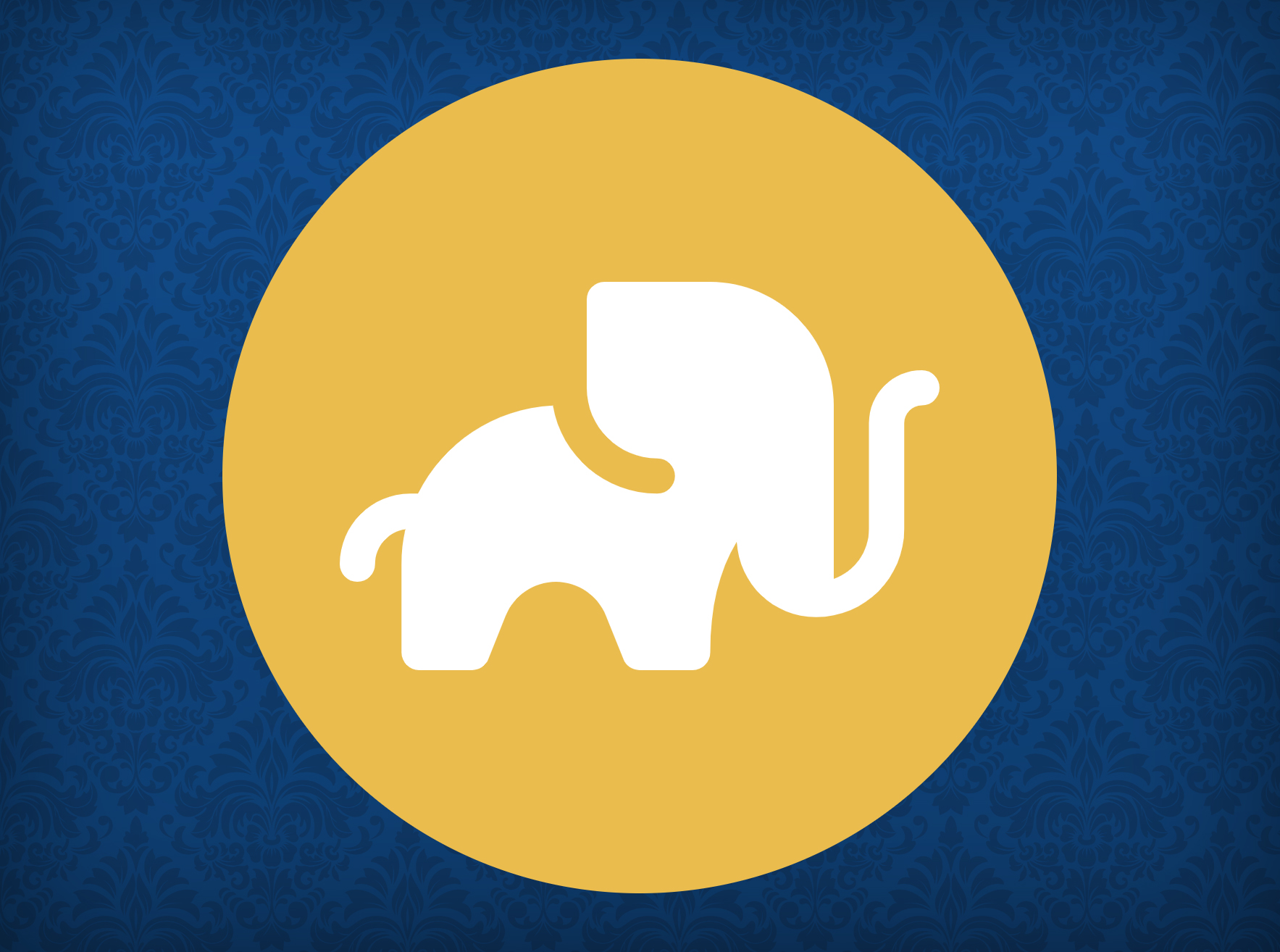 Introducing the latest RFI token to hit BSC, Elephant.Money! This is part of a much larger ecosystem and community (The Bankroll Network) with a proven track record. This is the fairest launch possible with an open liquidity event that is only open for the next few days. This will be the best price offered and there is already over 1 million In assets contributed.
ELEPHANT.MONEY is a future-proof way to compound profits made on BSC. We are raising liquidity for the ELEPHANT token, our store of value on BSC. Here you will get the most ELEPHANT for the lowest cost. 25% of a quadrillion tokens will be distributed to those who participate in the token drive. A transaction fee of 10% is charged on all transfers of the ELEPHANT token. These fees are split evenly between payments to existing holders and locked liquidity.
More info here with a great informational video from my buddy Slo :
---
---