AskLeo - At What Point Would You Consider Going ALL IN Crypto? Like Literally All In...
There has been a thought that's been bothering me for a while and after I watched @taskmaster4450 video on Western Europe's not so bright future, that thought popped again.
At What Point Would You Consider Going ALL IN Crypto? Like Literally All In...
I guess not too far from now. I analyzed my finances lately, both fiat and crypto ones and had I been all in crypto by now I'd definitely be "more financially potent atm". Had I simply "put my money where my mouth is", I should have exchanged all the cryptos I have for HIVE.
Now, despite not being yet in the situation where life has become a living prison on this planet, it all feels so constrictive. Inflation is clear, restrictions are not going away any time soon and are a pure robbery on our fundamental freedoms...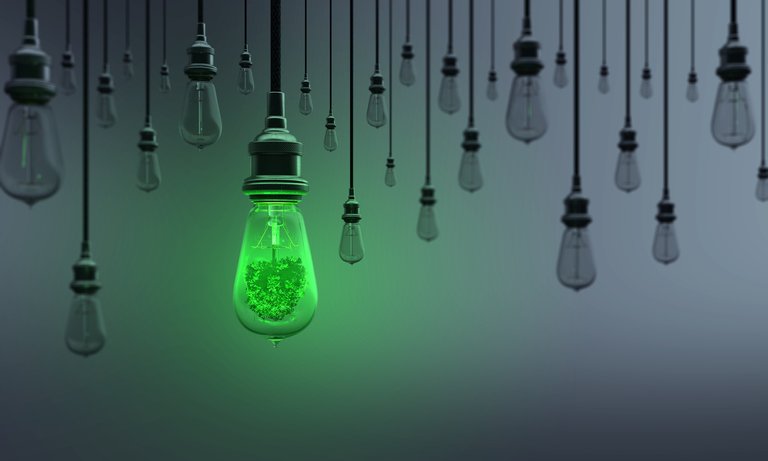 image source
Hence, I feel that I might get all in crypto in probably less than three years from now. The legacy systems is becoming so poisonous. Somehow I'm highly involved in crypto, as my only income comes from crypto, it's just that I convert crypto to cash, or directly pay with it quite often, but my savings in cash are gradually loosing ground against the crypto ones.
The moment that would definitely make me do the "ultimate transition" is when I'd see this country showing clear signs of going cashless. The last thing I'd do, is take my money to the bank. I literally hate them... I hold just a few bucks in my bank account just to pay for the monthly fees, but nothing more than that.
In case of needing to leave the country on a rush, holding crypto instead of cash or whatever, would come more at hand as well. I am not all in crypto atm, but I believe in the following years will do that transition.
Even if we get a blow off top this year and my coins go ballistic, not much will be exchanged for cash. The whole ecosystem of crypto offers better use cases for putting money to work than the traditional world does. I would probably find even more reasons to make that transition as soon as possible...
... but it's national day and I started to hate writing long posts that nobody reads. What about you, when do you see yourself doing this transition?
Thanks for attention,
Adrian
Posted Using LeoFinance Beta
---
---