AskLeo - Is Project Blank Still In Cards For This Year?
I remember Khal(@khaleelkazi) has mentioned at some point that he appreciates my #askleo initiative, and such types of posts, as those are intended to boots engagement on Leofinance. Hence I'm dedicating such a post to a musing that's on my mind for quite a while.
Project Blank
I don't know how much content is the man who made Leofinance possible still consuming lately, but I hope this one will get under his attention.
I've been an enthusiast of the announcement of an announcement regarding Leofinance's supposed launch of a microblogging app and was eagerly waiting for putting my hands on such an app. As I mentioned for quite a few times on my blog, I believe Hive blockchain really needs a true microblogging app.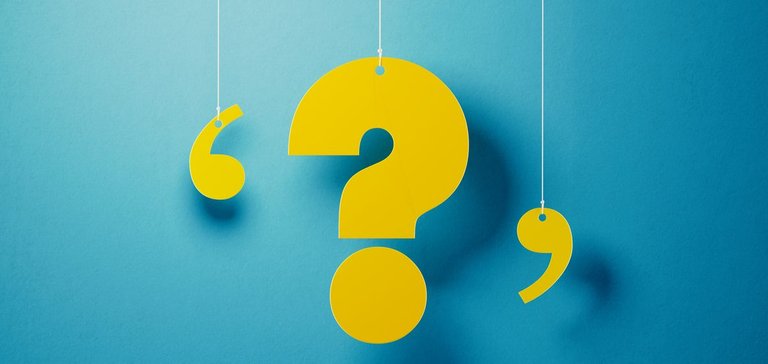 It's the only type of content that we lack at the moment. There was a lot of hype around project blank a few months ago, but no sign about the launch of the app itself. I hope it's still in work.
I'm perfectly aware that CUB Finance has been time and energy consuming, but I'm an egocentric person and I care most of my needs. So, Khal, I really need that microblogging app. Everyday I'm using twitter I'm thinking how nice would it be if we have our own Leofinance twitter.
So...
Is Project Blank Still In Cards For This Year?
Please Khal, give us some updates on the project, it means a lot for some of us. If anyone close to Khal has any inside info about project blank, feel free to share it with us in here. We promise we won't tell anyone, especially Khal...:)
Anyway, hope you guys had a magnificent weekend and that our long awaited microblogging app is still in cards, and see you to my next post.
Thanks for attention
Adrian
Posted Using LeoFinance Beta
---
---