AskLeo - What's Bitcoin's Best Use Case?
I have started reading The Bitcoin Standard for a few days and although I haven't reached the chapters where the author is directly tackling Bitcoin, I'm pleased about the information offered in the book, especially for someone like myself who doesn't have a proper education on money.
One could say that the world leaders have learned from their predecessors past mistakes, but it seems sooner than later these are going to fall into the same mistakes.
Luckily we have Bitcoin this time around and this internet money will play an important role in the decades, if not centuries ahead. We can't say that Bitcoin has so far properly established its nature. It's neither a currency nor a store of value if you ask me...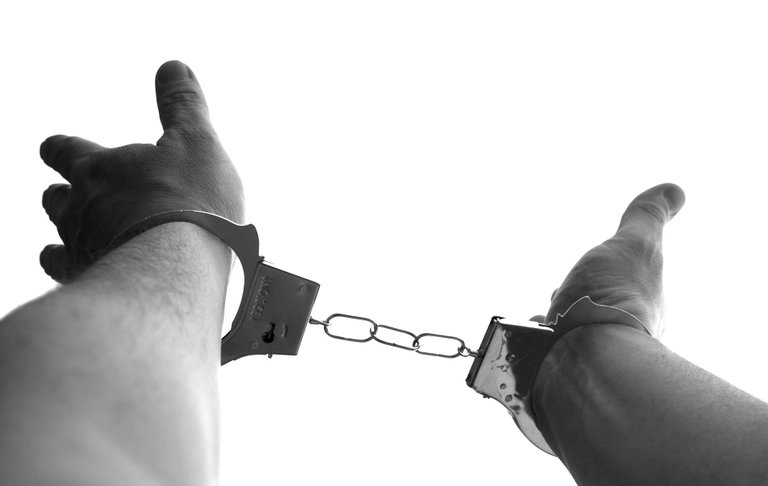 image source
So, what's currently Bitcoin's best use case?
It is the fuck you money, the way I see it. It is that type of cash that Iran might be using to circumvent US sanctions, that folks like you and I have stored on some wallet somewhere, away from the governments eye, just in case one needs to flee the country.
It is also to be used as a currency, as El Salvador is proving to be doing for a while despite the IMFs calls against it, but first and foremost I see it as the fuck you money. I have been following the events regarding the freedom convoy from Canada for a while and after the gofundme saga, as soon as the foundation started accepting Bitcoin, funds started to pour in.
@asphalmiton has dedicated an entire post on how we can donate Bitcoin to this particular cause and someone had posted on twitter earlier today that there was already an anonymous donor who sent 2 BTC for this cause. That's is fuck you money if you aske me, because what these people are doing in Canada is an example of not giving a fuck anymore about repercussions.
They've come to a point where you either ride or die. I'm not looking much at Bitcoin from the perspective of becoming a currency, I believe there are others doing a better job, but I see it as a fifth ace in the pocket that can be taken out when necessary.
What about you, what do you think Bitcoin's best use case is right now?
Thanks for attention,
Adrian
Posted Using LeoFinance Beta
---
---