HIVE and The Age of Abundance. The "Booster Shot" We Should All Have

Today, the fifth biggest retail bank in America, U.S. Bank, is expected to announce that its Bitcoin custody services are available to fund managers. Exactly what I was saying a few years ago when plenty of us were believing banks will keep on fighting crypto for ages. No they actually won't do that, banks are smart and they often times don't miss "life changing opportunities".
The service will custody Bitcoin private keys for fund managers through a partnership with NYDIG, Gunjan Kedia, vice chair of the bank's wealth management and investment services division told CNBC.
It is likely the fund managers, U.S. Bank, and NYDIG will all partake in a multisignature Bitcoin private key solution, which requires a majority of private key holders sign off before Bitcoin can be spent, and is broadly understood to be a strong security method for institutional buyers.
source
Mass adoption is here and only a fool would short technology(Bitcoin) at this point. It's probably not the mass adoption some of us were envisioning, as financial institutions are sticking their nose in crypto and somehow centralizing the distribution of the coins, but nevertheless, we're on a whole different playfield in comparison to what we had back in late 2017.
The world as we know it is changing at quite a pace and the era of abundance that was discussed by @taskmaster4450 so often on his blog is closer than we might imagine. The ones that were active on Steem back in 2017 probably remember that STEEM, Eve's apple, has hit an ATH of $8 during that bull market.
It has corrected nevertheless to almost 10 cents, but for a brief period of time, users on the old platform were able to blog and earn cryptocurrencies worth $8 per token. There were probably some high profile accounts that were making literally hundreds if not thousands of dollars per post. How many have actually fructified the insane dollar valuation of STEEM from back then is beyond my knowledge.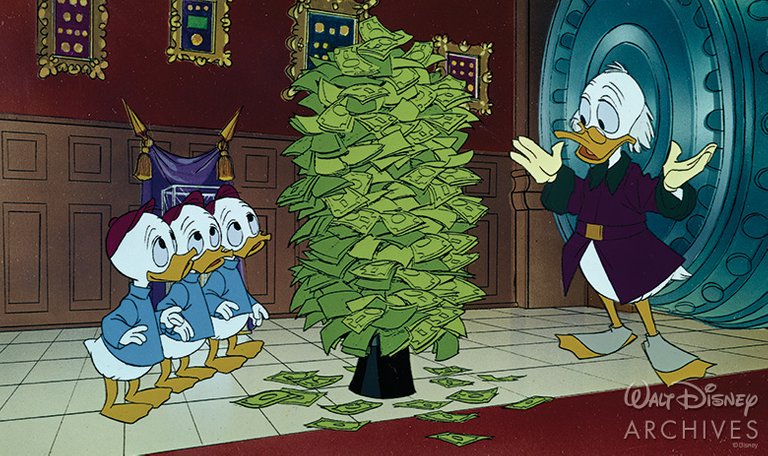 All I know is that when I joined the blockchain SBD was $7 and STEEM was $5. Still quite decent I'd say, but unfortunately I was earning cents per post because I didn't had a community to support my content and the competition for the rewards pool was very strong. The way Hive works now with all the communities and second layer tokens is a whole different world.
I was thinking lately, if HIVE goes to $10 in a couple of months from now and my rewards will somehow stay constant I will be able to make $2,000 per week just from blogging on Hive... A splendid activity that I'm engaged in for close to four years, but something I haven't experienced so far. $2,000 is a whole lot of money for this country and for myself as well.
The majority of the country's employees probably don't even earn half of it in a month and I could be "eligible" to earn $2,000 per week. I'm having a boner just by thinking of that. $8,000 to $10,000 a month, even for a few months before the price corrects, it's going to be life changing. Yes, LIFE CHANGING.
Seeing all these news such as the one coming from U.S. Bank offering custodial Bitcoin services for investment funds, knowing that El Salvador has made it legal tender and reading about all other countries working on replicating what it's done, and having a strong feeling that a Bitcoin ETF will be approved in the US by EOY, I'm bullish as fuck.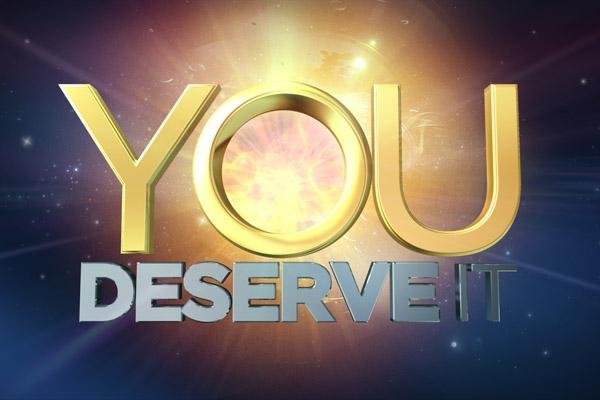 I'm bullish on Bitcoin, bullish on altcoins and insanely bullish on my blogging activity and Hive as a whole. This project(Hive) should be a top ten one, hands down, and most of us deserve to be in the spot of collecting the fruits of such glory times. We've been through so much with our blockchain. We simply deserve that...
Anyone who has been consistent and engaged with Hive for the past two years or more, should at least for a few months have the chance to be earning thousands per week from blogging on Hive. I honestly don't know if, when and how, HIVE will reach $10 and how sustained the price will be at that level, but seeing how the industry as a whole is expanding, I at least have hopes for that.
I don't know... probably I'm too excited about this bull market, but we all have the right to dream. To be honest though, being able to blog and earn the amount of HIVE tokens that I currently earn and the price of HIVE to be valued at $10 is what I would literally call my personal age of abundance. I know, value is subjective depending on the geo location of every users, but for me that's life changing money.
OK, now that I woke up from my dream time to get a shower and pinch myself. Hope you have/had a great day and see you to the next post.
Thanks for attention,
Adrian
Posted Using LeoFinance Beta
---
---