What If... We Defund The Government...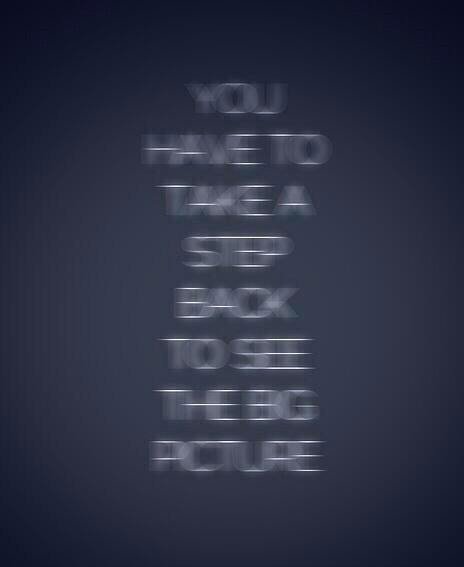 "A government is the system or group of people governing an organized community, generally a state. In the case of its broad associative definition, government normally consists of legislature, executive, and judiciary". One could argue that we cannot live without governments because the world would be pure chaos and rampant with crime if there were no governing entities to rule and make decisions for us.
Governments also act as spending machines, but a significant portion of their spending does not actually benefit the masses or contribute to the true development of the state for the people's benefit. This holds true for military spending as well. Let's take a look at how much the US government spent in 2022.
"Mandatory outlays by the federal government totaled $4.1 trillion in 2022; nearly half of this amount was allocated to Social Security and Medicare." Federal spending amounted to $4.4 trillion in 2019. Approximately 62 percent of the total was directed towards programs that are not subject to regular budget reviews, while nearly 30 percent covered discretionary programs for which Congress must regularly allocate funds. Eight percent was allocated for interest on government debt.
Now that we've covered the basics of governments, it is evident to many of us that most governments do not serve their citizens and are inherently incompetent by design (as seen in the handling of the COVID pandemic, the Ukraine war, etc.). So, what if we defund governments? What should we replace them with?
First and foremost, defunding governments is nearly impossible in the current times we live in. However, let's engage in an exercise of imagination and explore our alternatives.
One idea that immediately comes to mind, although I have not personally been involved in such a system, is the concept of DAOs (Decentralized Autonomous Organizations). But what exactly is a DAO?
"A decentralized autonomous organization, sometimes referred to as a decentralized autonomous corporation, is an organization managed in whole or in part by decentralized computer programs, utilizing blockchain for voting and financial transactions. In essence, DAOs are member-owned communities without centralized leadership."
source
Sounds promising, doesn't it? Everyone gets a vote, votes cannot be bought or influenced, and they cannot be stolen. Being a part of a DAO means that we all work for the best interests of the community, whether it's a state, organization, or any other entity. But what more can we add to this concept? Well, smart contracts could play a crucial role. Once legislation is voted upon, smart contracts can provide extensive functionality that ensures the seamless operation of the DAO.
While we can't categorize Hive as a DAO, we have the opportunity to vote for our community as well. Any expenditure from HDF (Hive's Decentralized Fund) requires a voting process. It's important to note that not every vote carries the same weight, as Hive follows a DPOS (Delegated Proof of Stake) system. Nevertheless, at least the community has a chance to choose, and in my opinion, Hive currently functions much better than probably 99% of the world's states.
Can we actually defund governments? Not really. They are deeply entrenched cancers that won't be eradicated easily. Do we have alternatives to traditional governments? Yes, we do. Are these alternatives more reliable and community-oriented? Absolutely.
Decentralizing the governance of a state will undoubtedly be challenging, even though the technology at our disposal suggests it is possible. However, the way governments treat their citizens and abuse their power, as evidenced by their wasteful spending of public funds, is a clear indication that something will eventually give.
Things have gone too far, and at some point, the consequences will be dire. What are your thoughts on this?
Thanks for your attention,
Adrian
---
---