How to use Torum to develop your business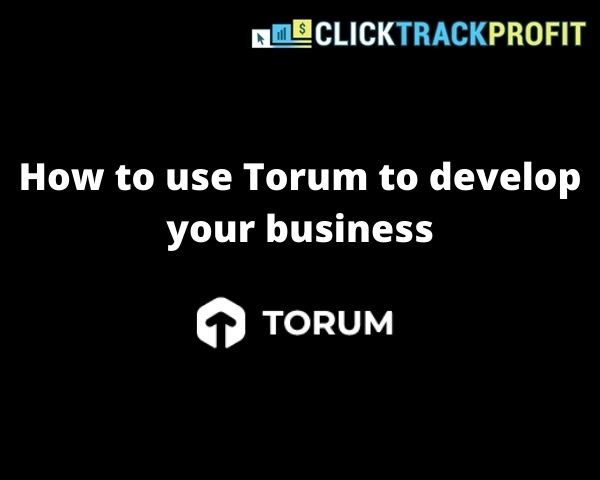 If you are a CTP fan and have joined Torum these last days, this means that you have probably been invited by @jongolson. What you should know about this platform is that it is a very young one and the owners of the platform have big plans for it.
No account yet? You can join using my referral link and you will get free tokens
Torum can help your business in many ways
In order to get the maximum from this platform, you shouldn't just look at the tokens that you are earning. It's a perfect place not only to increase your network but also to promote your business or your blog posts.
The best way to progress here is to follow as many people as possible and interact with them. There isn't so much content yet and if you don't follow people, your feed might seem a bit empty. When you get followed by others, you will increase your reach and your content can access people that come outside of the hive ecosystem.
Reach out of the bounderies
When you look at the different clans, they represent an amazing potential. Of course it's great to be a member in the CTP Swarm. However the people here know you already and they know how to find your stuff. Imagine now that you follow other clans and you actually create threads there. You become visible to people who don't know you at all. You can bring added value, interact and promote your lead capture pages. When you post a thread in these clans, it will be visible for everybody. Also you can link to your posts on Hive or Ctptalk and people might get interested in these platforms.
I believe this has a lot of potential for us to develop and grow. If we all do that, CTP might get some new members and new eyes.
The advantage is that all these people are already familiar with crypto but they aren't necessarily familiar with what we do!
Have a nice day!
Achim
P.S: 10% of the rewards of this post go to the CTPSB project
---
---