The Diesel Pools on Hive became even better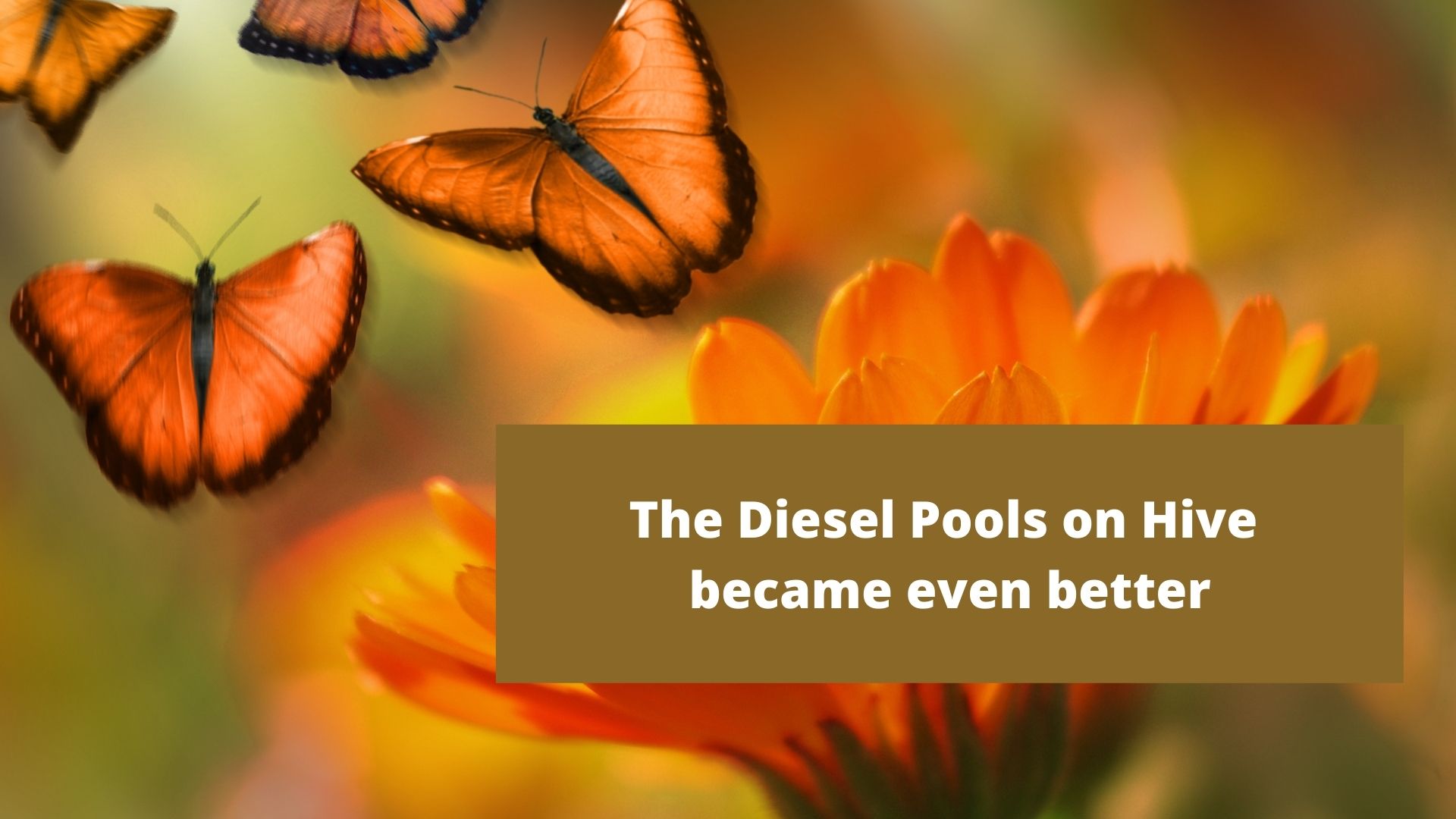 For the ones who still don't know it, we have pretty cool liquidity pools on the second layer of Hive (hive-engine) that are called diesel pools. These diesel pools allow to swap your tokens quickly and to earn rewards if you provide liquidity to them.
Yesterday, there was a major addition to these pools. In order to incentivise liquidity provider more, according to the post by @aggroed, a new fee has been implemented when you swap tokens.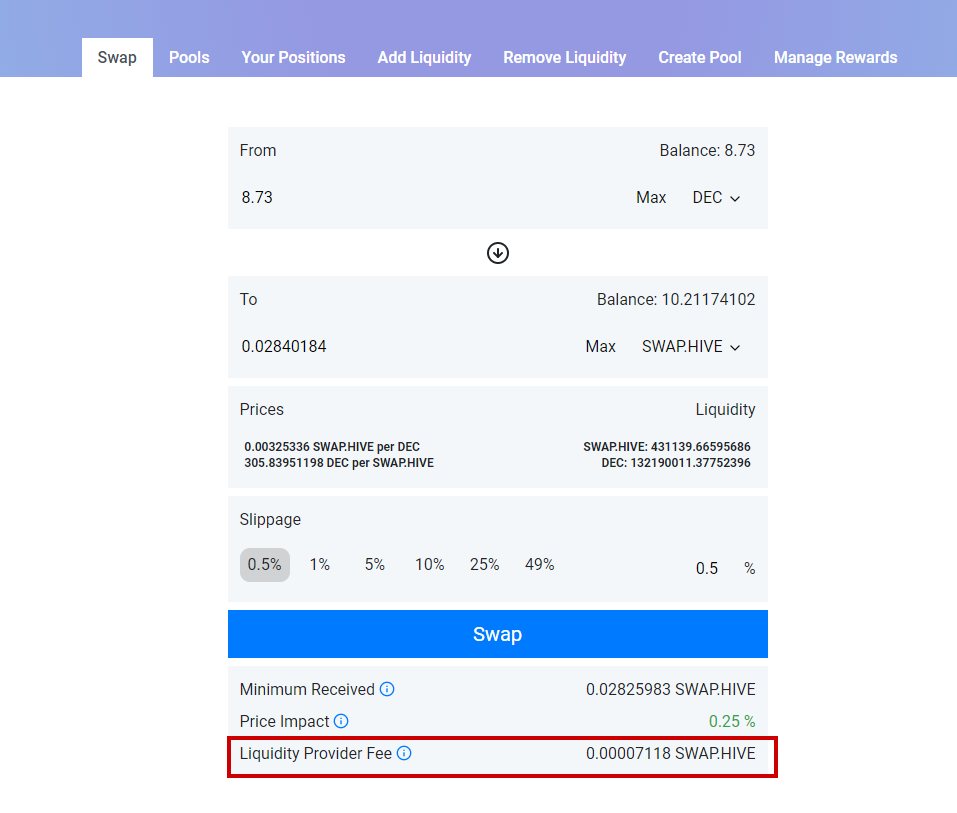 How is it positive to have a fee for swaps?
So far it was possible to earn rewards for providing liquidity thanks to reward pools. The problem with these reward pools is that what is inside of these pools had to come from the creator of the diesel pool. In some situations this worked but the creator has a lot of fees and it's not always clearly visible what his advantages are. There are also some DAO's linked to these diesel pools but unfortunately it's not really clear how all this works. In a nutshell there wasn't that much liquidity provided to these diesel pools and they aren't that popular yet. Most of Hive users, use the normal exchange when they want to swap tokens.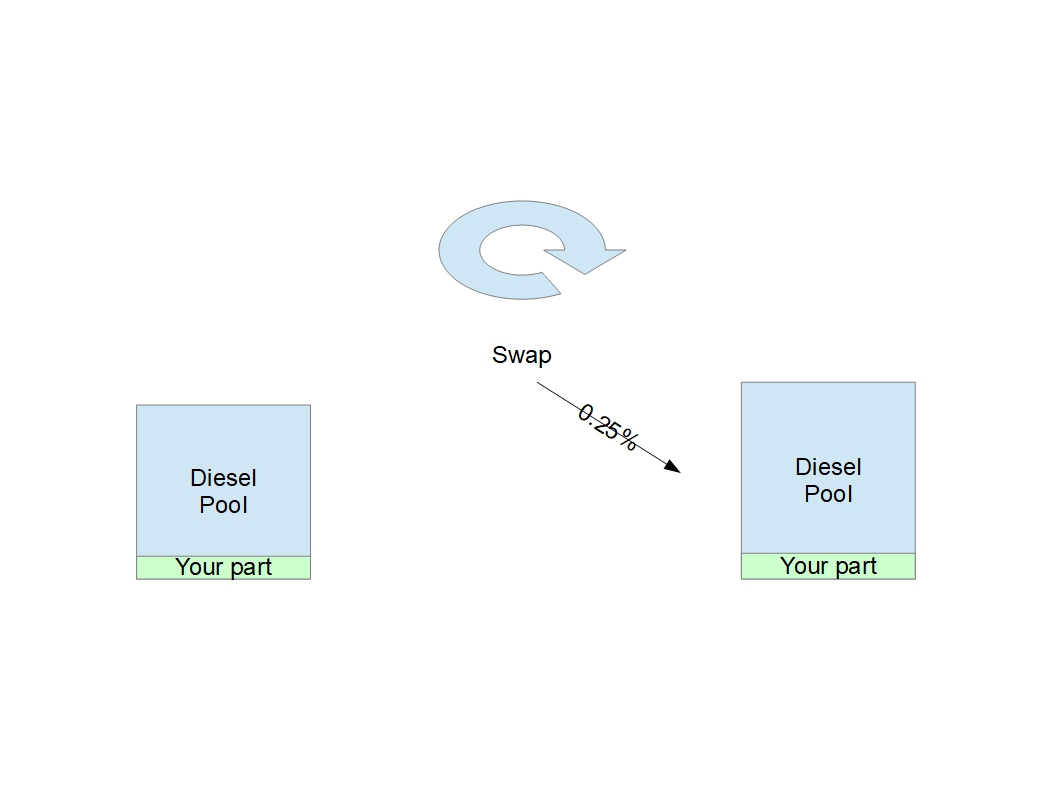 Each time there is a swap in a liquidity pool, the 0.25% fee taken in both paird tokens is transfered to the liquidity providers. Let's say you own 10% of the liquidity in a pool. This means that your position will be increased by 0.025% of the transaction amount that was made. This means that the money that you put in a pool with increase with every swap made. At the same time, the overall liquidity in the pool increases with every transaction.
Several income sources for providing liquidity
With this change it has become much more interesting for providing liqudity in diesel pools. Your tokens will actually grow within the pool thanks to the fees and in addition to that you still get the rewards if the pool is linked to a reward pool. The fees are compounding your liquidity and the rewards are paid every day.
Will the fees prevent people from swapping?
When I look at most of the markets on hive-engine, the spread between buy and sell prices is most of the time much higher than 0.25%. This means that even with the fee, it's most of the time cheaper to use the diesel pools. We also have the possibility to check the price on both the market and the diesel pool to see where we get the best price.
Are you using the diesel pools on tribaldex? Are you providing liquidity?
---
Let's connect ! You can find me on these platforms:
Posted Using LeoFinance Beta
---
---