The Trooper Account - EOS Time
Hello All! Trooper failingforwards playing the Acolytesofhelio account checking in with my EOS report. However I did have some big pulls so let's see how we go!
DEC : 3302
Common cards: 34 x 5 = 170
Rare cards: 6 x 20 = 120
Epic cards: 2 x 100 = 200
3792 not a bad haul!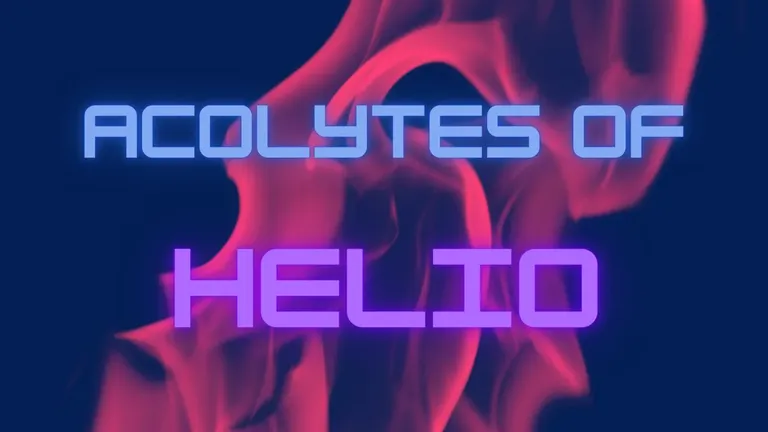 OK so I was not very active as life has been crazzzzzy! But here are my stats for those who like to follow along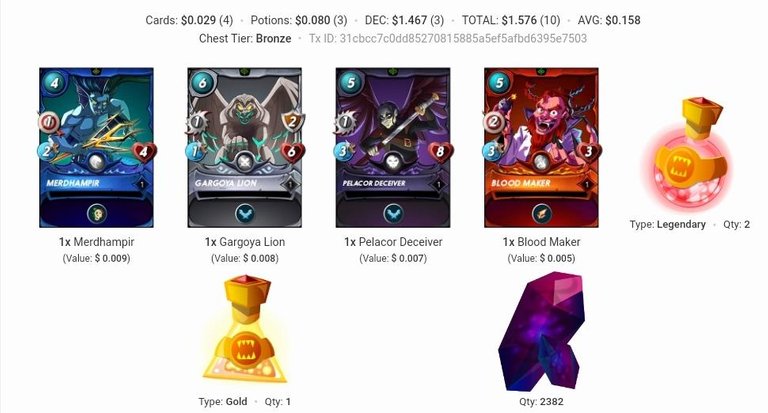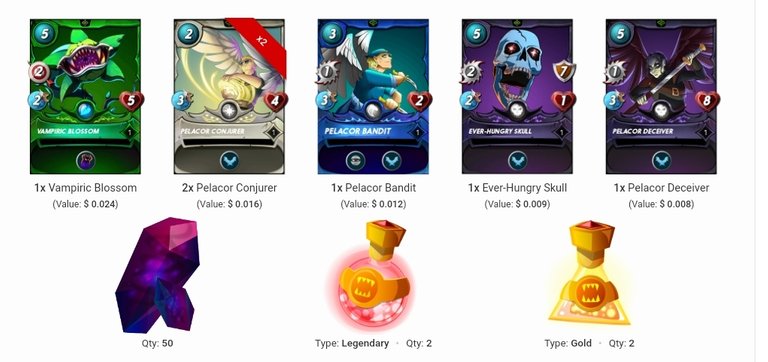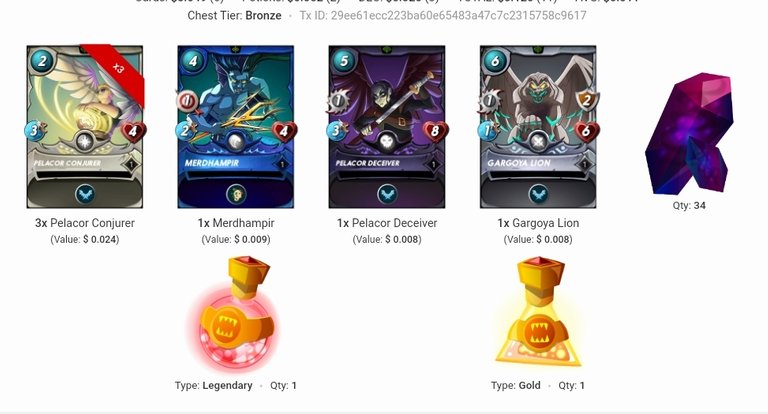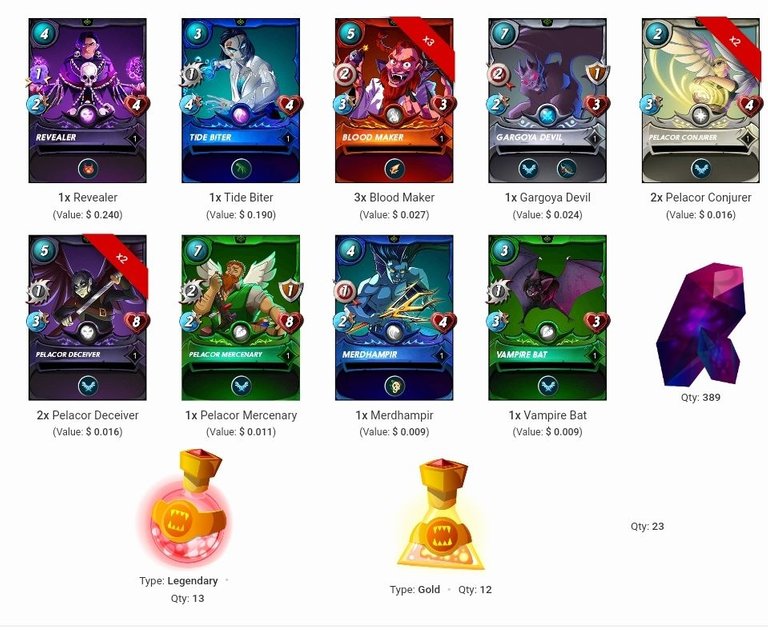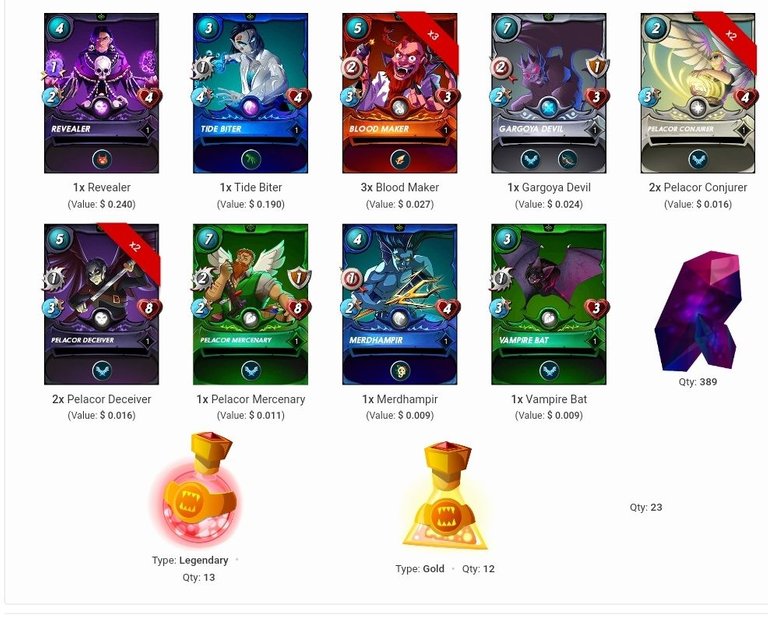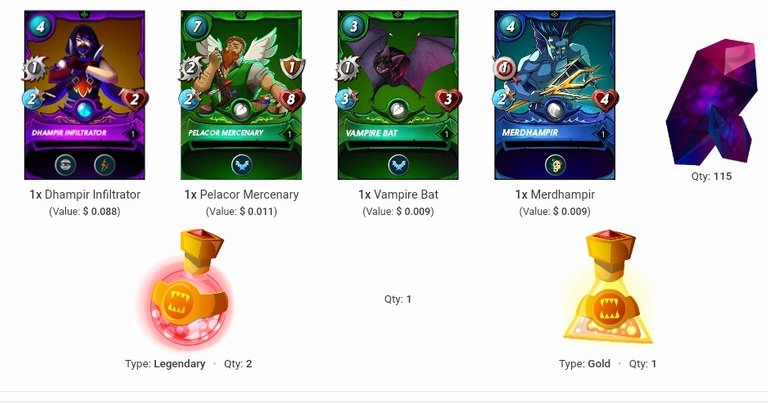 Stay tuned for the next expisode with
Trooper & Council Member Failingforwards
And don't forget
We are recruiting!!
---
---