My goals by 2022 (ENG/SPA)
When a year is about to end, we do two things or at least one of two, one can be to evaluate if we managed to achieve the goals we set for the previous year and the other is to set new goals or objectives for the year that is about to begin, which is very good because it allows us to organize ourselves and create short and long term goals to achieve one or more objectives, this keeps us motivated, active and focused, regarding these goals and objectives the community @ladiesofhive (@hive-124452) asks an interesting question, in its weekly contest, which reaches week number 63, for those who read me if you want to know more about this contest here I leave the publication with all the information, I also take this opportunity to invite my friend @brujita18 to participate and join this great community if she hasn't done it yet.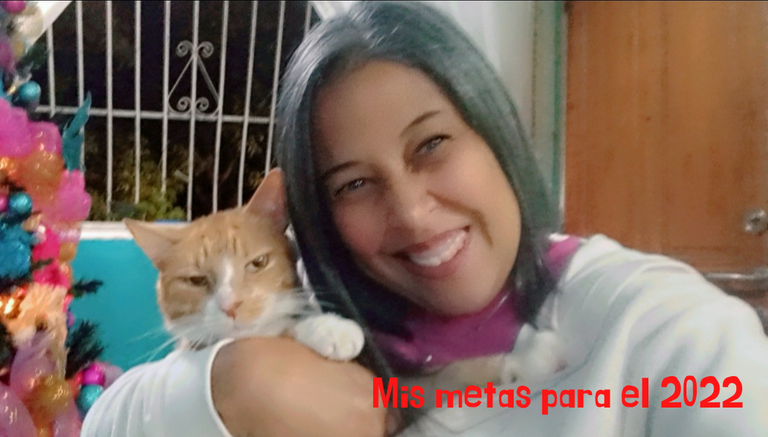 Image created using Canva /Imagen creada con Canva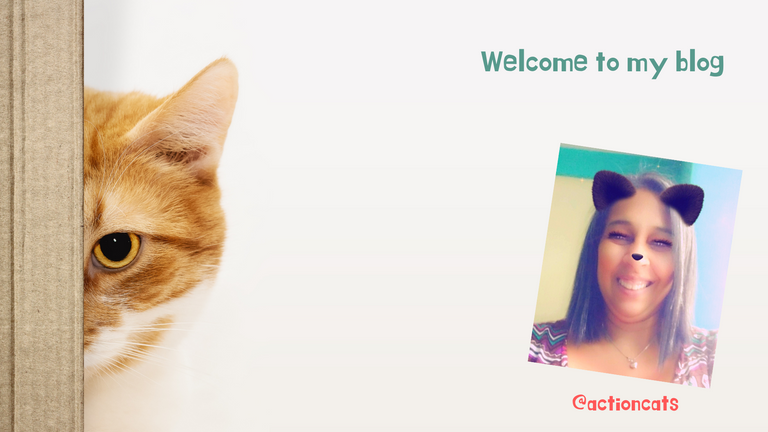 Now then, after this brief introduction I will give you the answer to the following question:

With 2021 coming to an end and the new year just around the corner, it is important to start thinking about how we can make 2022 a better year. I hope we can achieve our goals with much more ease than we have in the last 2 years. We would love to know:What are your goals you want to achieve in 2022?

This year that is about to begin. is one of challenges and challenges, and before reading this question I was listing and organizing in my mind some pending issues, which I can not leave for later, as I think I have postponed enough, plus I already got between eyebrow and eyebrow, I share them below:
Among my first goals is to go to the ophthalmologist and obviously acquire a new frame where to place the formula resulting from the consultation, the reason is obvious, my health and welfare, I was diagnosed with astigmatism since I was about 9 years old and the use of the computer for work further complicated my condition and the pandemic brought me a problem, I did not know how to combine the use of the glasses with the mouthpiece and ended up leaving aside the glasses and using my phone during the first months in #HIVE and then the constant use of the PC, have worsened my eyesight so I require attention.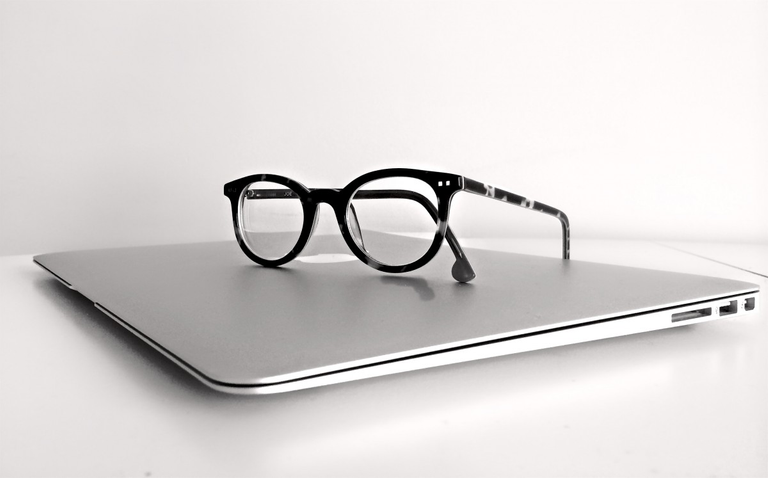 Source
On the other hand, or secondly, the kitchen (stove) in my house is giving many problems, of the 4 burners it has, only 3 turn on and sometimes it is problematic to get them to do so, which sometimes puts us in a very bad mood, as it is a real process of insistence, patience and even luck, to get it to turn on, I have already been looking at models and prices and I have proposed to acquire one, for next year.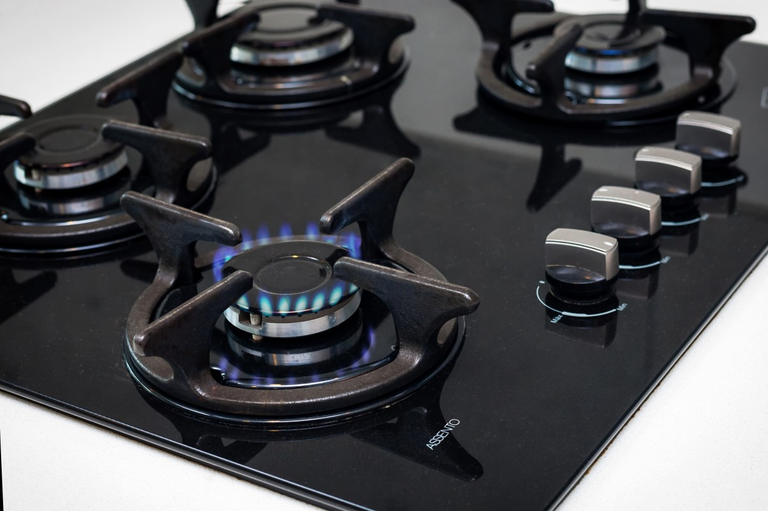 Source
In third place, but more ambitious, I would love to remodel the entire kitchen of my home, replace the cabinets, the sink, I do not know if the complete ceramic of the walls and if possible also acquire a new refrigerator, because today while I was looking at a store models and prices of stoves (stoves), I saw some spectacular refrigerators as well as some hoods (extractors) that I would really love, since my grandmother loved to give affection to the apartment and that is something that I have noticed that I also like a lot, but sometimes the high costs of things limit us.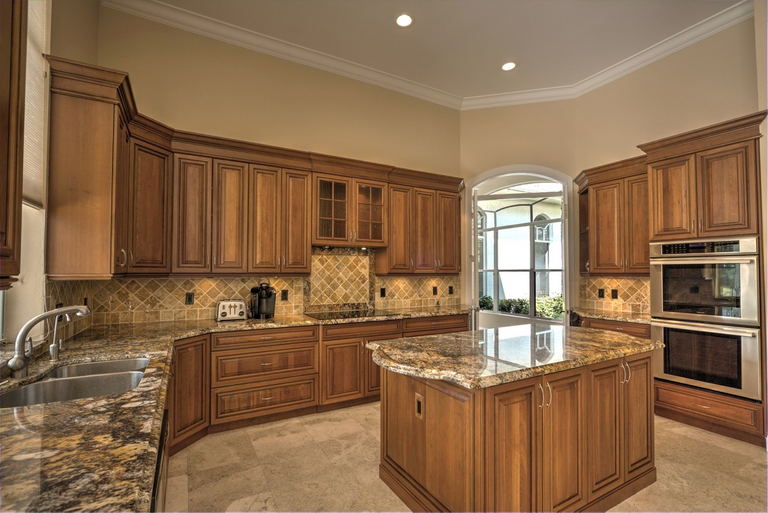 Source

In summary, these are my goals and objectives for 2022, I hope to achieve at least the first two and get the third one on track by acquiring the material for the kitchen remodeling, about the refrigerator I still have my doubts, since the ones I liked are between 800 and 1700 dollars approximately, but it is something I really want to acquire. Now I say goodbye, wishing to read your impressions about my goals for next year and also to know a little about yours, a big hug and until a next publication.



Cuando un año esta por terminar, hacemos dos cosas o al menos una de dos, una puede ser, evaluar si logramos alcanzar las metas que nos propusimos el año anterior y la otra, es trazarnos nuevas metas u objetivos para el año que está por comenzar, cosa que es muy buena ya que nos permite organizarnos y crear metas a corto y largo plazo para alcanzar uno o varios objetivos, esto nos mantiene motivados, activos y enfocados, en cuanto a esas metas y objetivos la comunidad @ladiesofhive (@hive-124452) realiza una interesante pregunta, en su concurso semanal, que arriba a la semana número 63, para quienes me leen si desean saber más de este concurso por aquí les dejo la publicación con toda la información, así mismo aprovecho la oportunidad para invitar a mi amiga @brujita18 a participar y unirse a esta gran comunidad si todavía no lo ha hecho.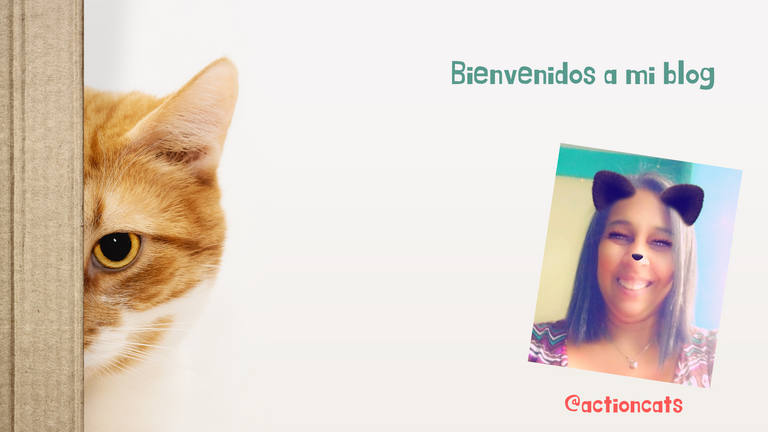 Ahora bien, luego de esta breve introducción le daré a respuesta a la siguiente pregunta:

Con 2021 llegando a su fin y el nuevo año a la vuelta de la esquina, es importante empezar a pensar en cómo podemos hacer de 2022 un año mejor. Espero que podamos alcanzar nuestros objetivos con mucha más facilidad que en los últimos 2 años. Nos encantaría saber: ¿Cuáles son tus objetivos que quieres alcanzar en 2022?

Este año que está por comenzar. es de retos y desafíos, ya antes de leer esta pregunta estaba enumerando y organizando en mi mente algunos asuntos pendientes, que no puedo dejar para después, ya que creo las he postergado bastante, además ya se me metieron entre ceja y ceja, se las comparto a continuación:
Entre mis primeras metas esta ir al oftalmólogo y obviamente adquirir una nueva montura donde colocar la fórmula que resulte de la consulta, la razón es obvia, mi salud y bienestar, se me diagnostico astigmatismo desde que tenía aproximadamente 9 años y el uso de la computadora para labores de trabajo complico aún mas mi condición y la pandemia me trajo un problema, no supe combinar el uso de los anteojos con el tapabocas y termine dejando de lado los anteojos y al usar mi teléfono durante los primeros meses en #HIVE y luego el uso constante de la PC, han empeorado mi vista por lo que requiero atención.
Por otro lado, o en segundo lugar, la cocina (estufa) de mi casa está dando muchos problemas, de las 4 hornillas que posee, solo 3 encienden y a veces es problemático lograr que lo hagan, lo que nos pone a veces de muy mal humor, ya que es un verdadero proceso de insistencia, paciencia y hasta suerte, lograr que encienda, ya estuve viendo modelos y precios y me he propuesto adquirir una, para el próximo año.
En tercer lugar, pero más ambicioso, me encantaría remodelar la cocina completa de mi hogar sustituir los gabinetes, el fregador, no se si la cerámica completa de las paredes y de ser posible adquirir también una nueva nevera, ya que hoy mientras veía en una tienda modelos y precios de cocinas (estufas), vi unas neveras espectaculares al igual que unas campanas (extractores) eso de verdad me encantaría, ya que mii abuela le encantaba darle cariño al apartamento y eso es algo que he notado a mí también me gusta y mucho, pero a veces los altos costos de las cosas nos limitan.

En resumen, estas son mis metas y objetivos para el 2022, espero lograr al menos las dos primeras y encaminar la tercera adquiriendo el material para la remodelación de la cocina, sobre la nevera aún tengo mis dudas, ya que las que me gustaron están entre 800 y 1700 dólares aproximadamente, pero es algo que de verdad deseo adquirir. Ahora me despido, deseando leer sus impresiones acerca de mis metas para el próximo año y también conocer un poco acerca de las suyas, un gran abrazo y hasta una próxima publicación.

Translat with www.DeepL.com/Translator (free version)
Own photo, taken with my Infinix Note 10/ Foto propia, tomadas con mi Infinix Note 10

---
---