Don't Be Desperate In Your Business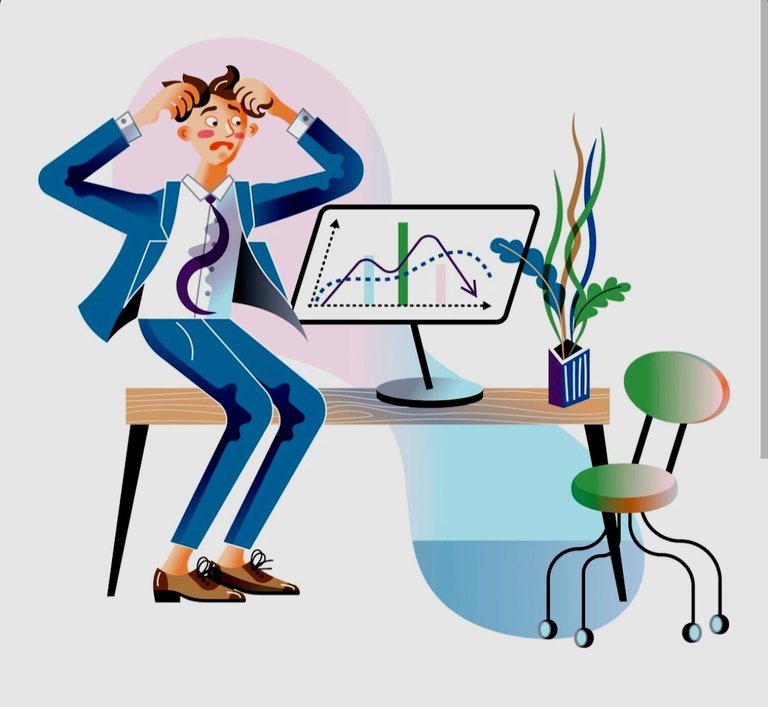 Your marketing strategy will determine whether your business thrives or fails. Many businesses lack a strategy, and their advertisement is bad.
Take, for instance, the vendors that broadcast messages to their contacts often on social media Dm's. By sending their products, using the tag ' Come and buy from me.
Even if the products are nice, the mode of advertisement will make it look sceptical to you.
When a businessman is desperate, he begins to concentrate on short-term matters.
His vision becomes limited, he will stop effective planning and carry out duties in a systematic manner.
A desperate entrepreneur will move on from one thing to another when he is not seeing immediate results.
Many enterprises have failed, because of impatience and desperation.
It is very hard to do business if you don't have money. It is difficult to negotiate fairly when you are desperate for money. To obtain something, you will inevitably accept unfavourable terms. This is a difficult situation that needs to be managed with wisdom.
Why Some People Settle For Less
Desperation is one of the major reasons why some are not happy in their business.
Some people have been jobless for an extended time; they looked for employment but were unsuccessful.
A lot of people will choose to go for a non-profitable business, they just want to start something. They have no idea about the business strategy and the ups and downs.
If you are a contractor and you lack money for a proposal, you need to negotiate a deal without showing desperation.
This will make your client respect you and give you the job.
Everyone avoids dealing with desperate people because they will manage your project terribly.
I have experienced this scenario before, my boss gave a desperate man a job a few years ago.
The first thing the man did was that he opened a mini-mart for his wife.
He was yet to get any materials for the job, and when he got to the market, there were a lot of variations in the market value.
At the end of the day, all the money was used to buy the materials and he came back for negotiation, but my boss did a valuation and realised he had spent the money lavishly.
He was arrested and he confessed what he used the money for. The shop was seized, and he was being mocked in his community.
In conclusion, avoid coming out as a desperate and needy entrepreneur. Utilize a legitimate business plan and conduct your operations professionally.
---
---