The Basic Steps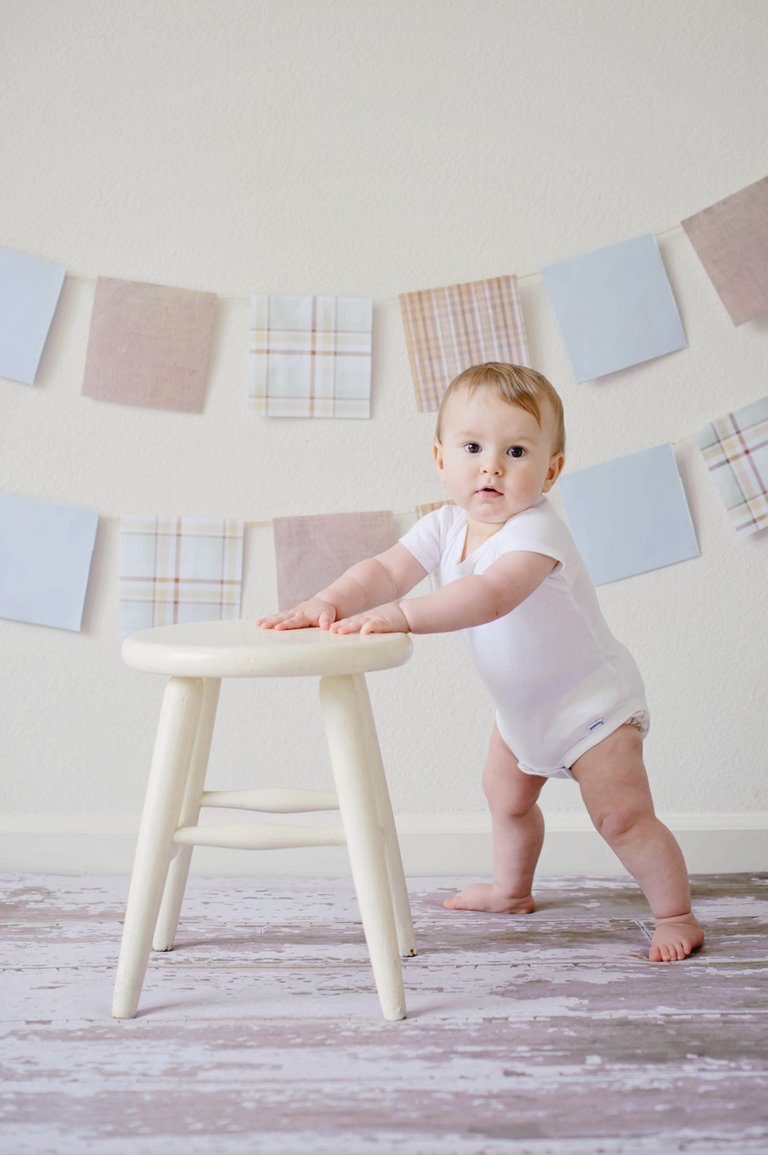 Hello everyone, welcome to my blog. In this article, I will be discussing the basic steps of a baby.
Even though we are unable to discuss our personal experiences with being babies, we have all gone through this period in our lives.
Babies are amazing, beautifully made creations of the Lord. You must handle them carefully because they are so sensitive.
Many people find it difficult to carry an infant because they fear they might hurt the child with their hands.
A parent of two boys who I know is unable to carry a newborn from the 1st day until the 3rd month. He can attempt to carry the baby after three months. He told me something hilarious when I asked him for an explanation. He claimed that because of his strong palm, he might hurt the baby's skin
     Babies Steps

I have seen the steps of a lot of babies close to me, I have seen those of my nephews and nieces. I have seen babies sitting, crawling and walking.
But the best experience is when I have a daughter.
This has been a great experience and I will share the experience below.
She was so tiny when my wife gave birth to a baby girl that the nurse asked if I could hold her. I informed her that I have some experience carrying children.
Because you need to guide their neck and carry the rest of the body very close to you.
This is because their neck, which is not stable yet, will be rotating like a pendulum.
As a result, carrying a day-old baby needs experience and training. They realized that I already had some experience when I carried the child.
    My Daughter First Stage

After the christening of my baby, she started growing bigger. She observed exclusive breastfeeding and she was doing well.
Surprisingly, whenever you called her name, she would react to the name.
I thought it was a joke when my wife told me that she has been reacting to her name after one month of her christening.
I checked out when she was crying, I just mentioned her name baby Janna. Why are you crying? She stopped crying, and I carried her.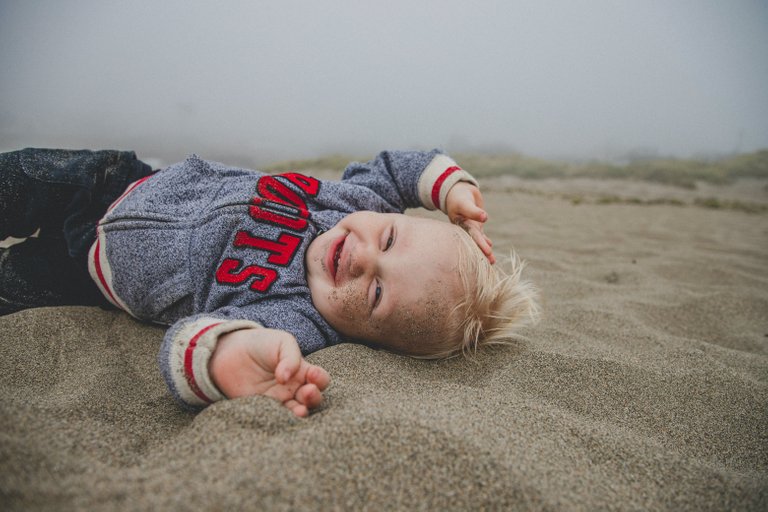 Another step was teething, this is another great step in a baby's life. They used to be affected seriously by teething. I used to pity her when she started teething.
She was down and found it difficult to play, so she reduced.
I was just playing with her one day and I discovered there were two upcoming teeth. And that was how the teeth grew and different teeth came out.
After teething she started sitting down gradually, till she was finally perfect.
 The Most Surprising Step

My daughter didn't stay long at the crawling stage, she started standing up. She has not even perfected her standing up and she started taking walking steps.
All these were just great experiences for me and I cherish all the stages.
Babies are so blessed and I adore them so much, all the stages of their lives are amazing and it all looks funny to parents and relatives.
  Thank You All For Reading

---
---