Utilizing Your Talents And Skills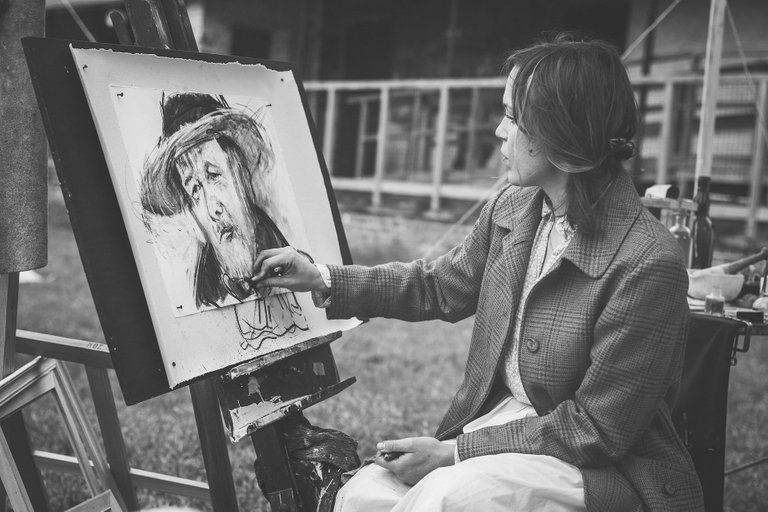 Without realizing it, we frequently use the terms talent and skill similarly when they have different meanings.
The word "Talent" describes a person's unique and inbuilt ability to perform anything. Talent is an ability that comes from God.
Talent is a unique characteristic that each of us possesses from birth. A person may be talented not only in their area of study but also in other areas as well which are acting, football, cooking, singing, gaming etc.
Consider the well-known American musician "Chris Brown," who is incredibly good at both singing and dancing. He wrote songs without any stress. He will write songs personally, compared to some artists who hire ghostwriters. This is a wonderful example of talent.
Another example is the legendary footballer Ronaldinho, who performs magic on the field of play. On the field, he performed numerous skills and dribbled with ease.
Some footballers find it challenging to dribble past the opposition, yet Ronaldinho can do so with ease and be successful in front of 6 players.
              Skill

A skill is an area of competence that a person learns to master. Skill is an ability that you work hard to achieve.
These skills may include Business skills, career development, personal skills (such as fashion designing, blogging, programming, painting etc), and leadership skills.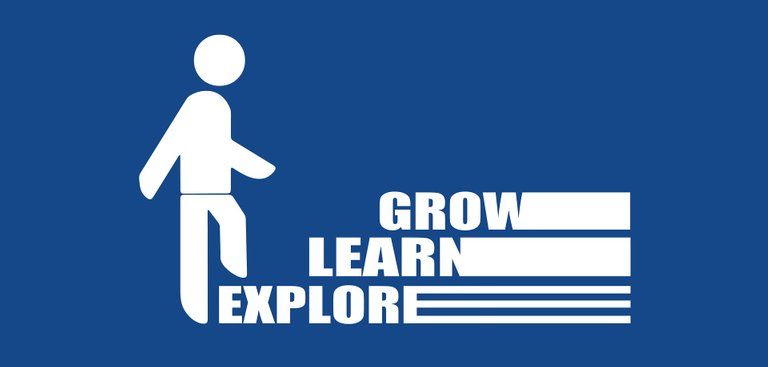 Some individuals who attended fashion schools to learn the skill of fashion design proceed to excel as professional designers.
In addition, some individuals love to dance yet are unable to dance. As a result, they join dancing organizations where they pick up dancing skills and eventually become expert dancers.
Before using one's talent successfully, one must first identify and develop it.
       Identify Your Talent 

Consider Your Areas Of Passion And Excitement. What makes you feel the happiest? What activities do you most enjoy engaging in? What professions bring you the most joy?
I realized that I adore playing the drums. I have been able to play every set of drums since I was a child and have developed my skill and knowledge. I performed on the jazz set for many churches, and from secondary school till the present, I have been a member of the Boys Brigade. Playing a jazz set has brought in a lot of money for me.
This is a fantastic illustration of recognizing and using your talent.
Combine Your Results. You find your talent when you combine what you enjoy doing the most with what you are particularly good at.
          Conclusion

The reality is that you need to put a lot of effort into your skills and talents if you want to succeed.
Your goals won't be accomplished if you have a talent or a skill but didn't work hard to use them.
The difference between the winners and the rest of the crowd is hard work.
Anyone who avoids working has just excluded themselves from life's blessings and greatness.
Identify your talents and develop your skills to fulfil your potential.
Thank You all For Reading.
---
---