A LOVELY WEDNESDAY @contest #88
Helo ladies of hive community. I really do appreciate every one of you in the house.
This fantastic Wednesday was full of activities for me and I really want to share it on this contest with the ladies of hive.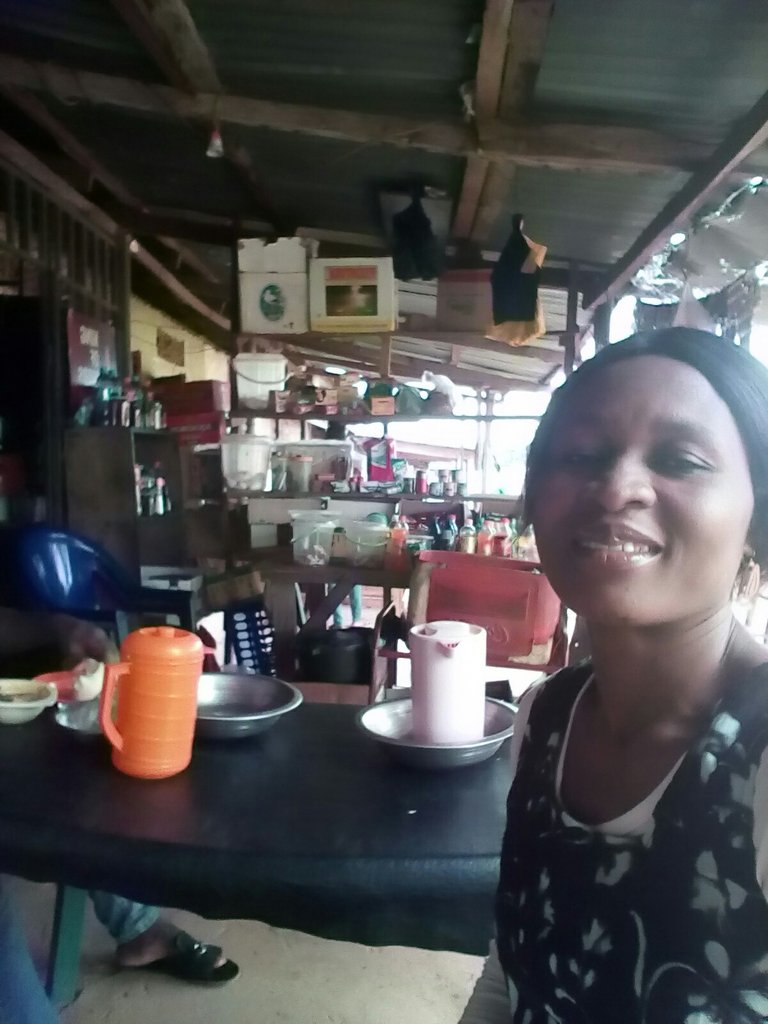 From the very first moment that I opened my eyes, I noticed that it was good to be a sweet day for me. One will be tempted to ask me why I said so. While let me assume that you are about to ask and then give you an answer ahead of your question.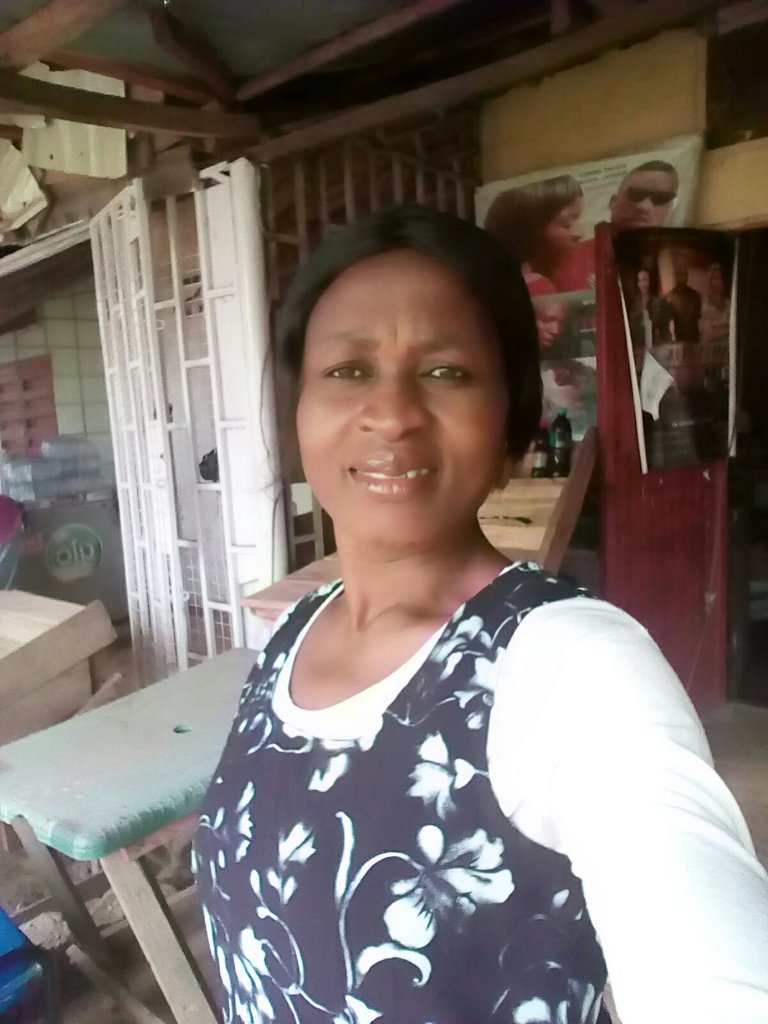 From the weather you will know if you are going to have a nice day or not. The weather today is bright and no sign of ☔ rain. And with the work load for me, it is actually a good news, because I intend to cover alot today.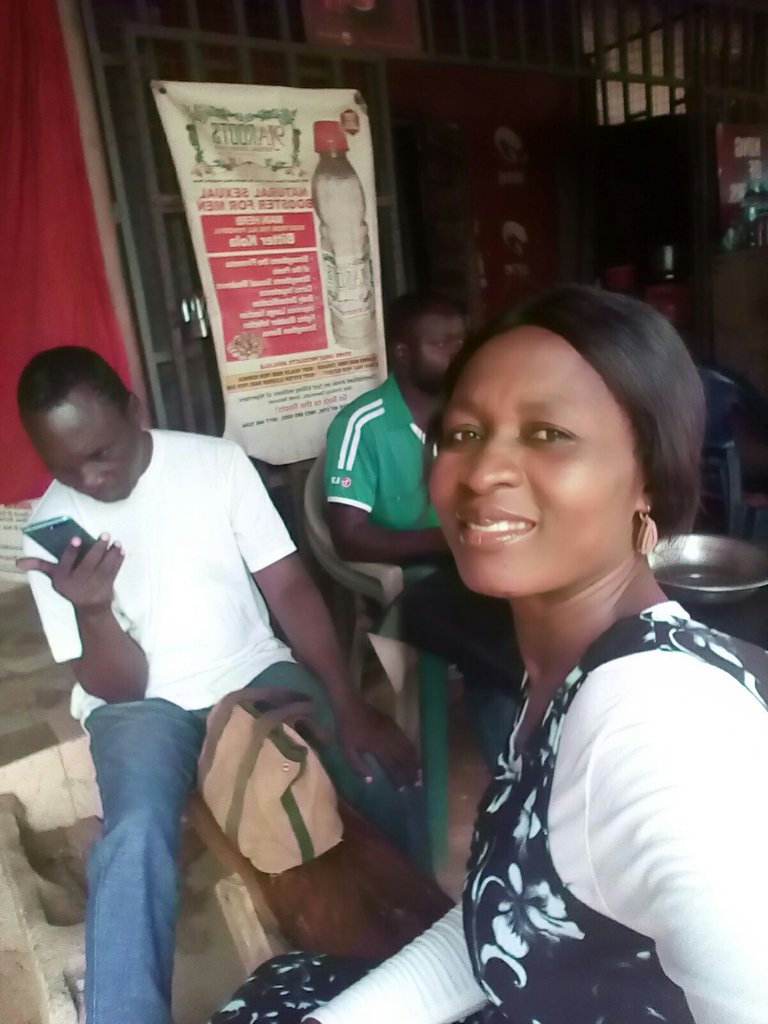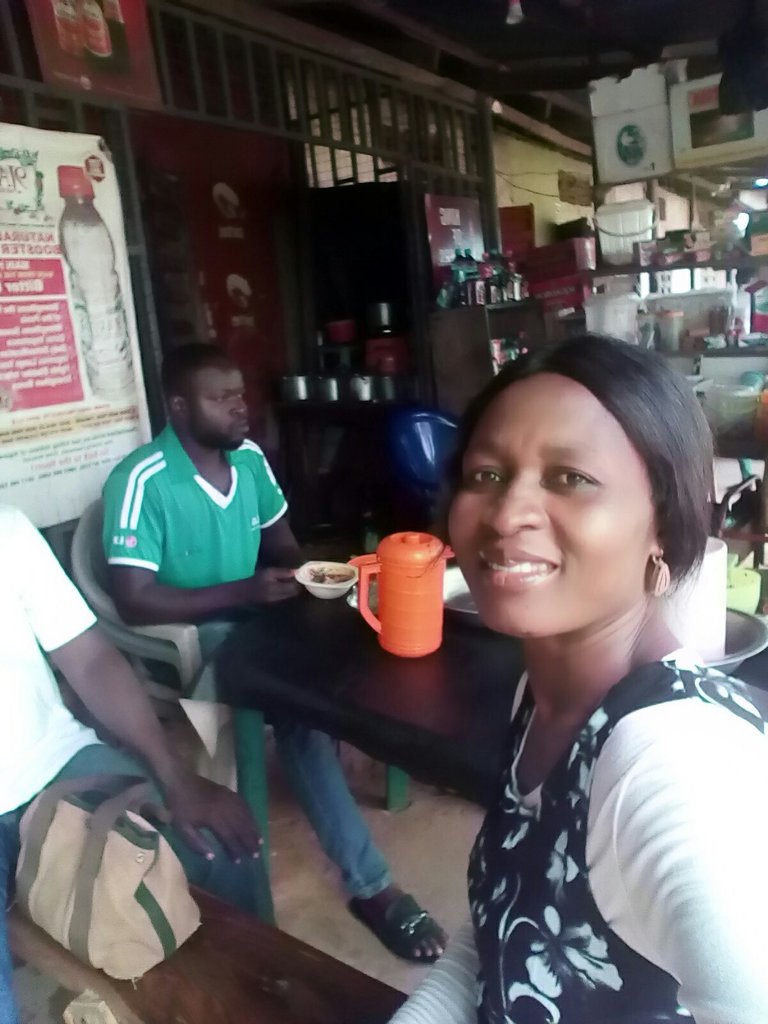 The first thing I did was to take my birth and go straight to my business centre where I hard a lot of customers to attend to. From there, when it was 10am I went straight to @hivedeb and @fasacity for a tutorial we scheduled early before Wednesday.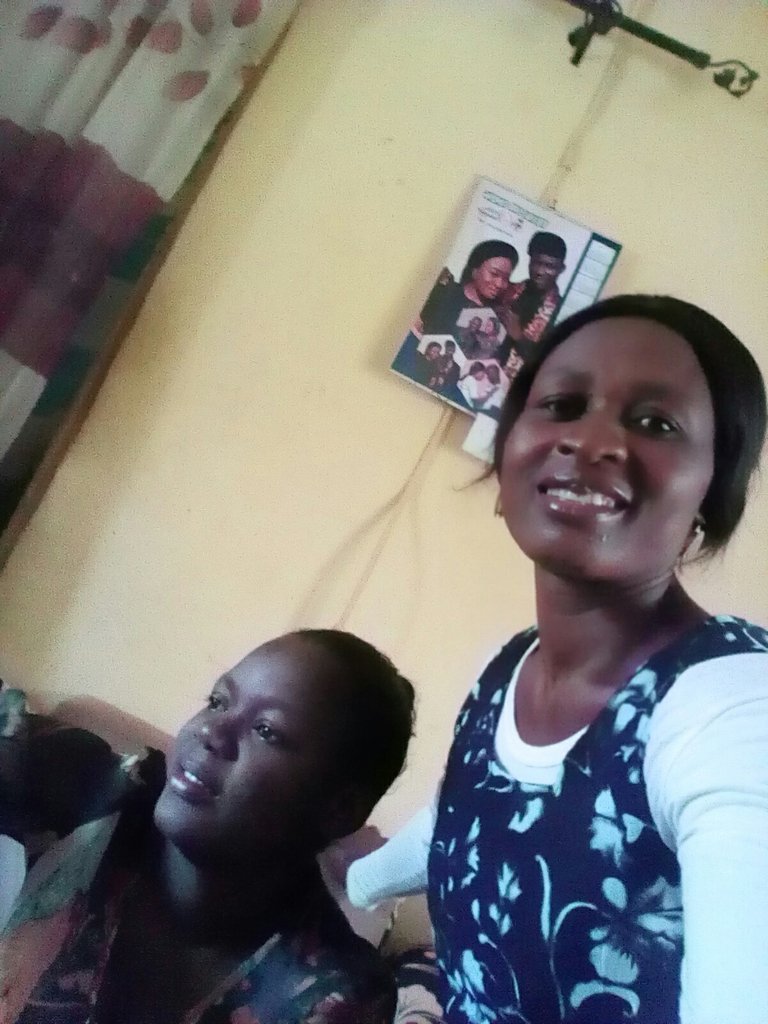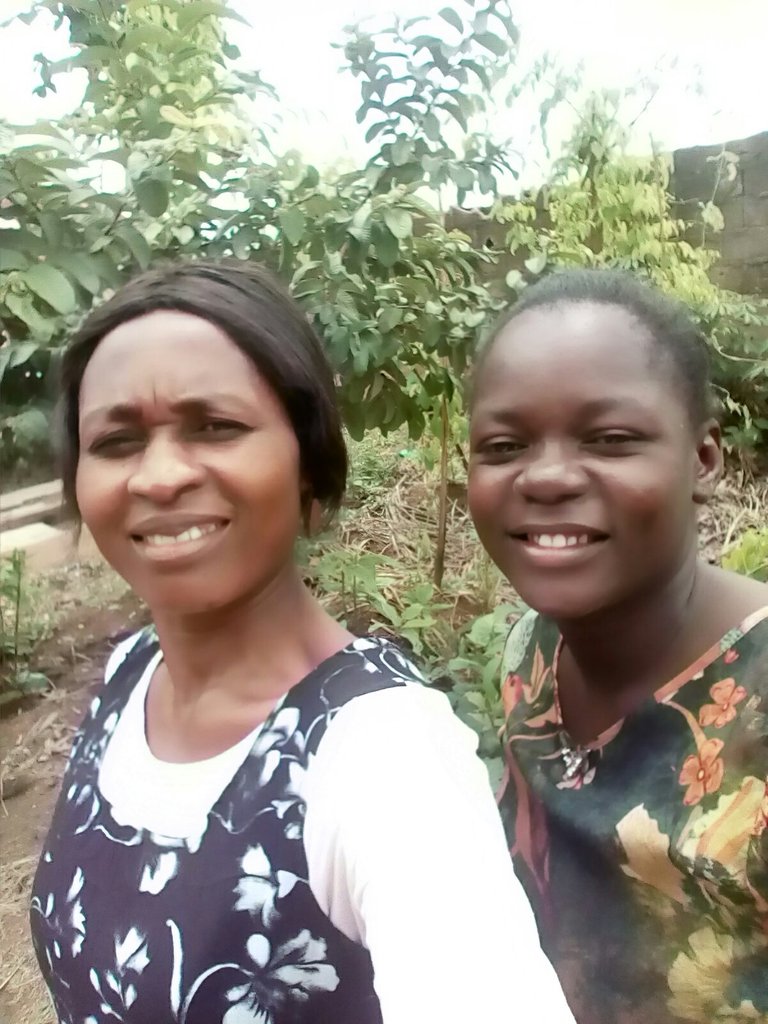 When I was through there it was already afternoon and I needed to go visit my 🍌 banana garden. Guess what! The Bananas were doing well, just that it is not time to start eating. So, I will have to wait a little.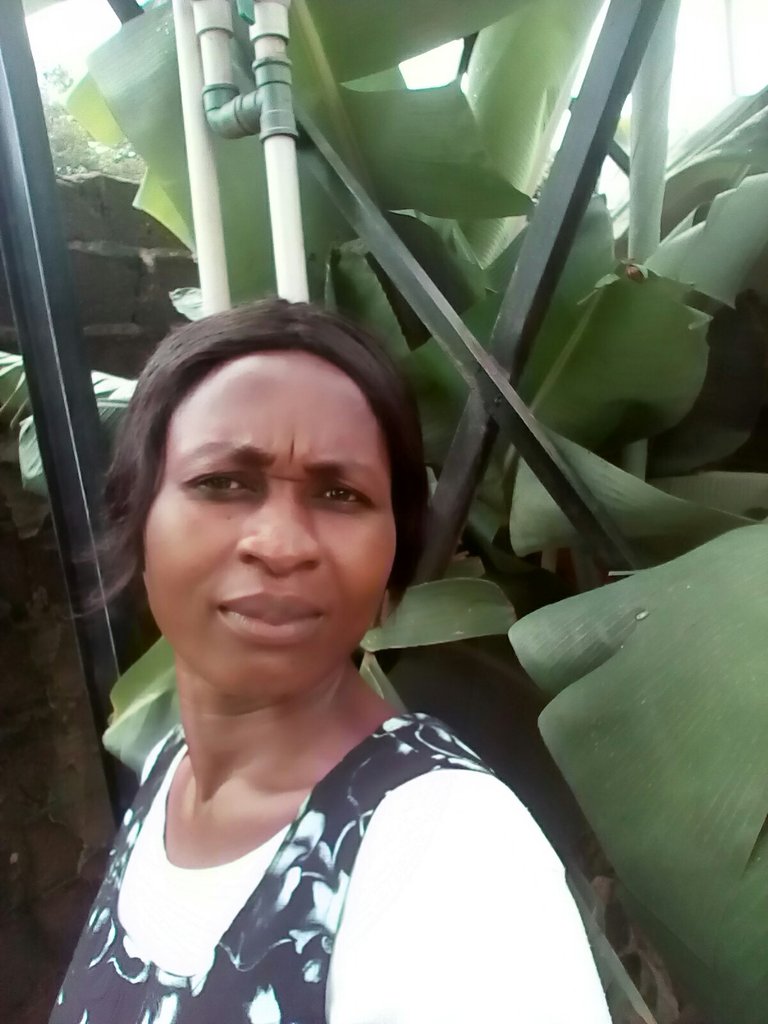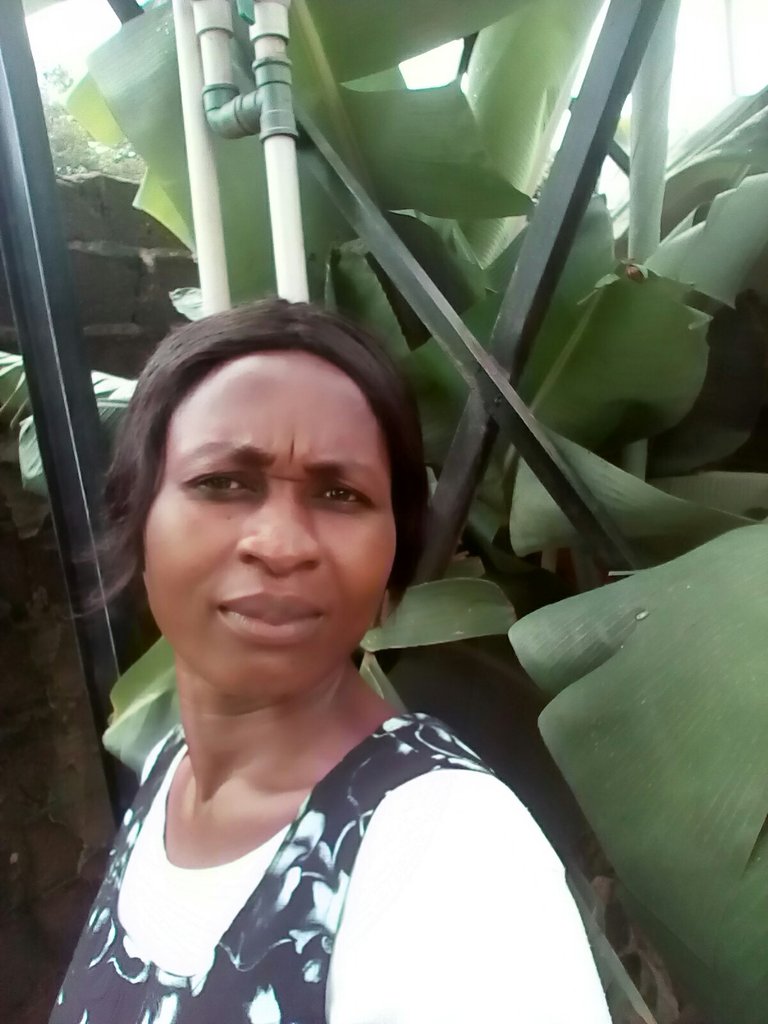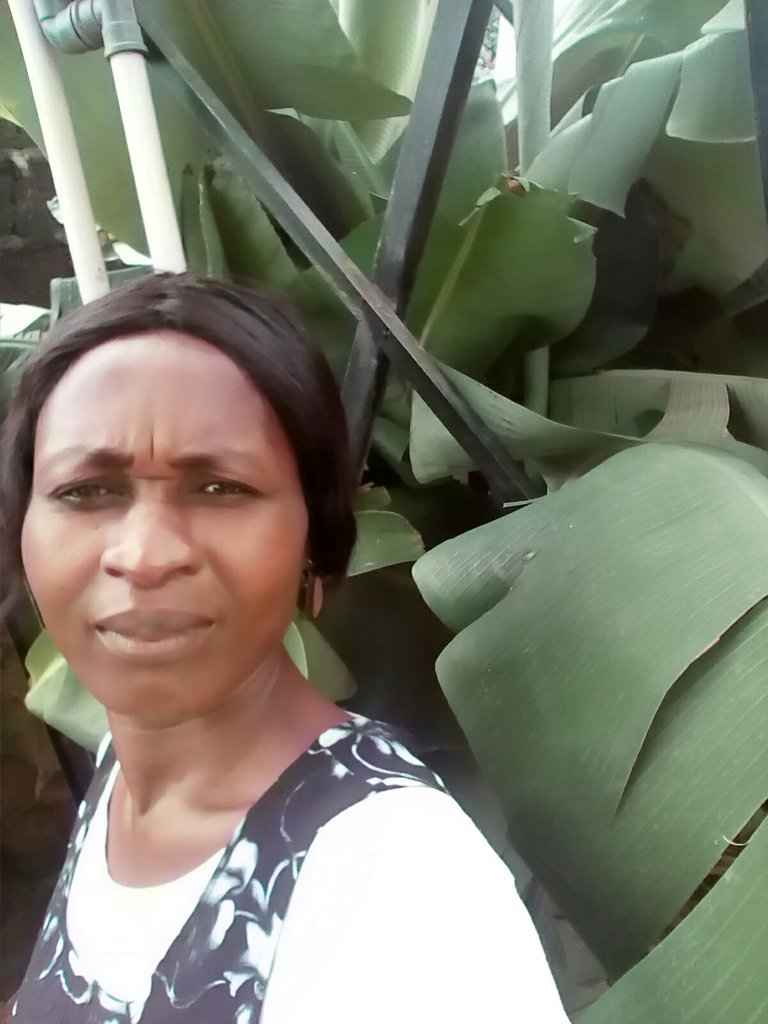 From there, I have to hit the road to start going home so as to make lunch for my family. You know as a mother, what ever you do, where aver you go to, your family is always ringing in your ♥ heart. On teaching home, still in my street, I noticed that someone just poured waste in front of my house and ran away, while I was trying to make enquiries of who did it, I got to know that it was the son of my neighbour. His mother gave him some waste to throw away, but because he doesn't want to do it, he poured it in front of my house and ran away. But I ignored him because he is still a child and I asked my children to sweep it and throw it away.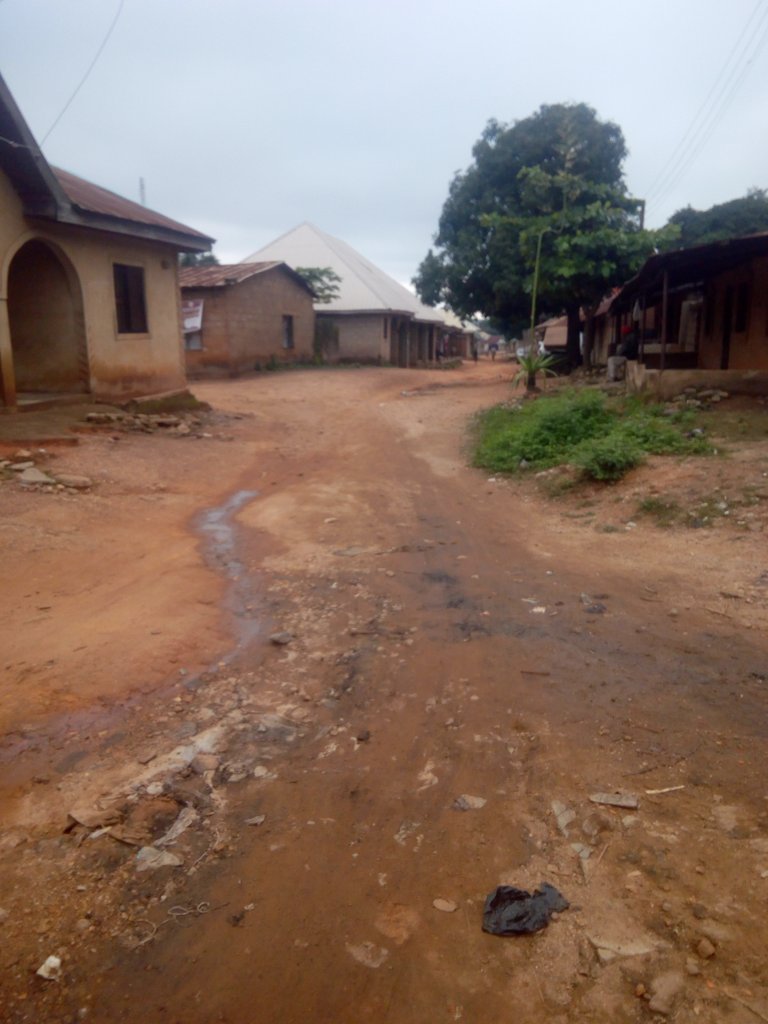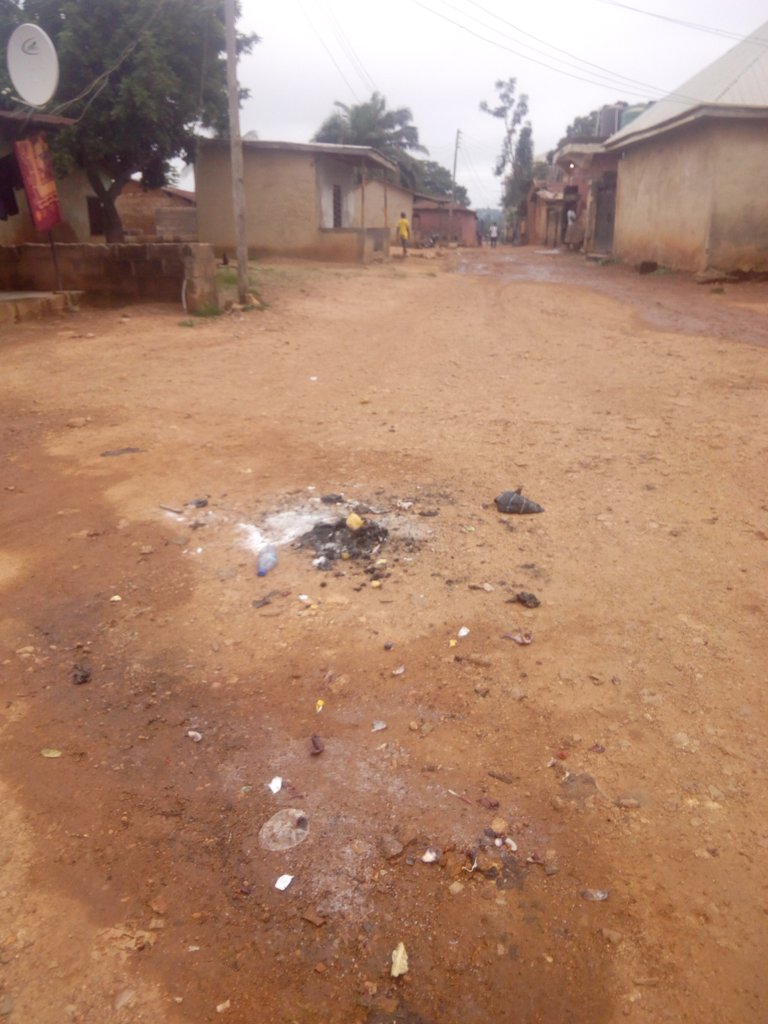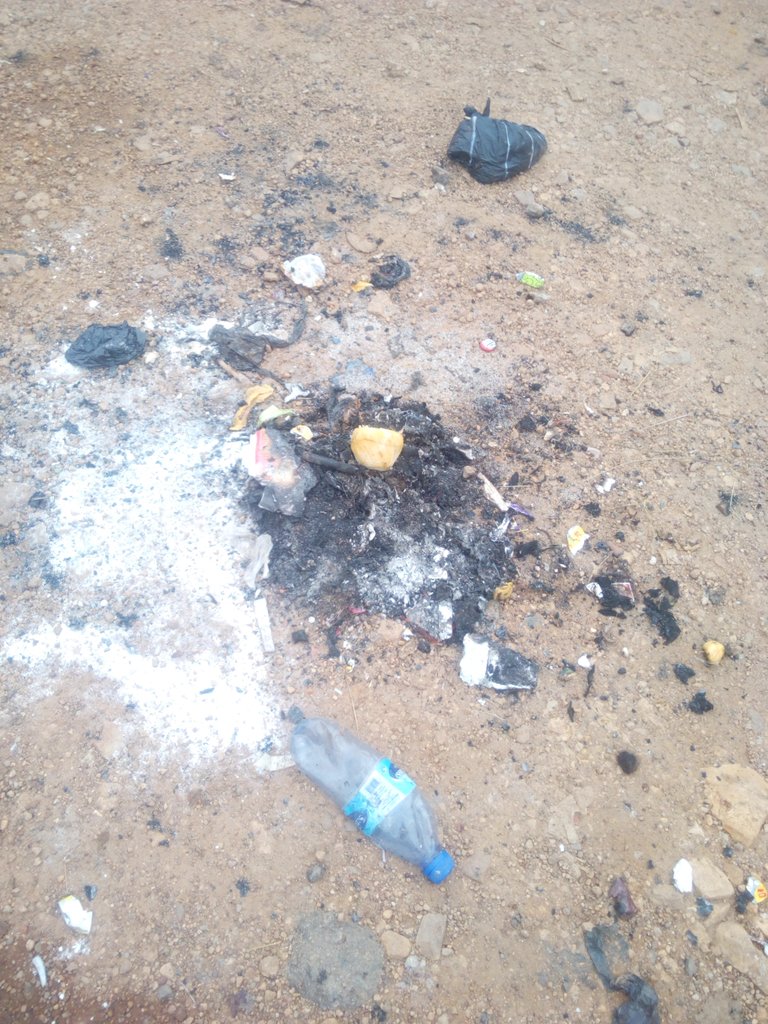 That way my day was not ruined because of that. I handled it my own way of keeping my heart out of trouble.
Yes my dear ladies this is my story for a sweet Wednesday. Hope you enjoyed yourself?
Have a pleasant weekend ahead.
I am inviting @nkemakonam89 to also share her day with us in this platform.
All the images are mine.
---
---