Discrimination against women is common with us in Africa.
Sometimes I do ask why people behave the way they do. And I don't think that up till now I have the correct answer to it. But all I know is that discrimination is a very bad attitude wether it is targeted at the male or the female gender.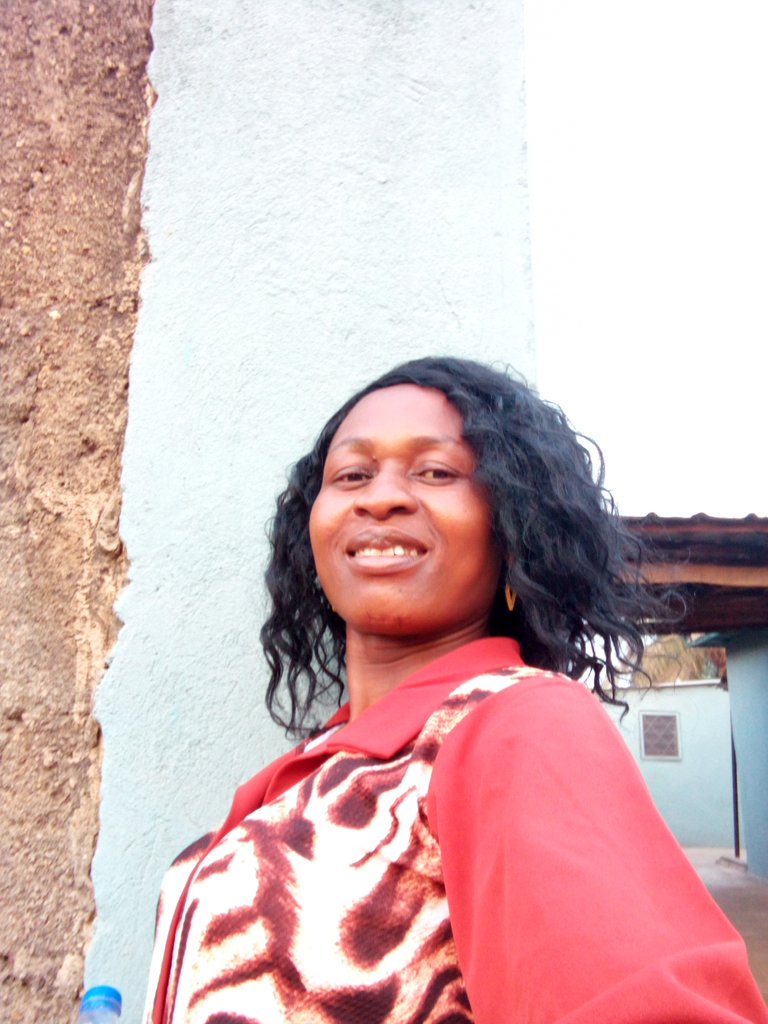 As a woman and from Africa too, I have witnessed so much discriminations. From when I was a little girl. My mother had eleven children and every male child died at a particular age. The only ones that survived are the females. I happened to be the eleventh child and also a female. From what I saw my mother go through all the time I have stayed with her, I prayed seriously as a child that God should give me only boys if possible when I will get married in the future. For an average IGBO man he prefers his wife to give birth to a crippled male than having healthy females around his house. My mother had no say at all in anything that concerns her daughters. I remember when I was growing up. I had issues with my aunt and she brought me back home to my mother. All that my mother did was to sit inside and cried and wished she had a male child that will stand for the family. The land that was to be shared amongst the whole family did not get to my mom, just because she don't have a male child. Though it was later when my elder sister gave birth to a male at home that a portion was given to her.
So, for our people, if you are a female child, you will always be discriminated. Even the society, the culture placed the men above the women and so it becomes normal for them to see women as nothing.
MY PERSONAL EXPERIENCE
In the family generally, my uncle is the one that have male children and so the attention of everyone is on them. His male children gets gifts most times from our relatives, but no one cares to give us anything. Even when we go visiting, the food that will be given to the male children will have big meat and I and my sisters will just be treated as nobody. I grew up with this in me that I prefer to have male children instead of only female. Not because I don't love female children. Of course I am a female, but because I don't want my children to go through the kind of discriminations that I am my sisters went through. I also want to have children that will be loved and accepted by the society as well.
DO I EVER WISHED TO STOP DISCRIMINATION?
God gave me five children: three boys and two girls. I don't treat anyone less or more. Everyone is equal in my family. But I still wish that I can extend it to the larger society. Be it in the church, market, school or the society at large, I love making female children feel special. I always tell them not to allow anyone to make them feel less. I make them realize that every one is important to God. Though I also let them know that God made the men to be Heads and that should be respected.
In summary, we are equal before God. Don't make anyone feel inferior. That person may have something that you can never have, and you are also gifted by God differently from another person. Let's us learn to celebrate each other because we are God's gift to ourselves.
The picture used in this post is mine.
Thanks for staying through to the end of my story.
---
---