Don't just take from the world, you can give from your knowledge to make it a better place.
Givers never lack, but consumers who don't think of giving are always in lack. Welcome back to my blog wonderful friends.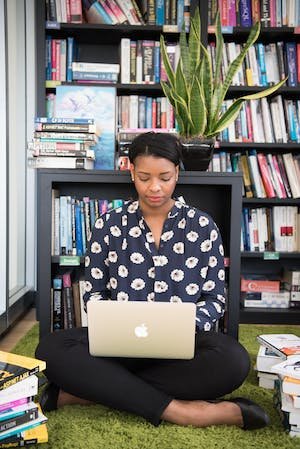 source
How fast the world 🌍 is moving and advancing in knowledge. Alot of new things are introduced every blessed day, yet we still seek for more. If you look around you, you will noticed that in the last one month, so many new things have been out and still we seek for more. The more we get knowledge, the more we seek for more knowledge. If there is anything that is never enough is knowledge. People keep learning everyday and yet we are not satisfied. Have you ever asked yourself why we are never satisfied.
What new thing(s) can you boast of bringing to the world that will serve as help for other. All you discover that you are doing is to consume what others are bringing. If they bring this, we will collect and consume, if another person or people bring something new, we will collect and consume. What have you given to the world? Any new thing? Do you have something that you can boast of given to the world? Or are you just a consumer? Stop consuming and begin to produce. Some have resolved to keep eating and never produce. That makes that person a liability. You don't aid people with anything or in anyway. You just keep taking.
Be a giver, not just a taker. Anyone that keep eating food and refused to use the rest room in order to reduce food that have been stored inside of him for a very long time will soon become sick. You don't keep consuming without producing. The world will be a better place if everyone has something to give. Something that will add value to the life of others. Something that will help people become better in life. Something that will lift others up and not being them down.
Don't also give poison. Some people have decided to produce something that is harmful to the world 🌍 and we are suffering it today. Let's help people become better and not destroy people and reduce them to something bad in the society. The world needs people who are adding value to it, not just people who have reduced themselves to reducing value from it.
Today, I am making us know that we all have a place waiting for us to function properly in this world. Use what you have to help others. Don't keep what you have to yourself alone.
Thanks for giving me your attention. Do have a great day ahead 👍.
---
---