Gamifying the Onboarding Experience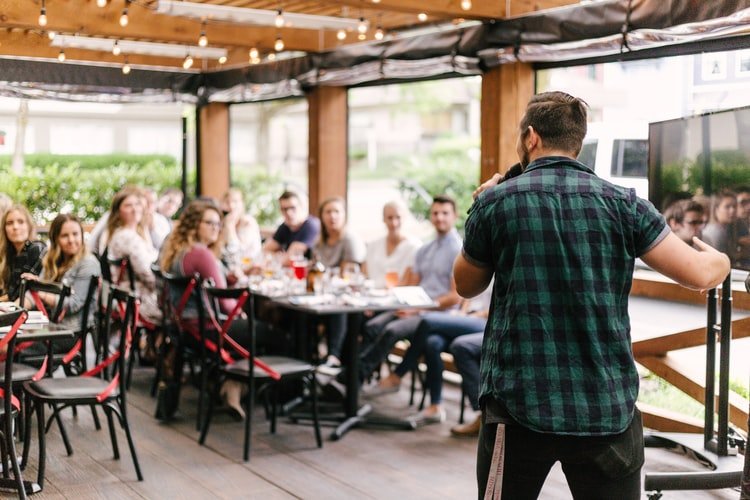 Image Source
---
If you try to sell the platform as a place where people can earn through blogging, you're going to onboard people that expect to earn from their blogs. Now what happens when these newcomers are told they have to engage with the community, figure out how to withdraw earnings or reinvest, how staking works, and all the crypto jargon there is out there? People who have been into crypto for years can take a hint but I'm assuming we also want to introduce users with zero knowledge about crypto into the space too.
I'll be using some unrelated emojis on this post just cause I can and I like my commissioned emojis.
And these are the ones that need a lot of help to get settled with how things work here. We've discussed about the same issue several times before. How can we make people understand the blockchain's complicated nature and dumb it down in ways a child could understand? People on the internet have short attention spans and are less inclined to read several texts explaining how the money printer works (even if they know it's good for them some just can't be bothered with).
Maybe some can handle watching long hours of how the blochchain works, some are better off reading some guides, others need constant personal guidance to learn and you can see there's no one solution that fits teaching people how to make use of the platform.
It's not a rare story to see someone withdraw all their earnings as soon as they get them because that's just how they understood how the platform was introduced. Then some just wonder why others are fairing well (because they staked what they earned and stuck with the community active in the long term).
If investors knew this place can make them tip people via upvotes and still get to keep their money on their wallets + more rewards from bothering we'd probably get more people hyping up the price. But while that reality isn't happening anytime soon, at least we can come up with ways to make it easy for future users to take a look at the platform while having fun.
A lot of new users onboarded here have yet to develop the investor mindset and realize that when they stake portion of what they earned they are paying their future selves. It's just too complex to think cryptoinvesting on the long term when a lot spread fear of it's volatility. If I pay heed to the fear of volatility to rule me, I wouldn't have stuck long or thought about reinvesting what I earned on other tribe tokens. I paid the tuition for this.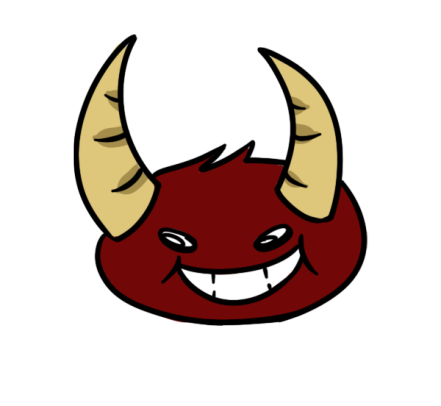 ---
I'm learning from the case of a user I recently had onboard. I introduced them to Splinterlands and since they wanted to earn some extra income and I got some cards I don't have time to play with we just agreed to split the rewards. Take note that this guy had zero crypto experience and was cool with doing crypto stuff tied to games. It all worked well so far until I started nudging them to post on the blockchain.
They tried but it took me several months and weeks to get them to post anything. But it only took me minutes to convince them to try out the blockchain with the idea of earning from cryptogames. Are you seeing the problem now? Regular people are content consumers and not content creators.
We got more chances of having the mainstream notice us from the cryptogames we got than hoping content creators and other influencers onboarded and market for us. It can happen but I'm saying games make it an easy gateway to have people onboard. And cryptogamers are already conditioned to put in the money first before they can get their ROI. These type of folks know they need to invest first and this is a good crowd candidate because having the mindset that you need to put in some money to get more money is how most things work.
But what does gamifying the experience have to do with onboarding? Anyone can relate to games, there are predefined rules and clear losing and winning conditions. If you win, you get rewards because you fulfilled some tasks and if you lose, the opposite happens, punishment or nothing. Part of the experience is the fun side to seeing input and output from the interaction. Learning from how Splinterlands operates, if you win by investing some effort into thinking through your strategy, you get rewarded.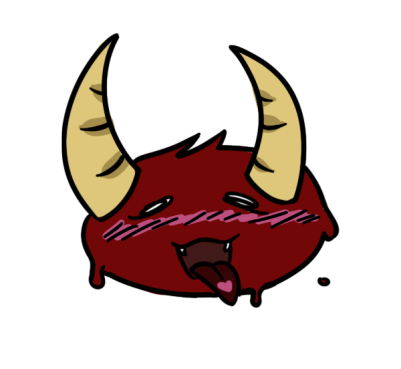 ---
It doesn't work like that on the blogging space. Even if you cleverly thought out some witty reply or get engaged with a stranger's post, the reward for your time and effort to bother will still be at the discretion of the people checking out your post. This uncertainty is one of the reasons why people don't do certain actions compared to certain conditions that if they win the match they earn something.
So how do we gamify the experience from onboarding? Now I got zero coding knowledge and just tossing suggestions here but the bulk of the work has to be put into frontend presentation. Incentives for accomplishing daily tasks like comment on 10 different random people with x amount of words, post twice a week, reblog someone's post, and something more meaningful than those superficial tasks that can cultivate a habit of engagement.
The idea isn't to condition people to be robots that are programmed to do x then get y as an outcome but organizing some milestones that lead people to develop some habits that contribute better outcomes for the community as a whole while they adapt to the blockchain.
It can happen where one logs into the site and they only think about posting or comment on a few posts and leave. Then relogin to collect their paycheck and this routine is a common theme with most users. Introducing some minigames in how they interact with users on the frontend and keeping score where they can later redeem those points for actual rewards. The incentives do not mount to making one rich if they do this daily. These tasks are targeted to new users as "quests" tutorials.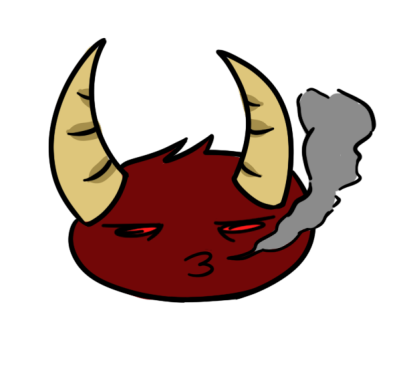 ---
It's unrealistic to expect people to motivate themselves to self learn. Some can do it on their own but picture a user that just browsed some google keywords on how to make money online and stumbled on Hive as a viable platform to register and earn. A gamification of the basics will go a long way in terms of user experience.
There will be a limit where these newcomers will no longer be new and will be excluded from the gamification because the purpose was only to introduce the blockchain in a fun way. So if a user has spent an entire month on the platform doing tasks without learning from the mini-games that was suppose to help them thrive long term then it's their game over conditions. Most users would already grow a clue what to do at this point.
If people discovered that not only can they earn from commenting on other people's post as part of the daily task, they get more returns from random users where their visibility paid off adding to the bonus. If part of the daily tasks included powering up Leo/Hive and then get rewarded with few points they can redeem later, the demand isn't too great that it makes the exchange doable.
Only a small amount should be allocated per account for this system to have users consistently get something while they learn the ropes of the platform. Maybe a max of something worth 3 Hive total divided into equal tasks as that's the amount paid for account creation. I still think this method is a better incubation tool for new users than just love bombing them on their introduction post and hope they catch on how to survive in the platform.
The system can be abused. One can just make several alt accounts to farm it. Hey, we've been playing whack-a-mole with users pretending to be new to the platform for years now. The few cents they earn from bothering isn't going to make the prices move up or down drastically on the market.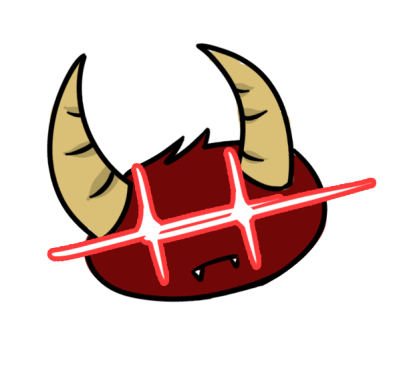 ---
Going back to my friend's case, since they earned some DEC and get some SPS airdrop in the process, I taught them about how staking works and whether they are willing to sell it off for quick profits or just have it staked and have their rewards be subject at the mercy of market conditions. They're learning on their own and now want to explore other platforms on the blockchain because the game sparked their curiosity enough to check out what else is there this place has to offer.
The takeaway here is putting fun in the onboarding and incubation process by gamifying parts of the blockchain in a way that makes it easy to be understood and fun. Daily quests to your use of any frontend can psychologically motivated people as they can see their pending rewards from their interactions as they go along with the process.
In no way do I endorse love bombing users on their intropost as this is unsustainable and creates unrealistic expectations of the platform. It's consistent positive, immediate, and certain outcomes like giving small rewards for doing social interactions and learning the ropes that would give people long term value for their time here a positive user experience.
The idea isn't mine, I took inspiration from my friend's case and watching this video too:
Improvement Pill YT Channel Source
---
Plugging in this short advertisement for the PIZZA token. The Pizza community is a growing community on Hive that aims to onboard more people from other gaming platforms through introducing the blockchain though blockchain games and other stuff Hive has to offer.
If you made it this far reading, thank you for your time.
---
---