I Bought Steam Games Using HBD Directly
If you haven't heard of hive.pizza website, they have a list of games available you buy using PIZZA or HBD. The store occasionally restocks with new games to choose from. This service is one of the best use cases for both PIZZA and HBD brought by Hive Pizza Community.
The site's UI is intuitive to navigate with. I just click add to cart after browsing some games I like and it would look something like this: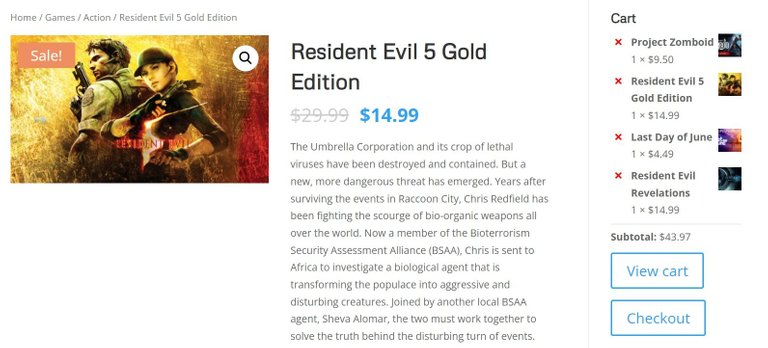 Once I was ready to check out, the following prompts are to be expected: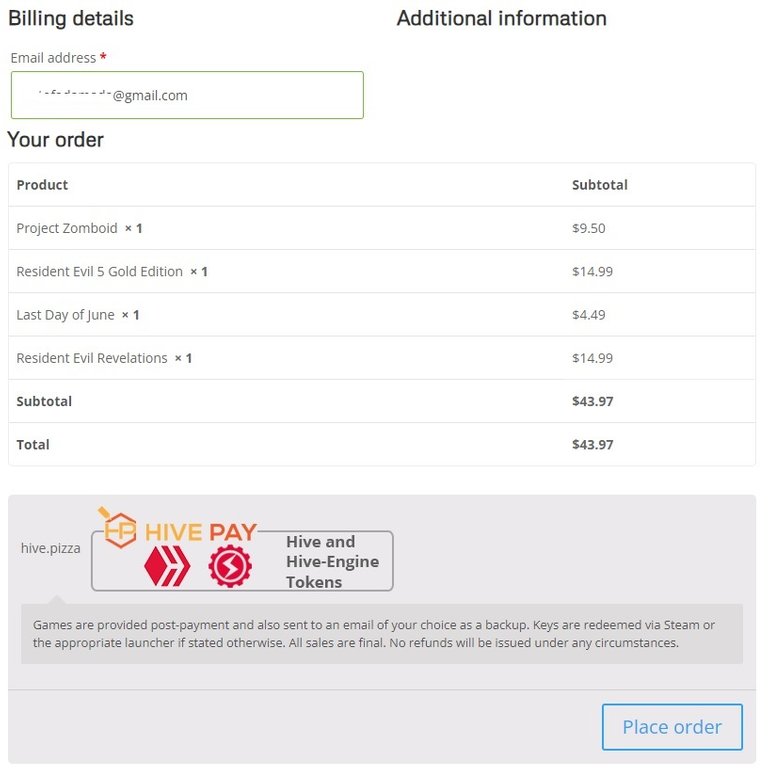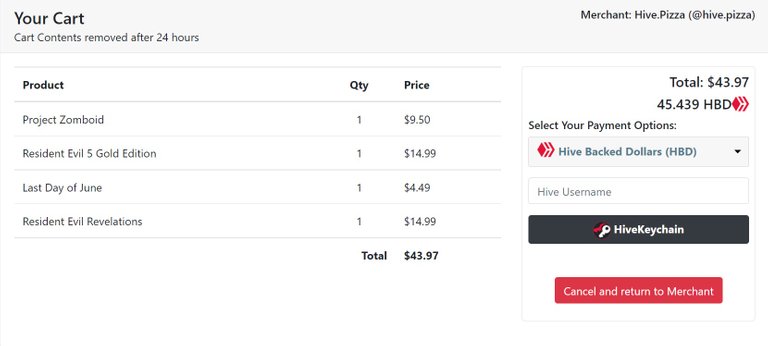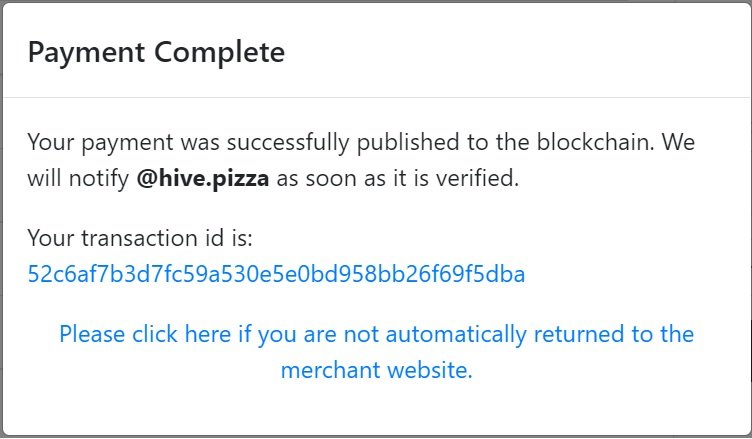 I received the keys sent to the email I specified and it all happened within the minute I completed my order.
I've mentioned how to do these all on a previous post but never went through committing to buying the games available. I'm using these to give out to some friends and family that I'm thinking on onboarding here.
It's pretty cool to see more use cases for both tokens and looking forward to see how its utility in the community expands. My bias is PIZZA being undervalued given the amount of stuff you can do with the token. Its liquidity pools boast more than 100% APR. It's an active community on Discord.
I thank @thebeardflex, @huzzah, and @hivetrending contributing more value on the blockchain. You can read more about PIZZA from their latest community update.
If you made it this far reading, thank you for your time.
---
---