PIZZA Token Liquidity Pool Is Where it's at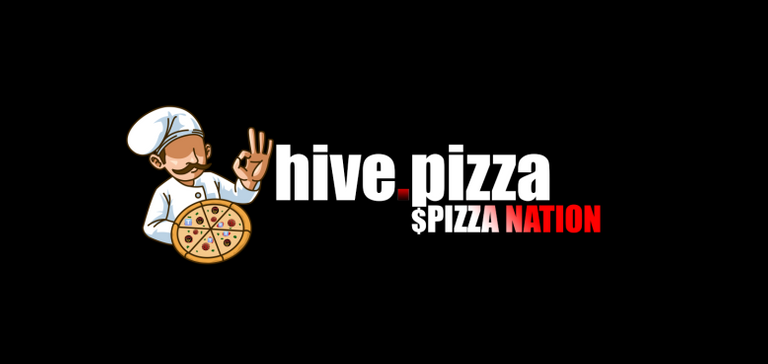 Here's a refresher for the token in case you've missed my previous post about PIZZA. A disclaimer that none of this is financial advice and you should be doing your own research prior to sinking your money on anything.

The PIZZA token was first introduced by @thebeardflex as a fun token project for the general Hive ecosystem which you can find it's humble introductions here. Since last March 2021, the project has grown to a full fledged active niche community of Pizza lovers (both token and food).
They recently launched the Video Game Shop on the Hive.Pizza. This is just the first of the many checkpoints for the roadmap for the community for the entire year. I recommend taking a look at that map and see more value being created on Hive.
The community has grown since then and now we got a lot more use case for the token beyond trading it for games on Steam. Here's a few snap shots on the liquidity pool rewards for LP providers. Now if you check out Tribaldex and browse other pools that have the reward sign, you'd know these pools give out one of the highest returns for providers.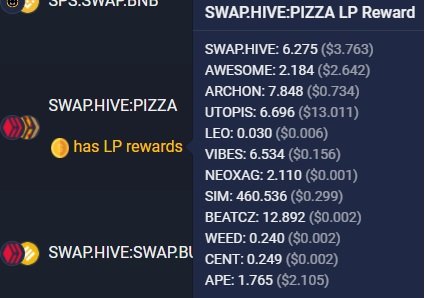 Everybody gangsta with their pool rewards until PIZZA low-key drops more tokens.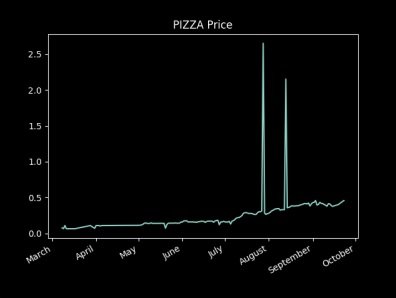 How to get into the pool?
Step 1: Buy PIZZA from Hive Engine.
Step 2: Buy the token you want it paired from the pool available
Step 3: Add liquidity here.
Step 4: Get rewarded automatically daily.

The Value of PIZZA:
The Roadmap says a lot of what's it's trying to build over time on the blockchain and so far it has delivered what it say and right on schedule. @thebeardflex and @hivetrending have done a wonderful job growing this community to where it's at.
PIZZA's first use case was enabling it to be traded for steam games from their store. Now it has grown to influence other games hosted on the blockchain becoming the fun token it's set out to be. One of the end goals of the community is to onboard more users to Hive.
Staking the pizza has no curation function but having PIZZA staked (a minimum of 20) can get you to call the bot to share the token to another user with !PIZZA command. You probably already noticed that bot on some comment sections. There's also a lottery to reward users more PIZZA based on their staked value. You can also earn PIZZA from delegating some HP to the @hive.pizza account for daily rewards.
If you made it this far reading, thank you for your time.

Posted Using LeoFinance Beta
Posted Using LeoFinance Beta
---
---