Ask Leo: Can I say that cryptocurrencies are the path to financial growth?
I think cryptocurrencies have changed a lot of things related to finance and business growth and there is no way to hide it.
I believe cryptocurrency has contributed and have reshape our way of living in sense of providing a source of income for many. cryptocurrency provide for individual and business to experience a financial growth only for those stay around it undoubtedly.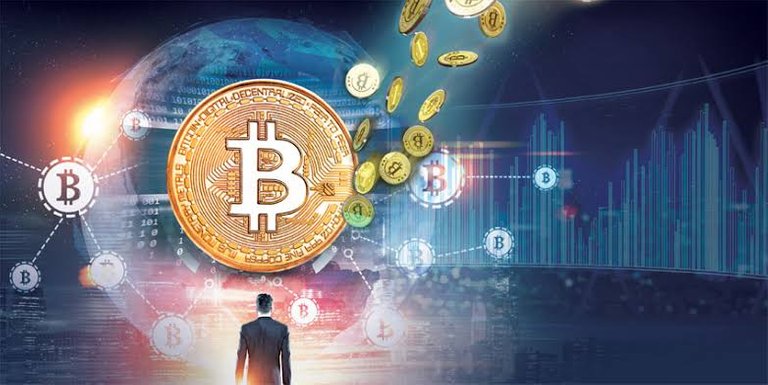 source
The world right now are now suffering of inflation which hit many countries badly and cause increase in price of sugar that's mean little thing we're not expecting to rise in price.
Recently we had a news about turkey experience an hyperinflation over 90% in just a years I don't who the hell government can control that. Things are getting inflated everyday but I can see cryptocurrency stand in helping many investment, companies that believe in it to grow by getting them fund.
I can't say that Crypto doesn't have negatives, but I think it has more positive than negative potentially, which means even though things are getting higher so far cryptocurrency are still in use the future is bright and it will have a good changes and effect in our lives.
However, is cryptocurrency the way of experiencing financial growth in all areas of our lives, and wil good advantage come out from it if we build our life around it? It a fair question.
Posted Using LeoFinance Beta
Posted Using LeoFinance Beta
Posted Using LeoFinance Beta
---
---