My Love for Music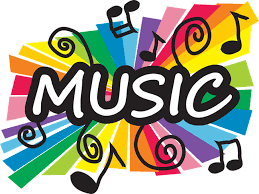 source
I like to listen to music, but I am not like other people who often listen to popular music nowadays. The part of the music that attracts me is the approach and tone of the authors, as the songs represent the mood and emotions of the authors. The songs allow people to receive what the authors are trying to express, so I often listen to jazz, rock and R&B, especially when I listen to our Nigerian afro hip-hop. These four types of music contain different languages, but these are all my favorite song styles.
When I really want to relax in my body or exercise at home, I listen to afro hip-hop music. I don't have the exact time to train, I just play it to relax my body. Afro-hip-hop music is much faster and more relaxed. It makes me dance, doing every move to free my body while the music plays. Sometimes I prefer to do it in my bed. It is healthy for my body. especially when i was me music always inspired me no mueic i am a lazy rat.lol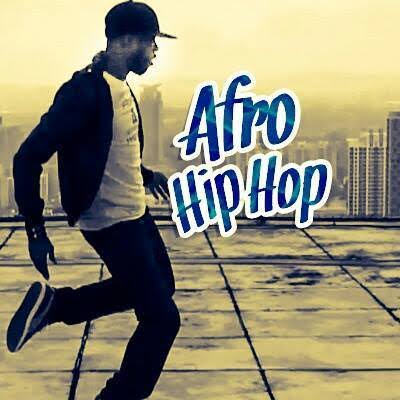 source
My other favorite style of music is rock, which I listened to when I was in a bad mood or very upset. Rock is very different from Afro because rock is quite loud and loud. But the tone of the music is like a spell that can wash away all my melancholy, even if it's still okay, but now I feel I have the power to solve problems and I'm not afraid anymore. When I have to face something or make a decision, I always listen to rock music, let the music go through my head and I can think more and more deeply.
I often sit in a chair and do nothing. This was when I was quite tired or sleepy; For example, when I'm on an MRI or on a bus, I don't think or do anything. I don't like to be bothered by others, I want my space. And R&B or jazz music can help me get out of my busy life and clear my soul.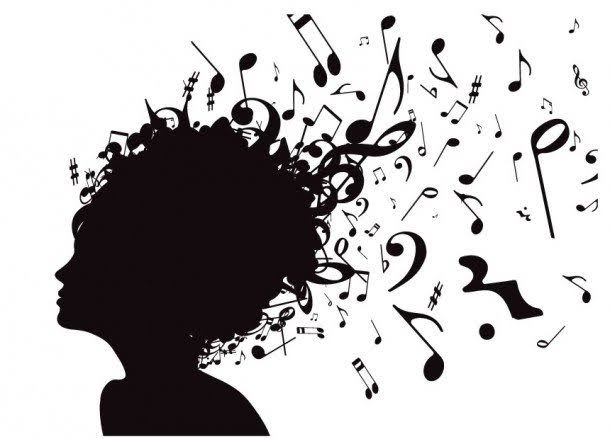 source
Those Four kinds of music have different functions for me and have made my life happy.
I am so thankful for the music, if I didn't I would probably be mentally unstable right now. Music was almost always there for me, especially when I was in difficult situations and had to break down mentally. I just switched to the iPod and put on some music and it helped me get through what I was trying to tackle. For example, right now I'm trying to finish it without panicking or breaking into my computer because it's so long, so I've got headphones in my ears, I'm listening to my alternate list, and I'm up in the air. the floor.
Finally, I want to say that music has always played an important role in life and I don't know what I would do without music. So overall, my main focus in all of this is to show my love for alternative music and all music and how I use my music.
#Day8Music Thanks for reading..
¢¢¢Remember to always admire the presence of a learn man¢¢¢
---
---