Fascinating Insects - Green Nettle Weevil Through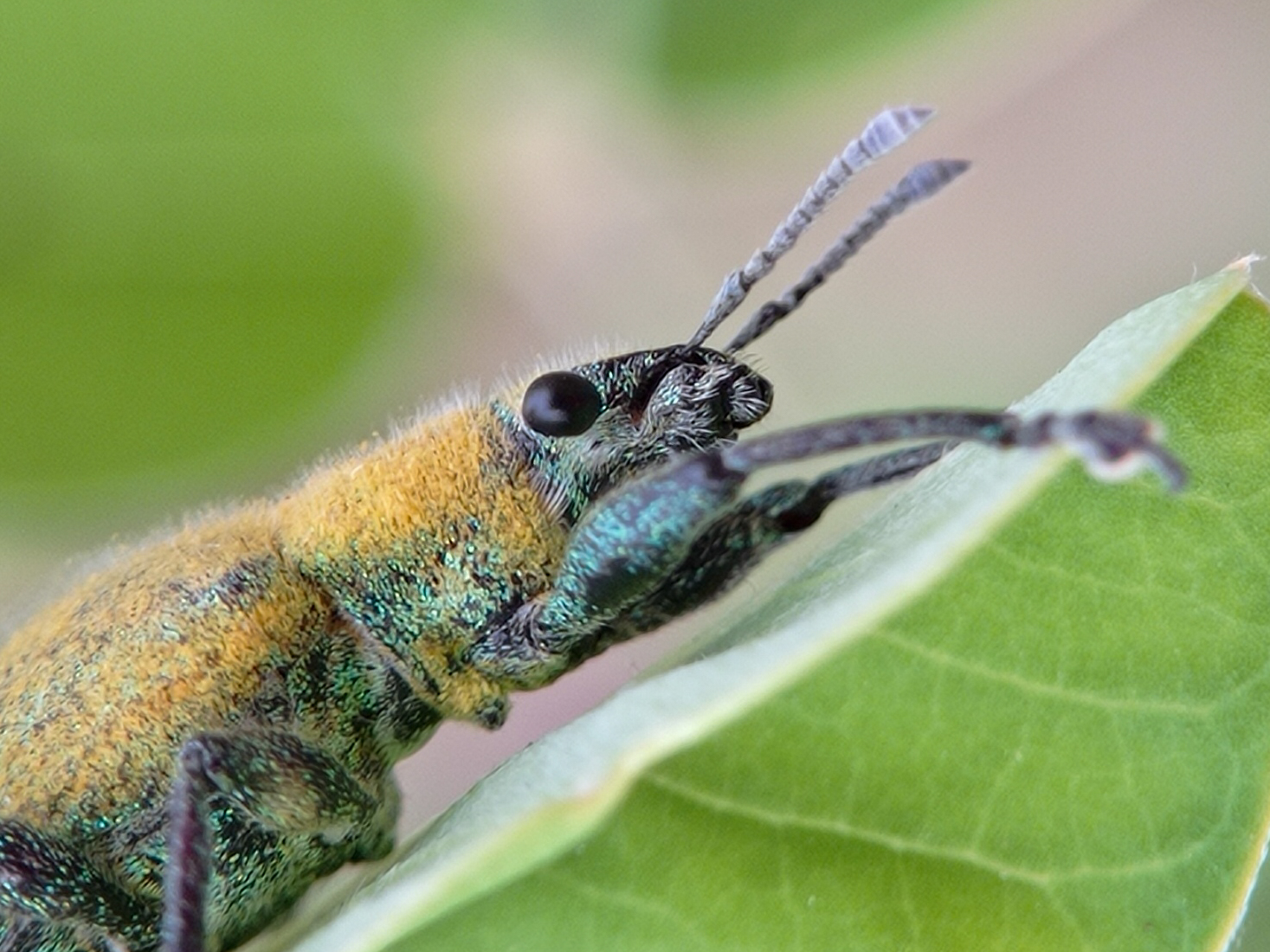 Hello hiver's
Today I again found a unique beetle in the bush, this beetle named Phyllobius. I took it using a cellphone camera and macro lens. This beetle is very easy to find in our area. Usually these beetles appear in the afternoon.
This beetle has a size of about 60 millimeters. It's not that big, so I had to use a special lens to photograph this beetle.
Here are some pictures of the beetles I caught today. Hope you like it.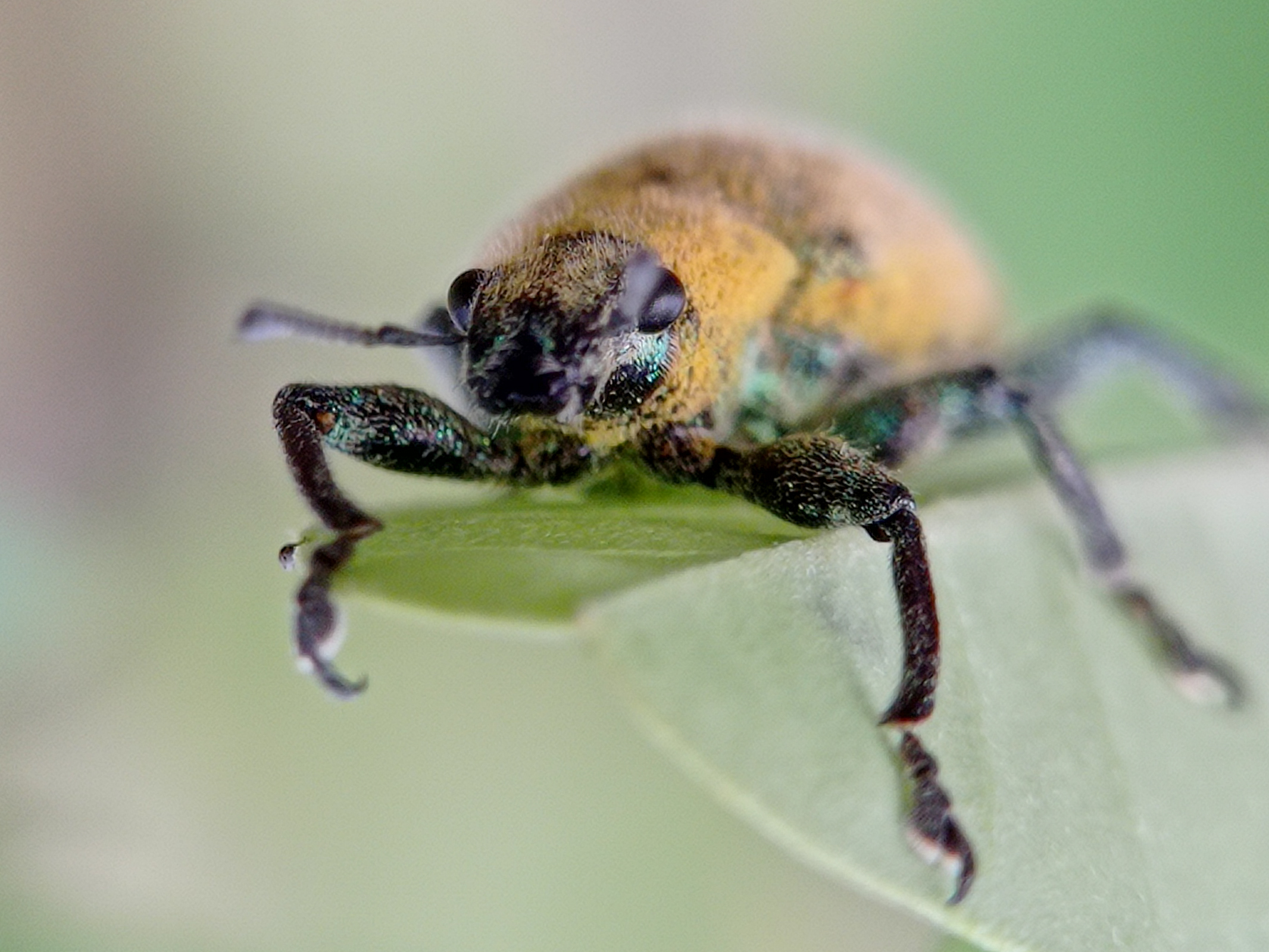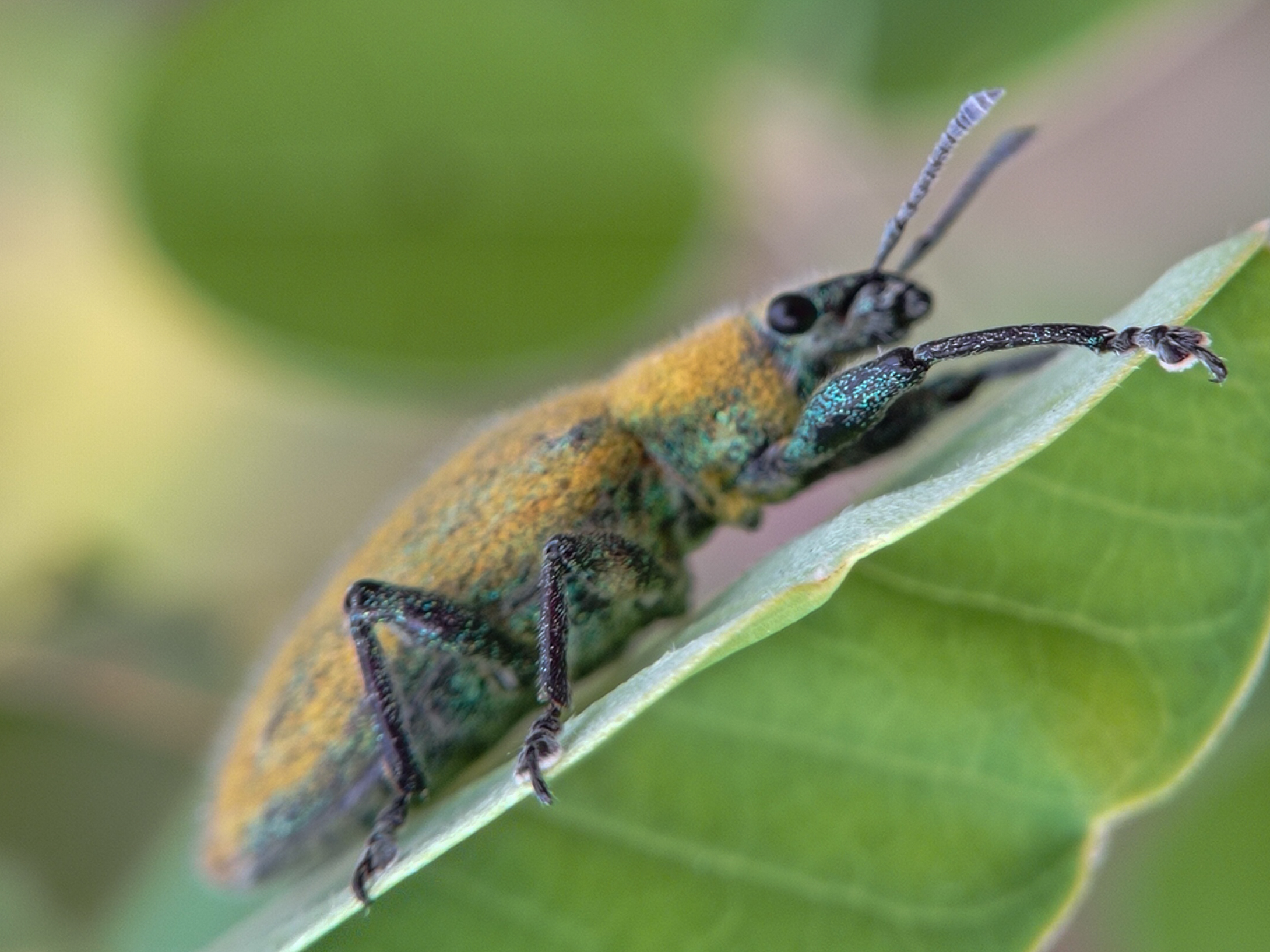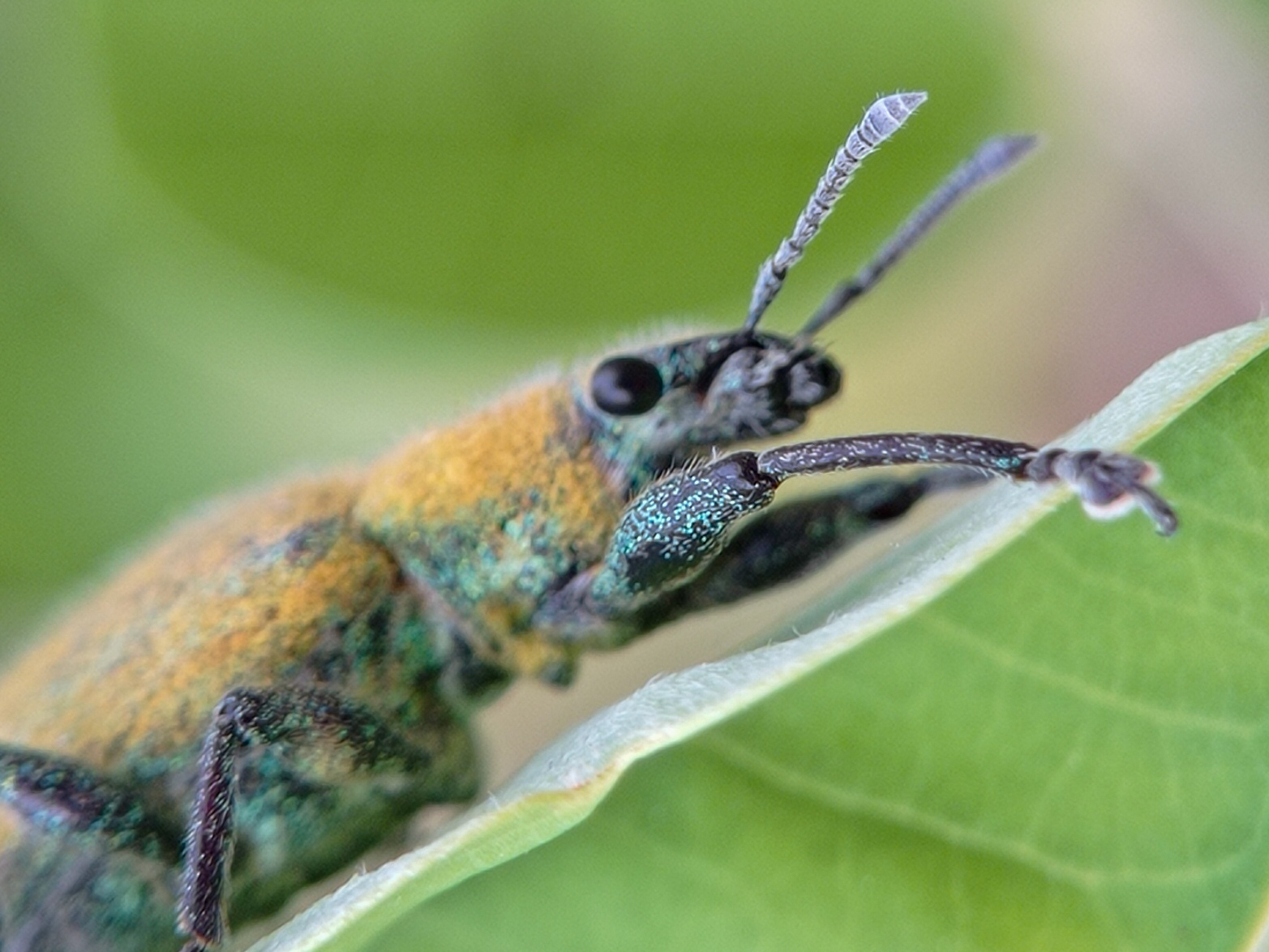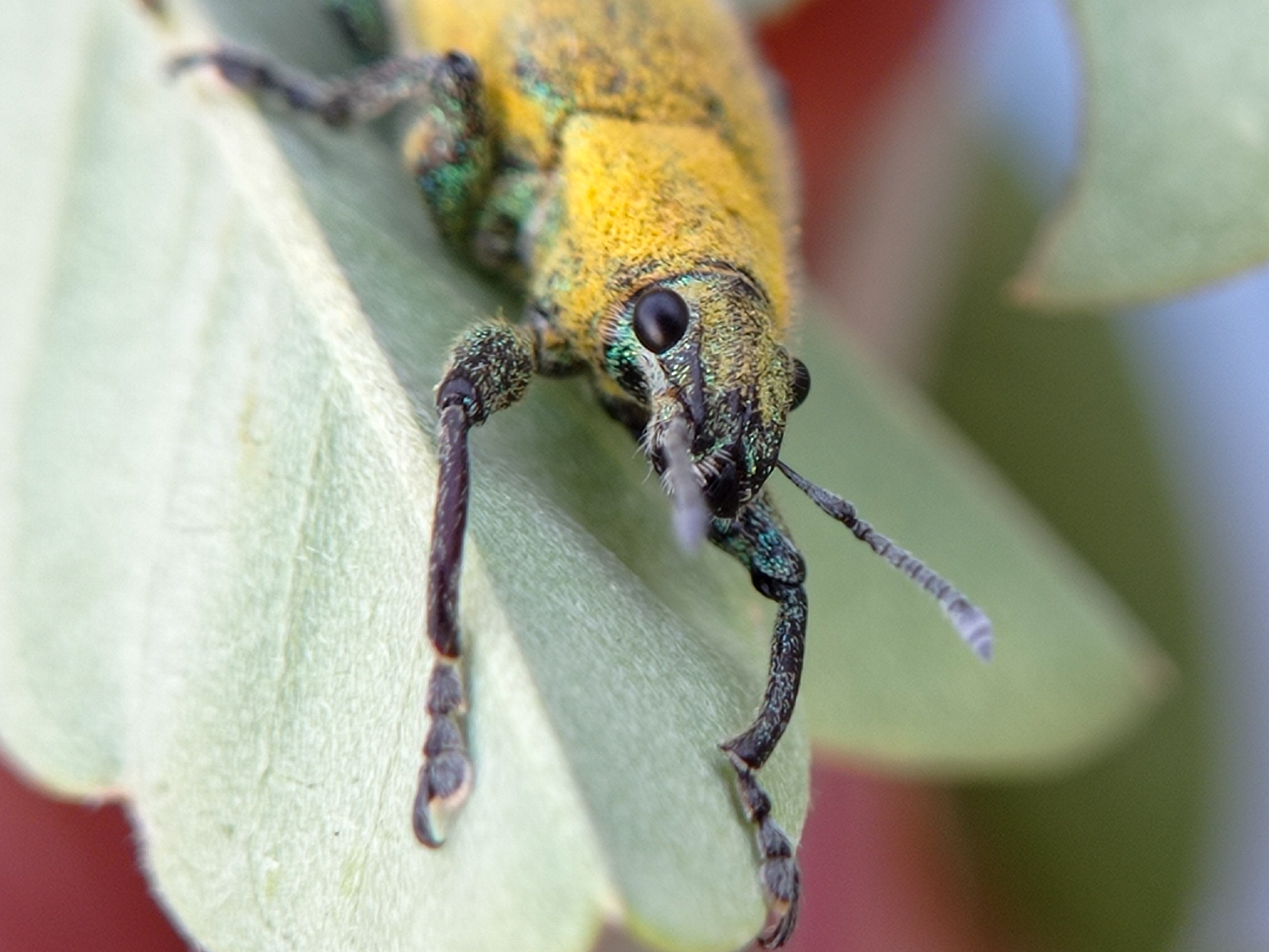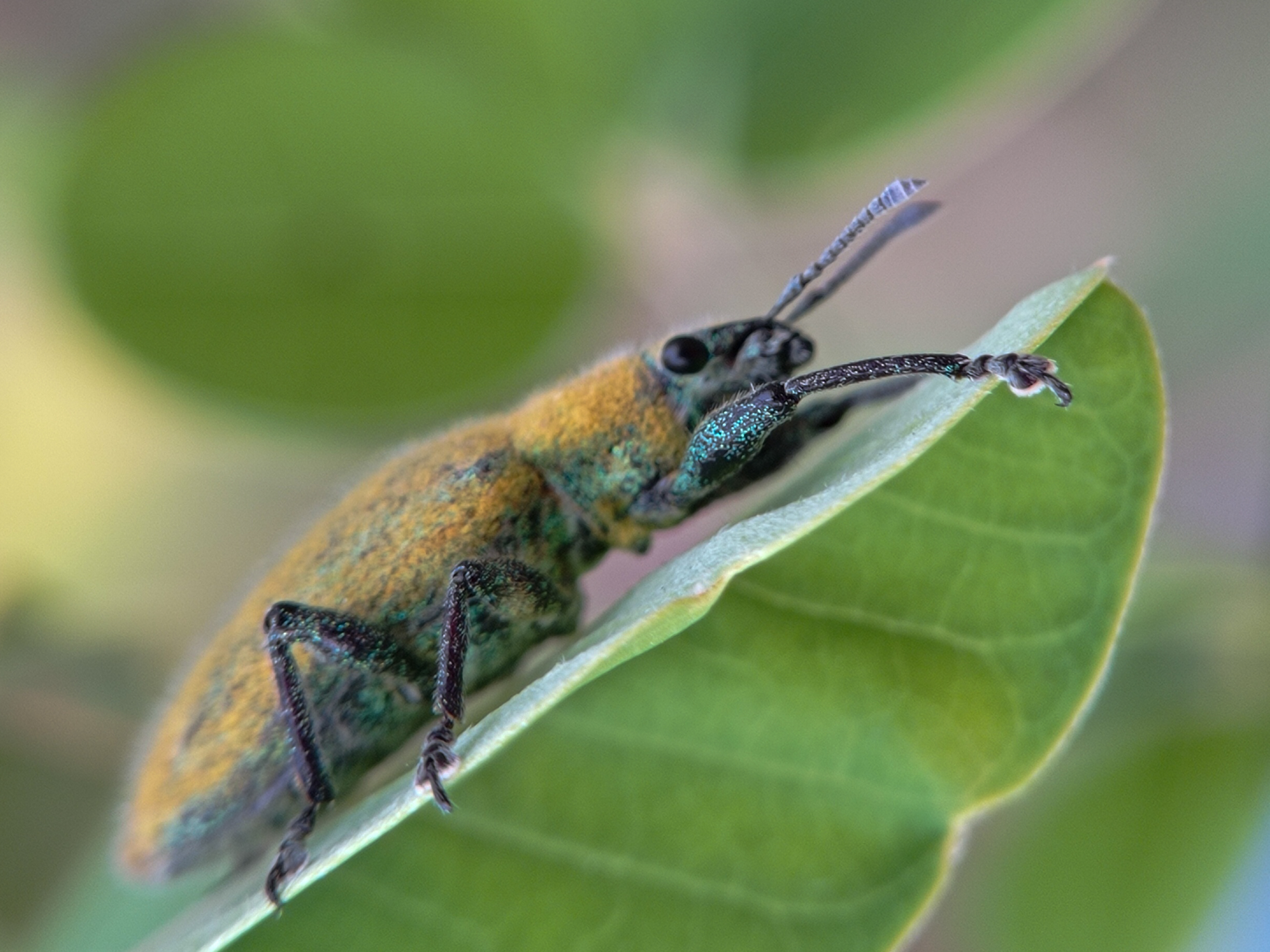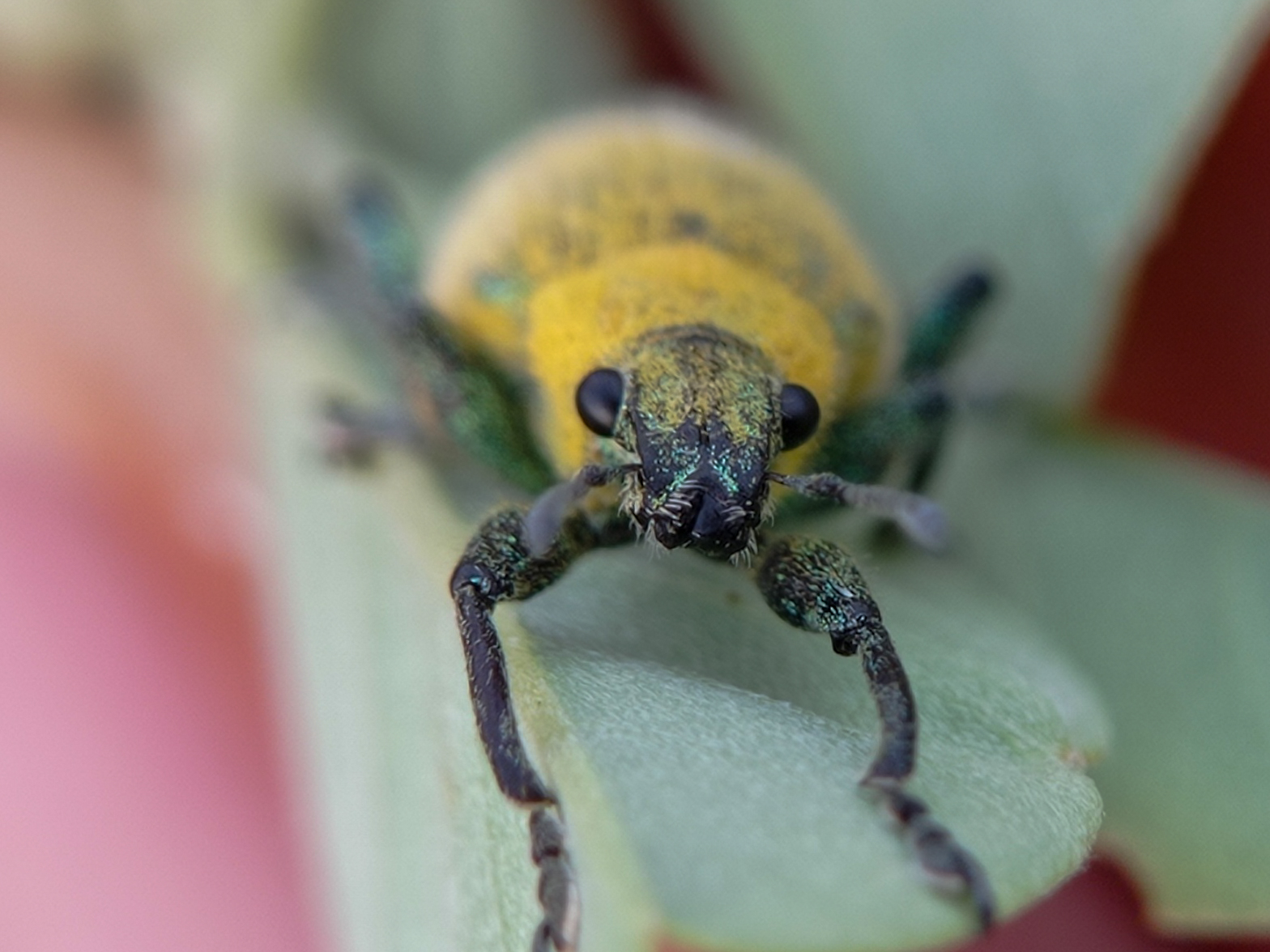 Posts about the life of all types of insects in nature
Thank you to friends who always support my activities in seeing all forms of insect life activities that live in the Acehnese nature.
Best Regards
---
---