Random Photos: Drain Grill
This a random photos i took on the street. Its a photo of a drain grill around a hotel area. Not just like a usual concrete made grill to cover a drain in the public area.
They might use iron bar for the grill to add an eastethic touch for the overall hotel area. Not just all concrete just like the outside are of the hotel.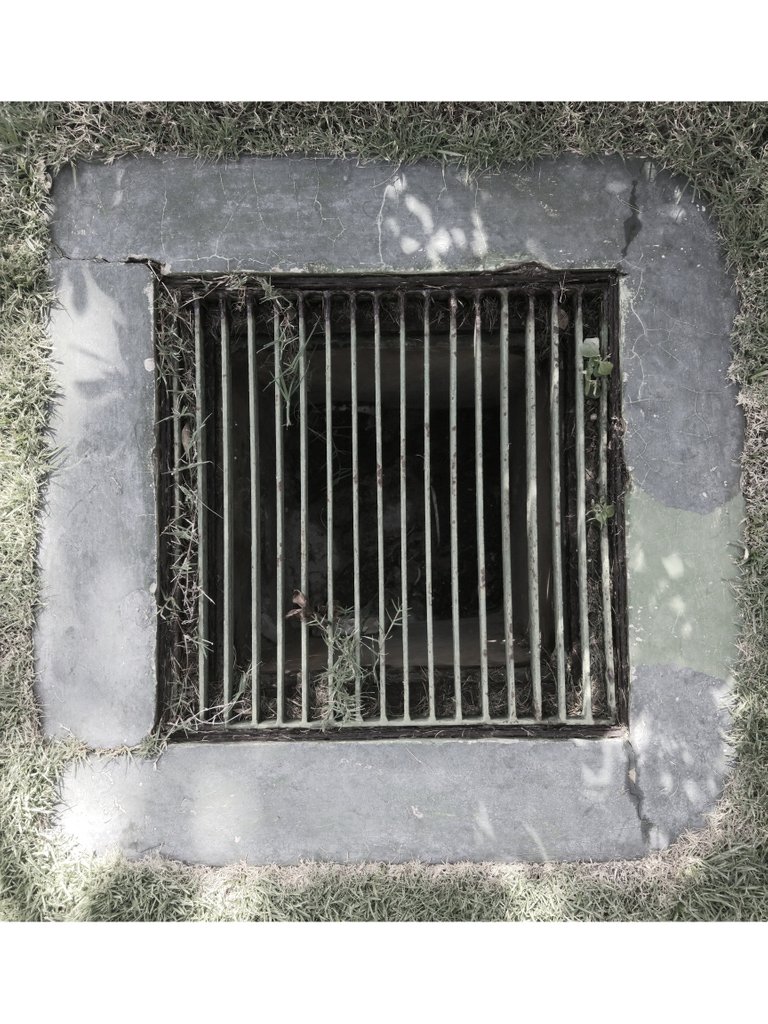 ---
---