Random Photos : Frangipani
This is kind of a unique frangipani, because the petal looks so loose when it bloom. It has almost reddish color in the center of the flower but it turns white when the sun is hitting the flower.
This frangipani maybe is a new breed or not the endemic to Bali, maybe coming from the other area. Usually the frangipani has a more tight petal, and the color of the flower is white, with yellow tint in the middle of the flower.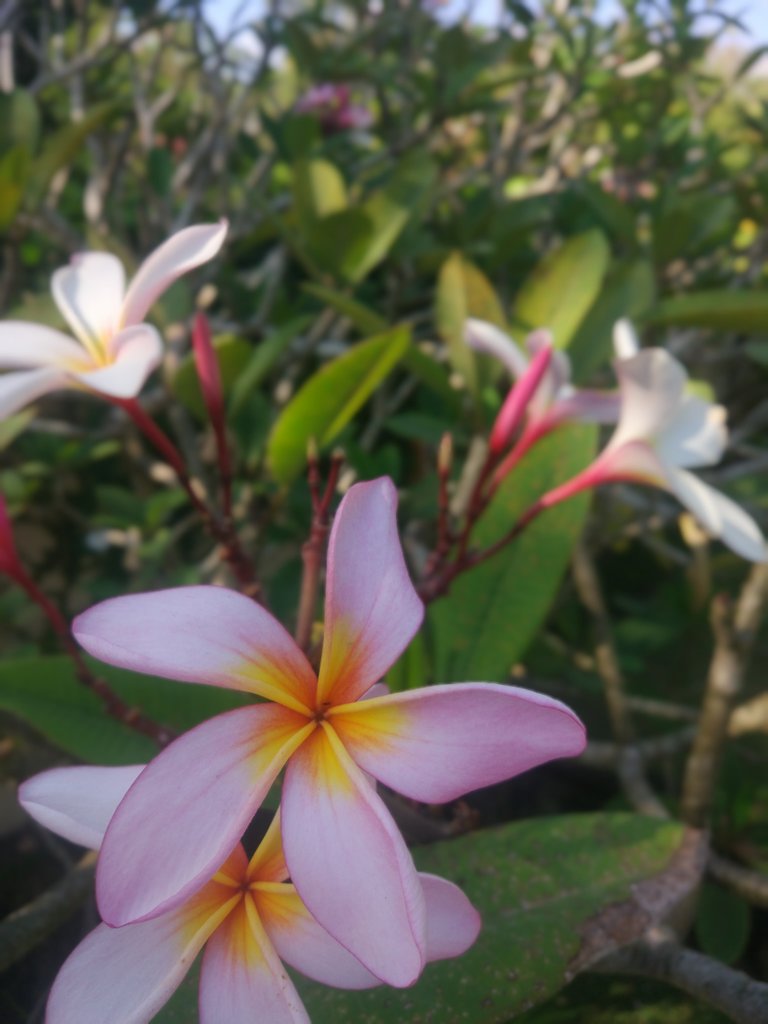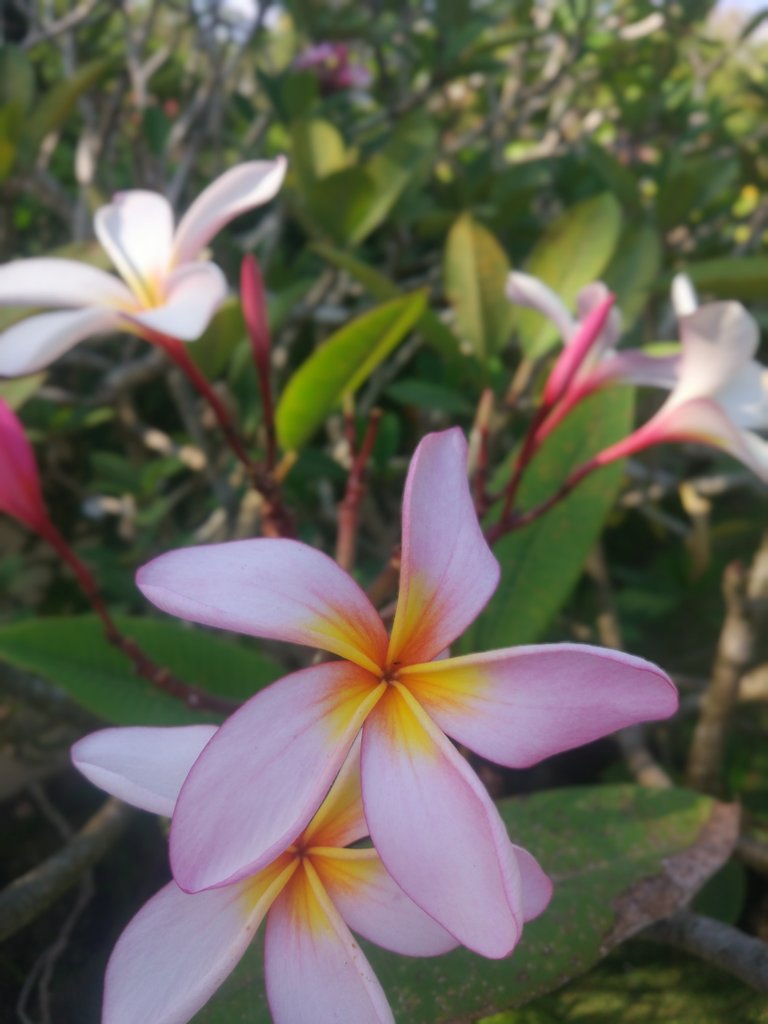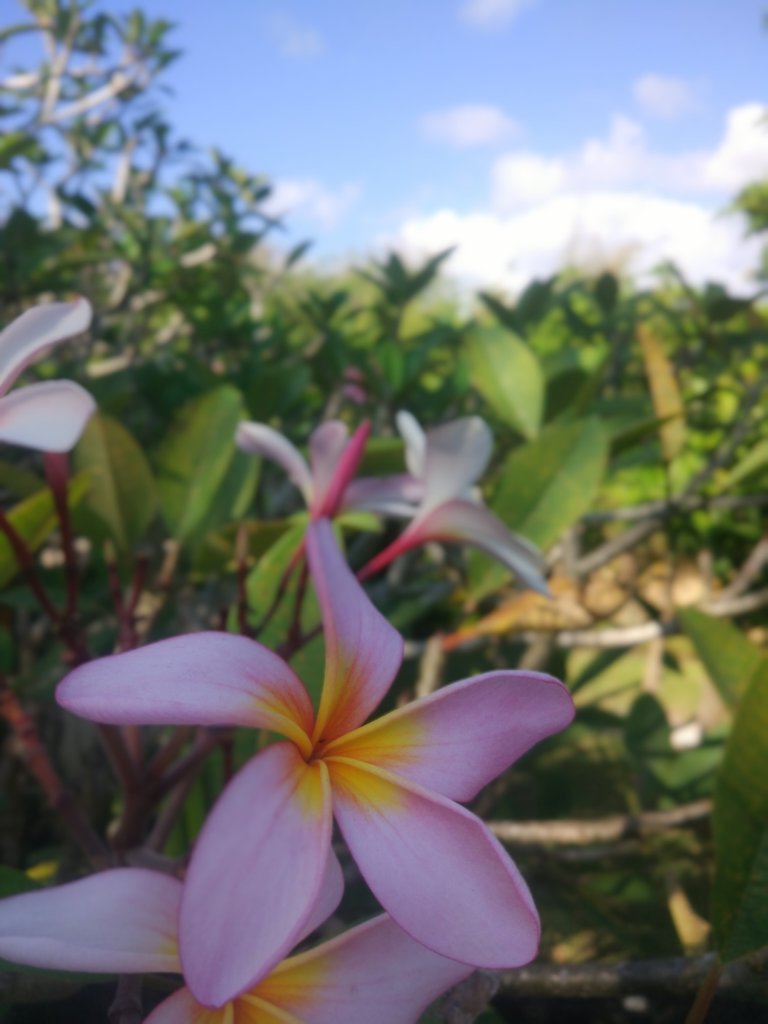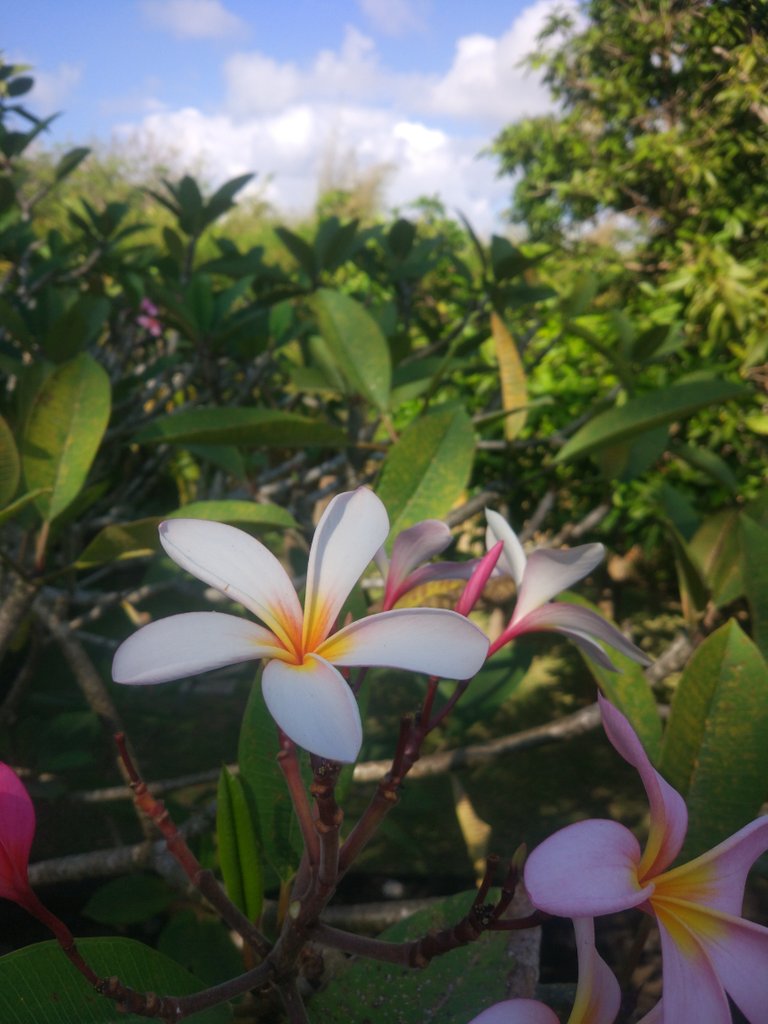 ---
---