3 UPCOMING AIRDROPS || OPENOCEAN || CHUMHUM FINANCE || TUTTI FRUTTI FINANCE
This Aridrop can got that user Have $julD and $julB in wallet or in stake
so here is you Jswap marketcap you can buy and store your token in walets
this Tokens is going very popular becuse they have Lot of Airdrops in back few weeks
so just HOLD
JSwap Price
JULD Price $0.257865
Market Cap $108,341,598
Market Cap Dominance 0.01%
Trading Volume $8,186,501
Volume / Market Cap 0.0746
24h Low / 24h High $0.199968 / $0.228122
7d Low / 7d High $0.212361 / $0.317096
Market Cap Rank #284
Opensea is a Huge exchange with Two MOODs
PRO & CLASSIC
there you can trade as Professional and Noob
https://openocean.finance/
they are announcing a Airdrop do go on...
What can I do with my $OOE?
$OOE holders have the voting Power for OpenOcean community.
Gass Fees Paying
Liquidity Mining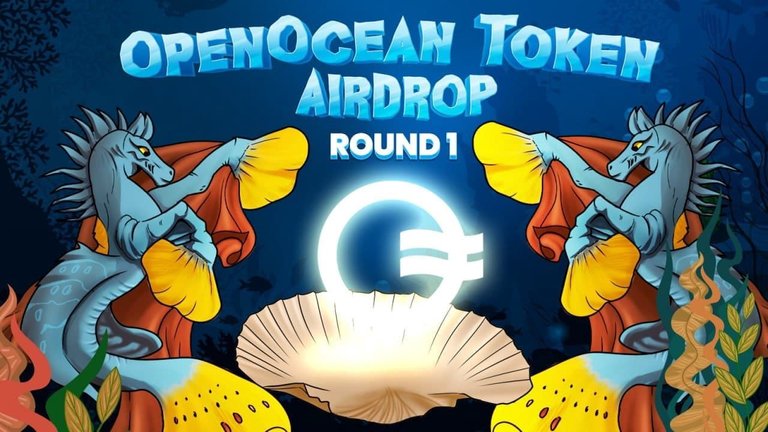 src
OpenOcean's $OOE token airdrop
for Round 1:
The $OOE airdrop is set to make a unique this Platform
You will be sailing in OpenOcean's $OOE tokens if you qualify for the retroactive airdrop.
Do you Knew @trumpman OpenOcean $OOE Airdrop?
OpenOcean is the one-stop entrance for crypto trading on CEXes. OpenOcean is the first full aggregator that finds the best price and lowest slippage for professionals on aggregated DEXes and CEXes by applying a deeply optimized intelligent routing
OpenOcean puts the community first so we will reward our earliest users with a round 1 airdrop of our unique token $OOE token.
How does Round 1 work?
Total of 10millions tokens will be airdropped into the sea of users.
What is the Criteria
Addresses that have successfully finished 4 valid transactions OR have finished at least one transaction with total transaction volume above 40 USDT
am I qualify for this Amazing airdrop ?
Users who meet the above criteria and who have interacted with OpenOcean anytime since the launch until 03/2021 23:59:59 (UTC+8) qualify for the airdrop.
Total Supply of $OOE: 1,000,000,000
Distribution of all 2% of the $OOE token will be allocated as airdrops to our valued users before $OOE token issuance. Tokens will be released at the same time as token issuance.
34% of $OOE tokens will be allocated to liquidity mining to encourage future liquidity providers and users with a release of 5 years.
29% of $OOE tokens will be allocated to protocol development: reserved for the team to execute the product roadmap while open to new value-added partners. Tokens will be released in 3 years.
7% of OOE tokens will be allocated to ecosystem foundation to be used as community
10% of OOE tokens will be allocated to investors that are partnering with us to create a great ecosystem.
18% of OOE tokens will be left to team and advisors. Tokens will be released in 3 years.
If you Missed Round 1 ?
Don't worry man, if you have missed out on the round 1 airdrop, there is still a chance of round 2. Dip your toes into the Open-Ocean, start trading on your favorite DEX, and keep your eyes on our Twitter and social media medium for updates. !
an estimated you should Trade more then 50USD or greater
Anyway have a safe investment
Posted Using LeoFinance Beta
---
---