ACOM - The New Future Building.
Dear Hivers.
Last week we have seen regarding a very good project "ACOM" and I have given the whole information regarding the same and the benifits of investing. Today I will tell you regarding the future plans of the ACOM, you will be amazed knowing all the development and upcoming activities. So let's start.
You can find the previous article regarding ACOM - The Project for Common Community.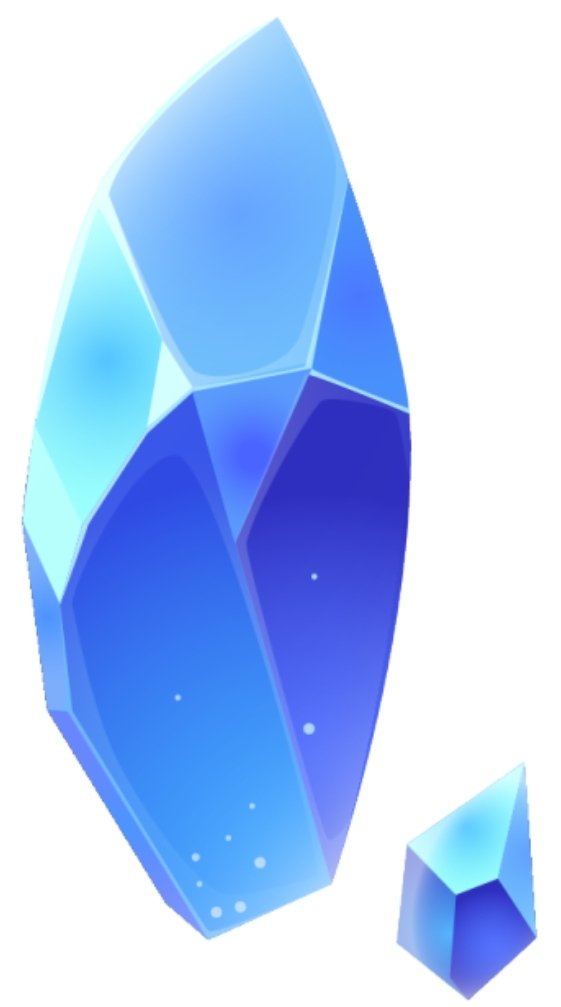 A small good news for the new investors those who miss the train can grab their ACOM DVD token now for the market.


First of all only 791 quantity left be fast to grap your token total 10000 ACOM DVD is issued and of which 50% already sold out.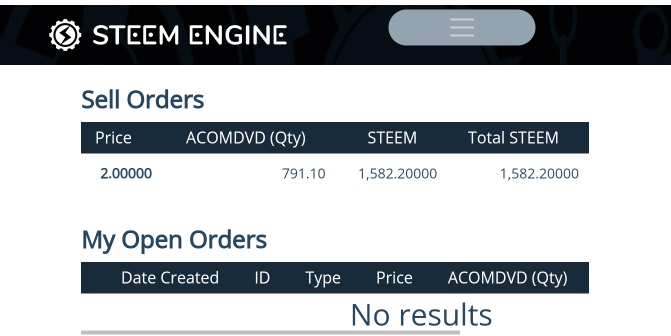 ACOM - The Future Plan.
The team is planning and hoping to make ACOM more decentralised group of communities which will be powered up with more token that acom will create as a group and will reward the holders of ACOM. Currently they are planning for the SHIB Token as consideration for the community.
They are planning for the 1 Million SHIB token to be distributed to the ACOM holders, but they have to lock their ACOM in the farm for certain number of days and they can select which POOL they would like to LOCK their ACOM / ETH or ACOM / BSC.
New Token to come.


ACOM team is planning to launch two new tokens in the future. ACOM Gold and ACOM Silver. Their token names will be AGold and ASilver.
Those who are holding ACOM ETH will be given a 100% Match of AGold on the ETH Chain.
Those who are holding ACOM BSC will be given a 100% Match of ASilver on the BSC Chain.
ACOM Finance.
ACOM Finance is a new project in which you can Lock up your AGold and ASilver and other different token and you can earn from your stake token even you can earn governance token also which will be used for upcoming DAO so that you have the voting rights in the ACOM ecosystem.
ACOM Meme token is also in the pipe line of creation so that holders of AGOLD and ASILVER will be given a percentage of the token. Team is working hard to see all the possibilities in all respects.
ACOM ECOSYSTEM.


The New ACOM Product #Defi is a community-driven DeFi Platform with built-in fair launch smartcontract, autopool protocol, #NFT openmarket, and more.
Important Note.


Lastly their are more thing s to come in the coming weeks we just need to keep our eyes open for the new opportunities. Apart from this all the information provided are available on the official discord server you can check out their also for more information
Lastly it's all about investing in the project please do your due diligence regarding the project and their whitepaper so that you get the information and them only invest in any project. own research is very important for every project so that your investment are safe.
---
---