Christmas celebration and my dream wish.

Dear Hivers
It's christmas time for all of us and celebration time for most of you all with a long holiday. We all moving into the new year after all this covid-19 situation nowdays world is becoming normal and in celebration mood. Last time most of the people are inside their home as because of covid-19.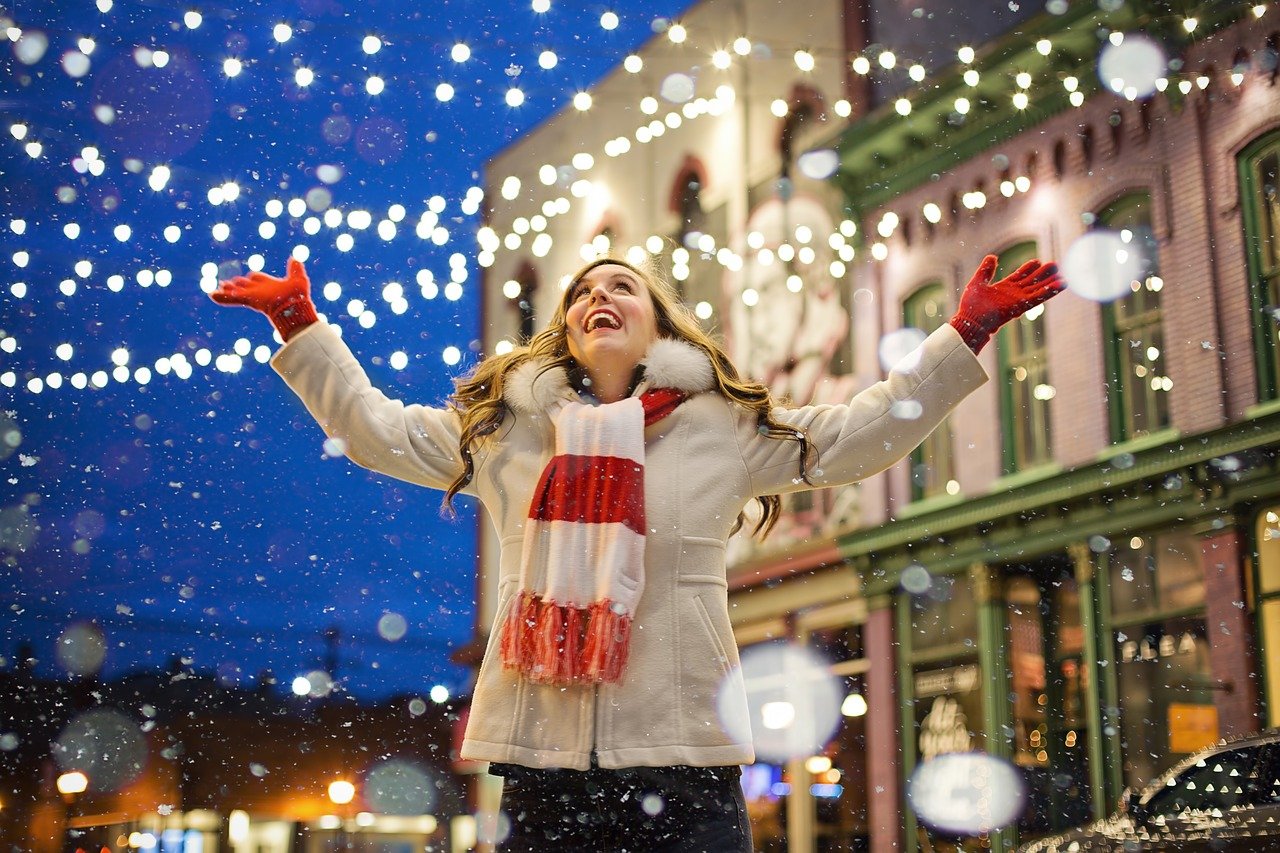 With new year coming many have new year resolutions so do i also have some new year resolutions I will tell you all in this post regarding my cristmas plan and celebration.
My Christmas Plan.
As we all know very less days left for Christmas and i have a lot of work to do and arrange for everything so that I can enjoy with my family. As winter is also at its peak. I have to take care for my parents. This will be my first priority in this christmas.
My second priority is to make them all happy with lots of gifts and quality time to spend and celebration.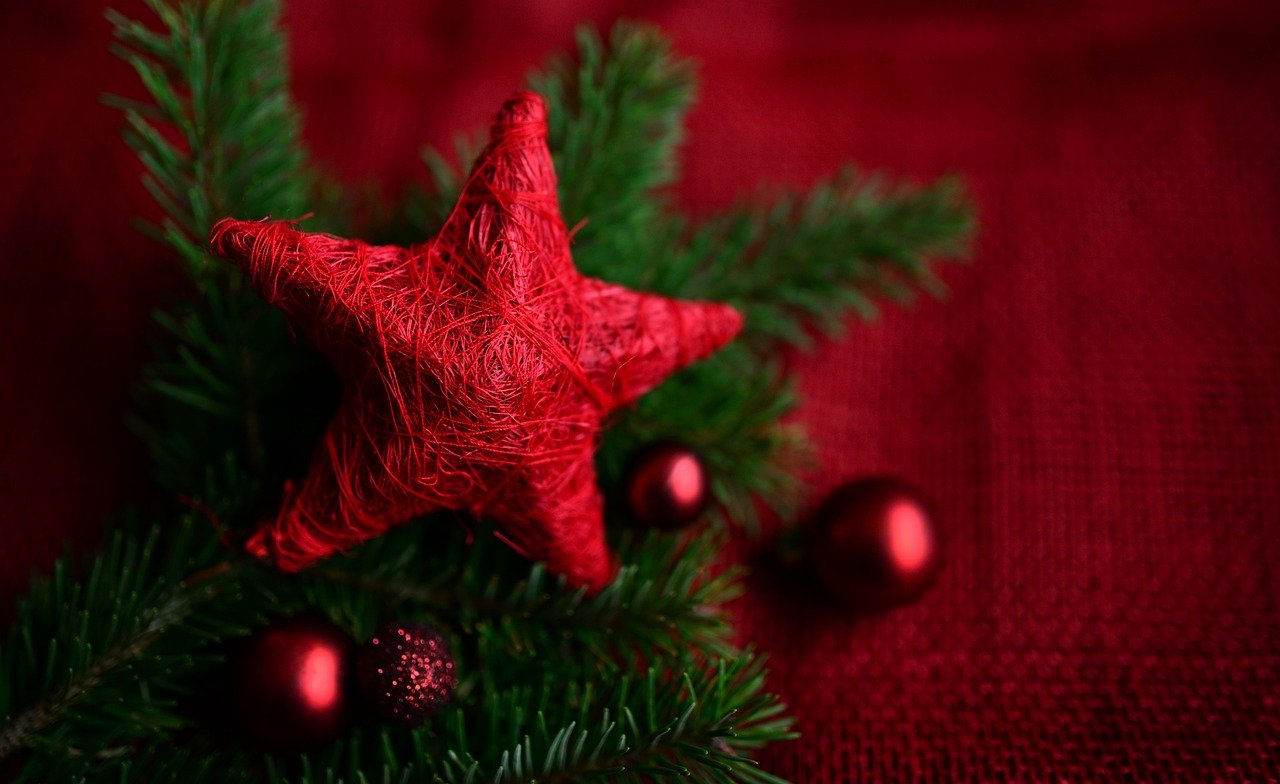 Lastly my third priority is to visit near by place for a small vacation as we have not gone for a long time because of covid-19 and health issues in my family.
After that if something is left I will take it for myself , family first then I come after. On 25th I will try to visit some of my friends who celebrates christmas like a fun fair.
Last year I don't have much work so that I cannot celebrate like I wish to celebrate but this time I will definitely celebrate like a king in a small as much I have as per my thinking happiness is more important.
Smile on our face is very important other then anything in life. And keeping our family happy is a very good deed in life.
Lastly I want to add be safe this christmas and take care of your family also and enjoy hard.


Please Support the Project

Special Thanks to the @crypto.piotr (Founder) and the team.
PROJECT #HOPE An Initiative to give hope!
Original Post - projecthope-a-great-multidisciplinary-team by lanzjoseg


Credit: doze
---
---