Finding the right keywords in 5 steps [Infographic]

**Dear Hivers
Finding the right keywords for your business is vital to ensuring good visibility on the web.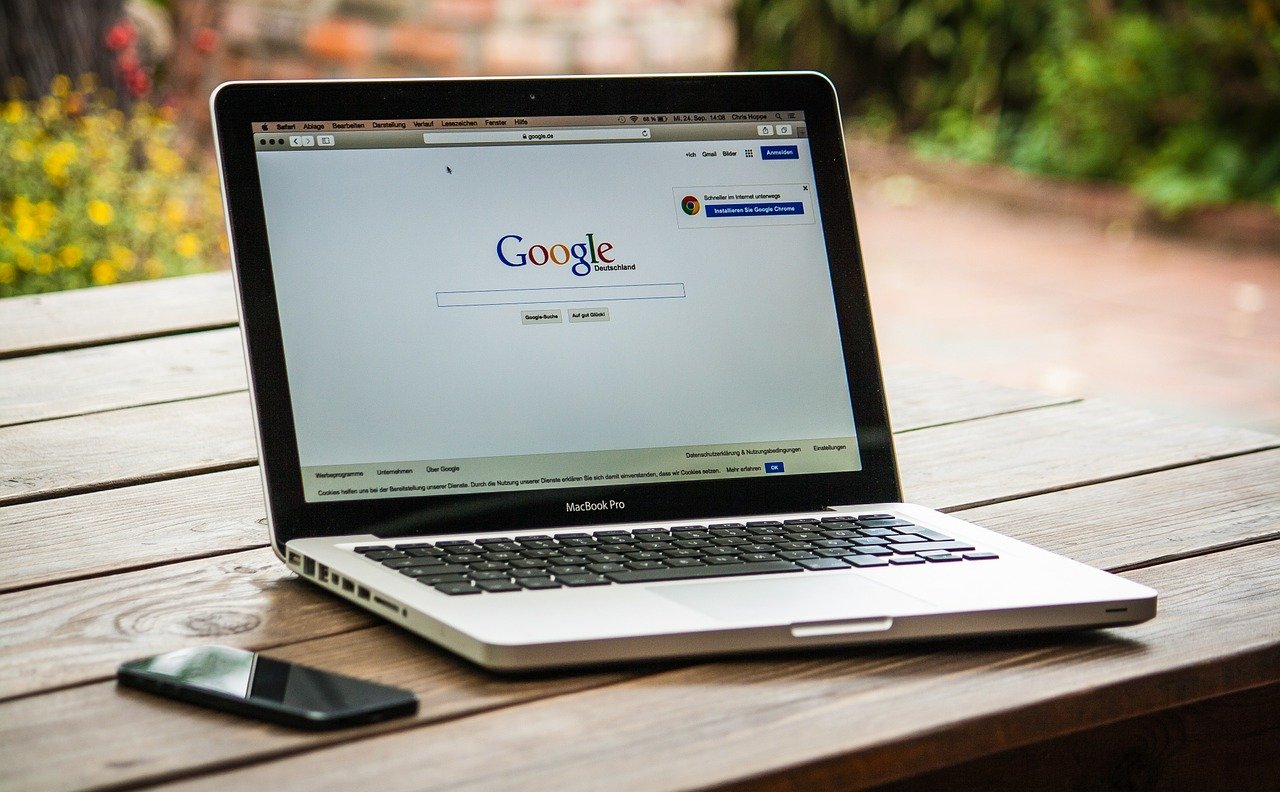 Indeed, there is no point in being in first position on Google with your company name because if a person searches on your name, it means that they already know you!
What you need to do, however, is attract those who don't know you and are looking for the products or services you offer. So the web will bring you new customers!
The magic of SEO
For new customers to find you, you must be referenced on relevant keywords, on the first page of Google and preferably in the first 5 results.
Before spending miles and cents on Google Adwords, start by optimizing your SEO ! It's free and, if done right, it's at least as effective as paid SEO! Of course it will take longer.
To get off to a good start in your SEO, you will need to identify a list of appropriate keywords for your business. And to create this database of keywords, we invite you to follow a proven procedure.
The Ukrainian agency Promodo is a real gold mine in terms of SEO (Search Engine Optimization or referencing). She offers several SEO guides as well as an infographic illustrating the five steps to selecting a truly effective keyword list as part of your natural SEO strategy.
Your keyword list in five steps
Identify your landing pages - you can direct visitors to pages other than your home page,
Draw up a first "instinctive " list of keywords - on the principle of the list of first names, it suffices to list everything that evokes for you (but also for your customers, your partners) your business,
Check their relevance with the Google generator - this valuable and free tool allows you to validate your first impressions,
Analyze this list against the competition - what keywords your competitors use to attract visitors,
Create your final list - and the job is never done, because based on your results you will continuously refine and adapt that initial list.
Image Credit : 1


Please Support the Project

Special Thanks to the @crypto.piotr (Founder) and the team.
PROJECT #HOPE An Initiative to give hope!
Original Post - projecthope-a-great-multidisciplinary-team by lanzjoseg


Credit: doze
---
---