Money Tips - Budget is small business

Dear Hivers
The company has its objectives, the need to make a profit, to please its shareholders and to invest.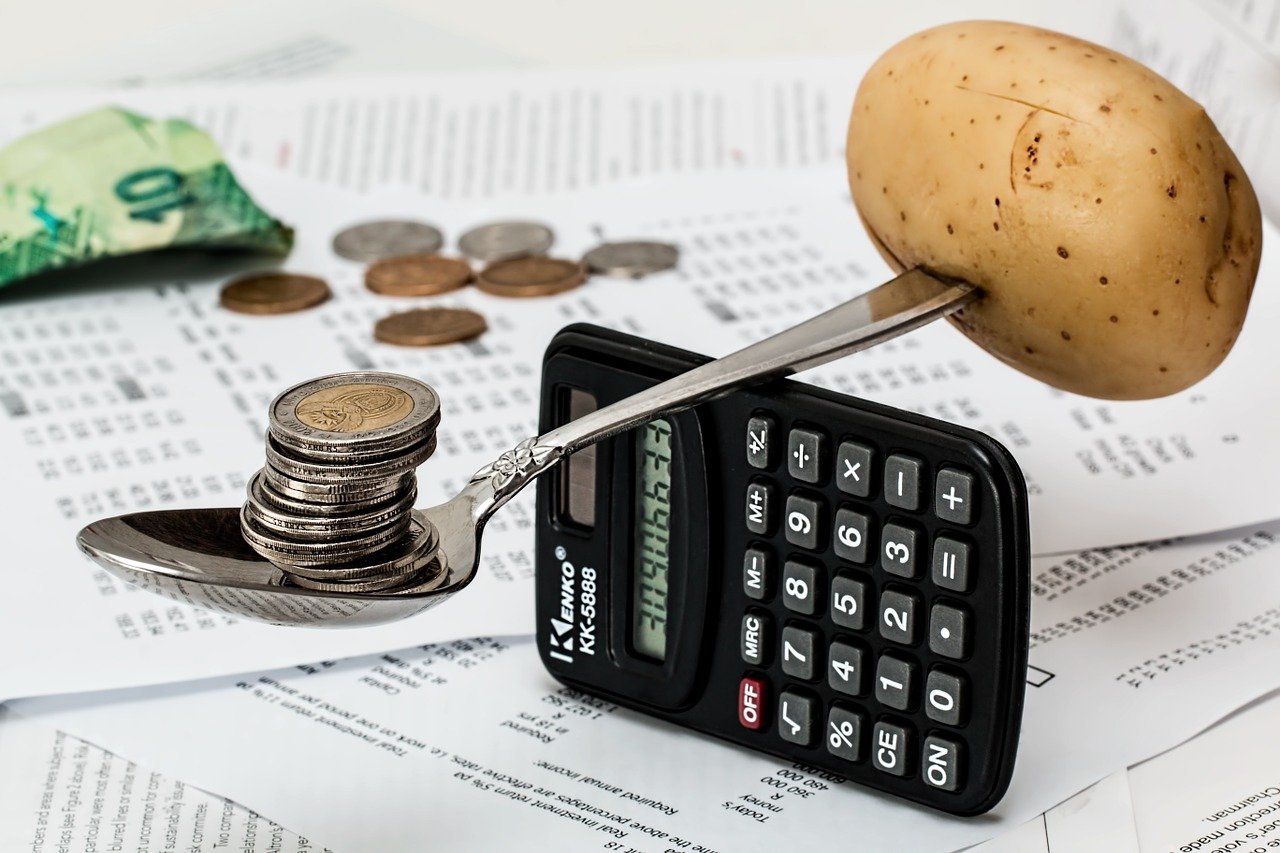 Applied to the personal or family budget, this comparison has the merit of clarifying inflows and exits, of exceeding what concerns personal money, of using simple and proven financial techniques and above all of allowing the achievement, under good conditions, of the objectives that you can set yourself.
It is in a way, taking control of one's economic life, which as we know, conditions much of the quality of life.
This exercise can look very complicated accountingly but with common sense and ambition, it becomes simple:
on the one hand, resources and income must be distinguished according to whether they are fixed or variable and whether they are gross or net (after deductions from the various expenses directly related to them)
on the other hand, expenses or expenses must also be classified according to whether they are: mandatory - fixed or variable
It is understood, without going into detail, that these notions of -fixed or variable, net or crude - can lead to unforeseen or even delicate situations (for example you receive the amount of taxes to be paid and you do not have the money). This is why special attention must be paid to this subject and that a margin of safety must be taken to avoid unpleasant surprises that do not fail to occur.
Few people (others, not you :-) ) set specific budgets - net and gross - fixed and variable - and yet that's what they should do.
They circulate in economic life on the face of it, naively, not making the point until a big purchase or a large investment (purchase of an apartment, a car for example) or worse in case of difficulties, or when the banker who follows the account is in his 5th message on the answering machine.
The simple and regular monitoring of its budget is absolutely necessary. It takes a while but brings an immeasurable serenity.
Until we get to that point, a number of people are working on the margins; that is, they ensure that their bank account does not fall below a minimum of security, a certain amount, which is a normal security for them and which allows them at a glance, every month, when the main charges have been paid to see, with the level of the balance, if everything went well and what is the room for manoeuvre.
Experience shows that even this first-security gesture is not very often realized and that the banker is then obliged to react.
Image Credit : 1


Please Support the Project

Special Thanks to the @crypto.piotr (Founder) and the team.
PROJECT #HOPE An Initiative to give hope!
Original Post - projecthope-a-great-multidisciplinary-team by lanzjoseg


Credit: doze
---
---