Part (3/4) - Your business cards imp

Dear Hivers
This is the continued part of the last two post to help you understand more regarding business card.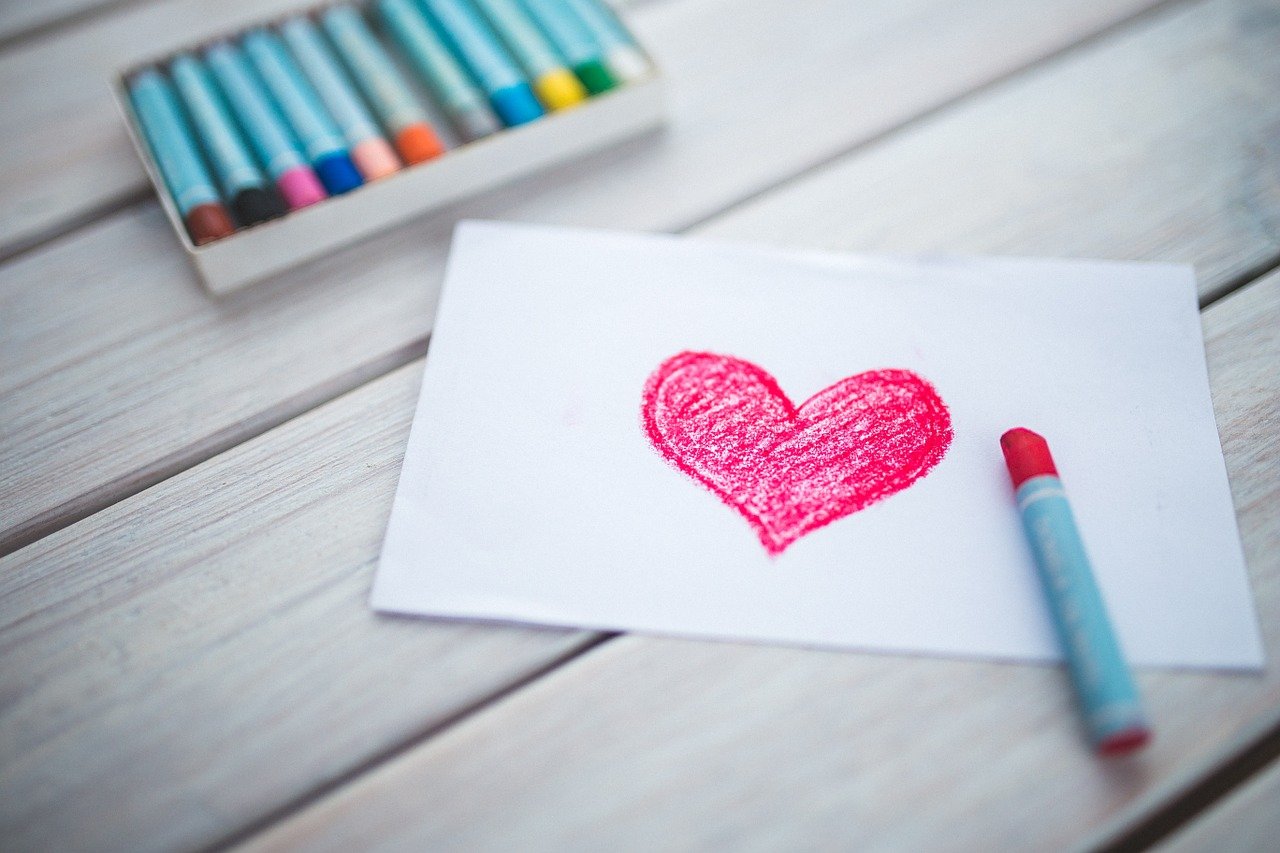 Impeccable in all circumstances.
Protect your business cards in a purpose-designed box. This will prevent you from trading dog-eared, dusty, or fluffy cards that you would pull out of the bottom of your pocket. Again, the care you take for that little piece of cardboard proves the care you take in every task you accomplish. This is sure to positively impress a future client or partner.

Focus on modernity.
If you want to convey more information and be at the cutting edge of progress , turn to innovative techniques that bridge the gap between the real and the virtual. If you are ready to invest a little more and want to intrigue and arouse curiosity, here are some suggestions:
• Business cards with USB key
The same format as a credit card, they are printed in your colors and with your contact details. Thanks to their storage capacity (from 32MB to 8GB), they can accommodate a presentation of your company, a product catalog, a press kit or any other promotion of your activity. Here an example to learn more.
• Business cards with QR code
Recently, some traditional business cards (paper) include a QR code (Quick Response Code). This square-shaped barcode allows smartphone users with the QR Reader app to instantly download all of your contact information to their phone and integrate your contact information into their phone book effortlessly. Adding a QR code to your business card says a lot about you: open to new ideas and technologies, you like to simplify the lives of your contacts . Isn't that a good starting point?
Buzcardeven offers a "lifetime business card" with a QR code that sends your contacts to a mobile web version that you can update as you change your address, phone number or professional situation. Those to whom you have given your card will thus always have up-to-date contact details. A video shows all the advantages of this type of card.
Hope you are enjoying this series of business card.
Image Credit : 1


Please Support the Project

Special Thanks to the @crypto.piotr (Founder) and the team.
PROJECT #HOPE An Initiative to give hope!
Original Post - projecthope-a-great-multidisciplinary-team by lanzjoseg


Credit: doze
---
---