Part 3 - When do you communicate?

Dera Hivers
Ad hoc : Many SMEs that I have met communicate haphazardly when the opportunity arises or when the need arises (new service, invitation to an event, etc.). Each communication is an island, of different form and message. Your company's image is fragmented, uneven.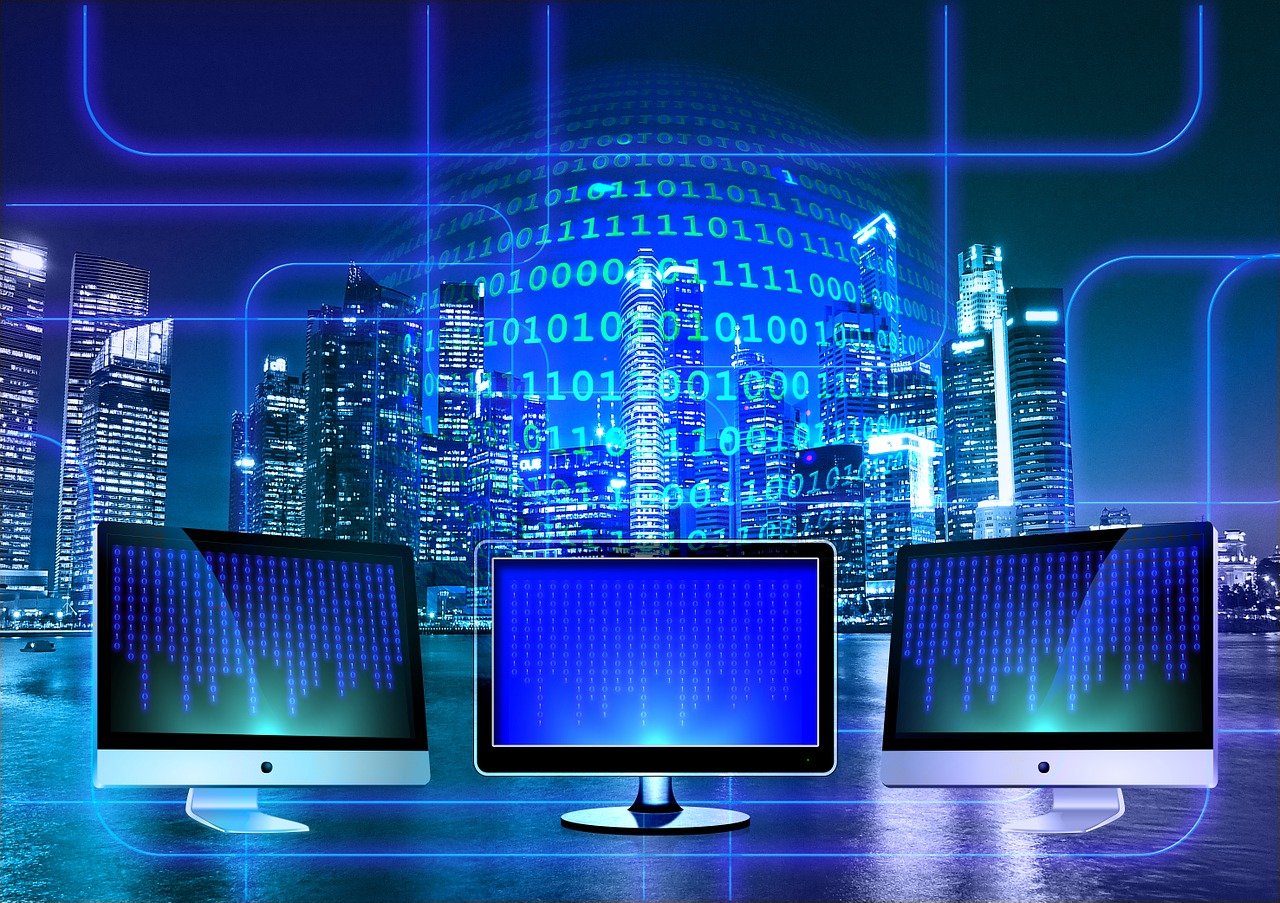 Regularly : Some SMEs make the effort to send promotional actions or newsletters more or less regularly, with more or less consistency. Yet in many cases, the results of these marketing actions are little or not analyzed. How then do we know what works or what is unnecessary? Your image is reinforced by the relevance and regularity of your actions. How consistent are your com campaigns?
Planned : "winning" companies are those which establish an annual communication plan, accompanied by a budget and associated with a series of clearly identified objectives. The contents and the media will be chosen according to the targets and the desired results. During the year, the objectives will be regularly analyzed and adapted to ensure maximum return on investment. Is your plan ready for 2013? What are your goals ?
In conclusion
If you've played the game and answered all five questions honestly, you already know what you have to do. Because, as you will have understood, to develop your activity and perpetuate your business, you MUST COMMUNICATE .
It's by far the best way to be
VISIBLE (wherever consumers look for products and services: in real life, online, in professional networks),
CREDIBLE (by being recognized as an expert thanks to quality content that meets the real or latent expectations of buyers)
RECOMMENDS (sharing knowledge and emotions through your real and virtual networks will tip the choice towards your business).
Image Credit : 1


Please Support the Project

Special Thanks to the @crypto.piotr (Founder) and the team.
PROJECT #HOPE An Initiative to give hope!
Original Post - projecthope-a-great-multidisciplinary-team by lanzjoseg


Credit: doze
---
---