Part (4/4) - Business card a must need in 21st century

Dear Hivers
This is the last part of the business card and it's benifits , hope you like the series. I will come with more exciting new series, which will help you in your business and help in your future growth.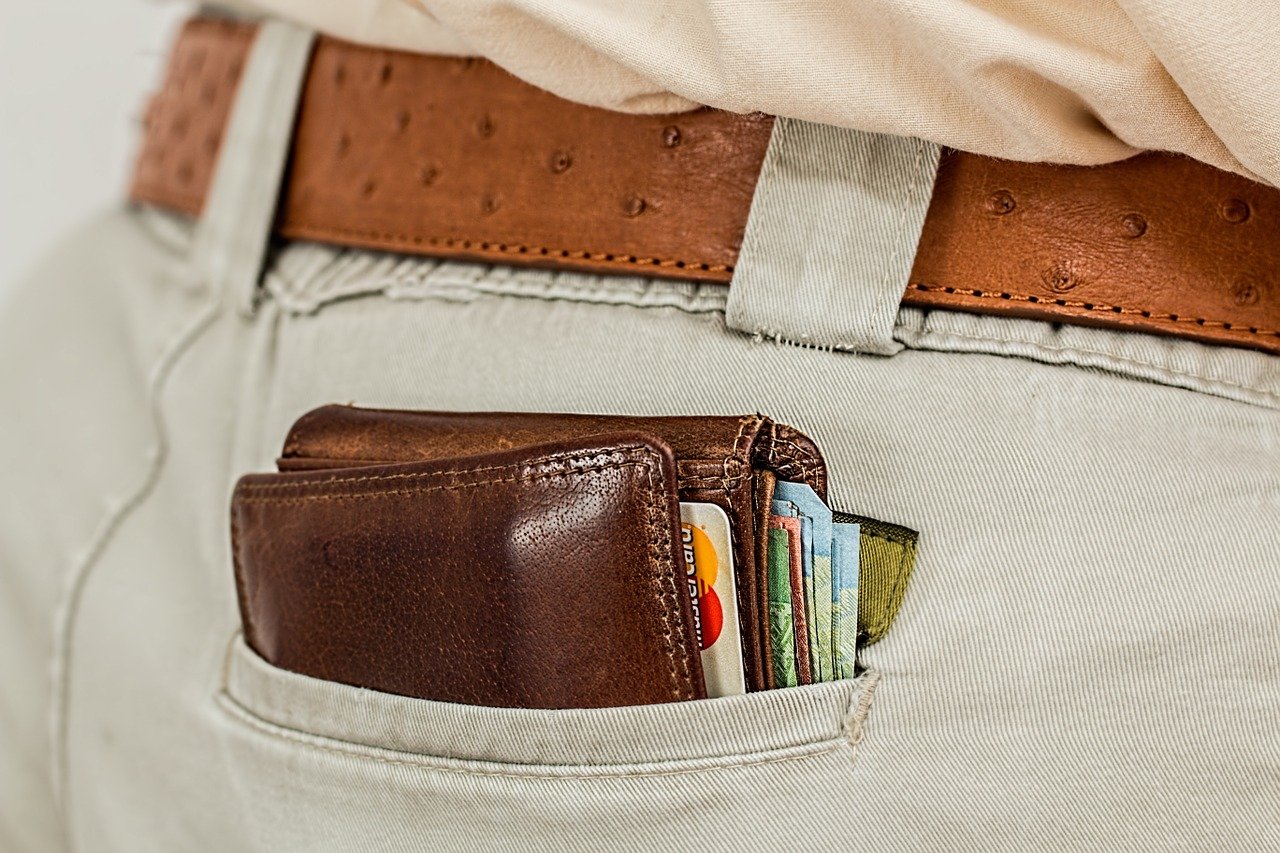 Some of the more tips are as follows.
• Communicating USB keys
Finally, for those who think that paper business cards are a thing of the past, startups like Poken have created USB keys that communicate with each other.(via an RFID-type solution) and allow contact details to be exchanged. All the information stored on these "keychains" can then be downloaded to a computer as with a normal USB key. The only downside to this solution is that it only works if everyone is equipped with either a smartphone or the same type of device. This explains why this format, launched in 2008, is mainly developed within the framework of forums, exhibitions or conferences (you can indeed store up to 4000 contacts in your poken account) but may take longer to propagate outside of these backgrounds.
As we are moving with the technology we can use electronic business cards also that will give a nice impression on the big client.
What about virtual business cards?
Complementing traditional business cards, virtual cards are in fact simplified websites . The growing importance of the visibility of a person or a company on the Internet explains that many sites offer attractive and easy to use solutions. Free or paid solutions depending on the degree of personalization and sophistication you want to achieve.
I had already mentioned some of these solutions, like aliaz , about.me , flavors.me or tikimee in a previous post, but I will come back to them in more detail in a future post.
The above are some of the nice website that you can use that will help in making beautiful business cards for your business.
Image Credit : 1


Please Support the Project

Special Thanks to the @crypto.piotr (Founder) and the team.
PROJECT #HOPE An Initiative to give hope!
Original Post - projecthope-a-great-multidisciplinary-team by lanzjoseg


Credit: doze
---
---