Positive attitude

Dear hivers
It's a bit of a complicated case! Yes of course, from my experience and my approach to situations as a coach, I would tell you that in fact, in the end, taking the option to see the half-filled side of the glass is the best posture, simply because it will always prove to be the richest in terms of results.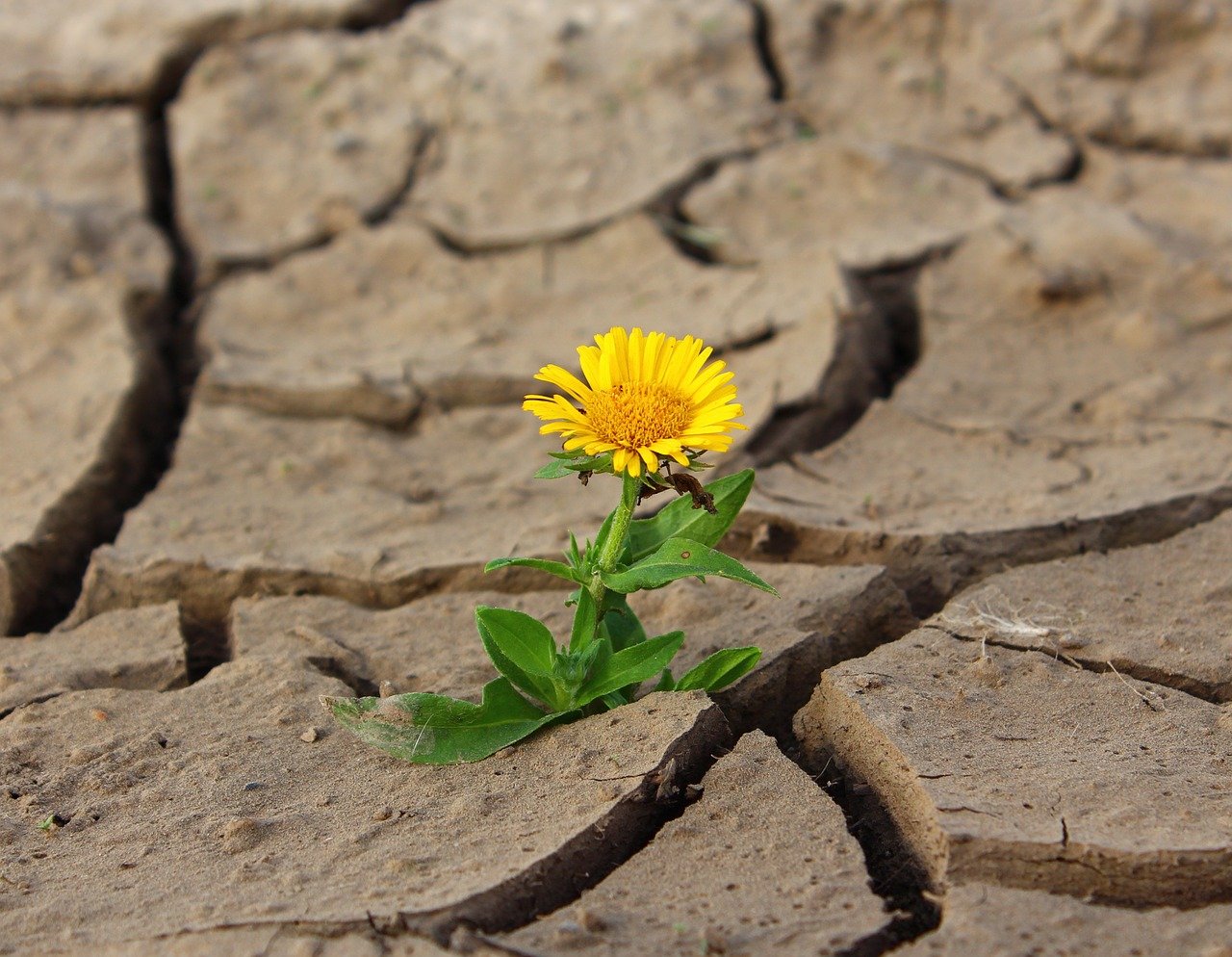 However, I don't like the positive naïve attitude! What for? Because in the first instance it often looks more like denial. This might sound like the following metaphor:
You remember the story of the 3 little pigs: the straw house, the wooden house and the stone house. The positive naïve attitude is illustrated by the fact of living in the house in straw for reasons x; The storm is coming... and you then decide to visualize a stone house so that the storm does not destroy your home. Positive attitude! Surely, you know what's next...
The positive attitude is valid when we have gone around the issue, when we have dug to see what will happen in the event of a storm and what kinds of security have been put in place, when the views have been expressed, when the irrational and emotional aspects have been reviewed and demined, when the resources have been activated. , then there: yes thoroughly and 300% winning and grandiose visualization, motivation that gives you fuel to go far, the reversal in learnings of what does not work, etc.
Here she is with the authentic positive attitude! Don't leave any: I think.. I feel that. blurs, sensations, "saying" and approximations take the helm of your perception, your decisions, your actions.
If a candid accompanied us throughout the day, he would be really surprised by the number of blurred areas that we tolerate, by which we let pass by modestly putting a veil over it. This candid would constantly question us to ask us, why we did not notice such a statement, why did we utter these words... we thought that, etc. In fact, this candid might be a coach...:)
To be able to afford the positive attitude, it is important to have this pro-active approach which consists of being fully aware of oneself and its environment, knowing what exactly is going on and going to examine with its magnifying glass the areas of blurs, shadows, misunderstandings, beliefs that come out of one do not know where ... simply because the captain is us!
Come on positivons.
Image Credit : 1


Please Support the Project

Special Thanks to the @crypto.piotr (Founder) and the team.
PROJECT #HOPE An Initiative to give hope!
Original Post - projecthope-a-great-multidisciplinary-team by lanzjoseg


Credit: doze
---
---