QR code and geolocation.

Dear Hivers
You surely know those weird little squares called QR code . They are popping up everywhere in advertisements, on windows and products, on the street or in stores.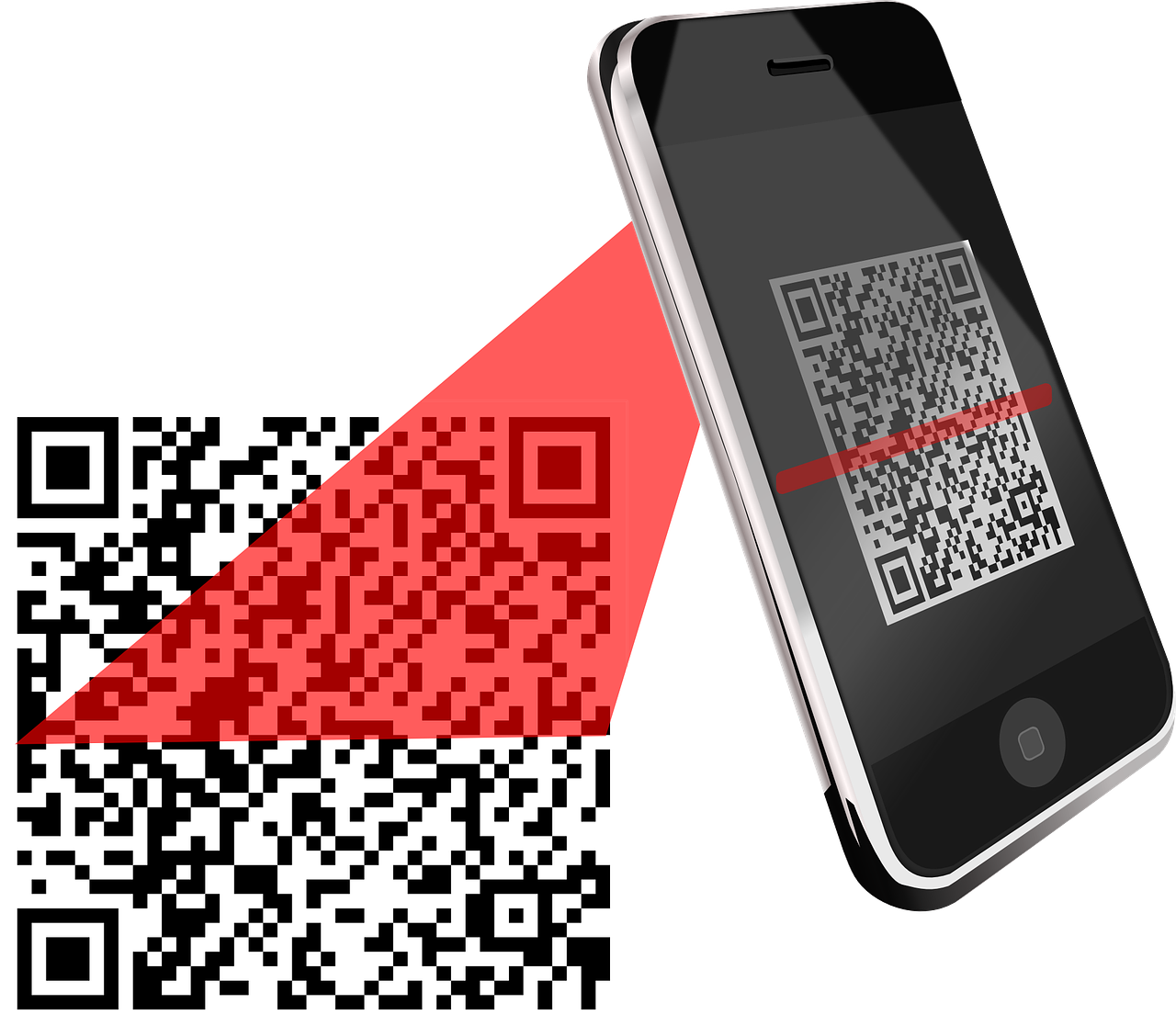 You can imagine that this can be located according to their location and place.? So associated with a place displayed on Google maps. And can you imagine what impact such QR codes could have on your marketing campaigns?
An example worth more than a long speech. This one comes from Israel.
I discovered it on a site bubbling with original marketing ideas ( mdelmas.net ) from around the world.
A QR code, SO-LO-MO version
Coffee Joe is one of the largest coffeehouse chains in Israel. Their marketers started with a very simple analysis of customer behavior: people like to drink a good coffee while reading the newspaper. They still have to come and drink it at Coffe Joe's! How do you get there?
That simple! They have placed a QR Code in many magazines and newspapers that tells readers where the nearest Coffee Joe is (and how to get there). And to convince them to take a detour, they offer scanners a free coffee, thanks to an m-coupon received on their Smartphone.
We all are living in 21st century and we are now slowly adapting a very fast change in life and technology. In this we are accepting qr code a basic need for payment and other related item in manufacturing industry.
Qr code made work very easy and fast now you can do plenty of work at the same time Which help in efficient work and efficiency of the workers.
Barcode scanner is a game changer in the current industry and situation.
Image Credit : 1


Please Support the Project

Special Thanks to the @crypto.piotr (Founder) and the team.
PROJECT #HOPE An Initiative to give hope!
Original Post - projecthope-a-great-multidisciplinary-team by lanzjoseg


Credit: doze
---
---