The importance of the blog for an entrepreneur.

Dear Hivers
Many entrepreneurs wonder about the usefulness of a blog. They are all the more perplexed as they imagine that it is an investment - especially in time. And they already have so little!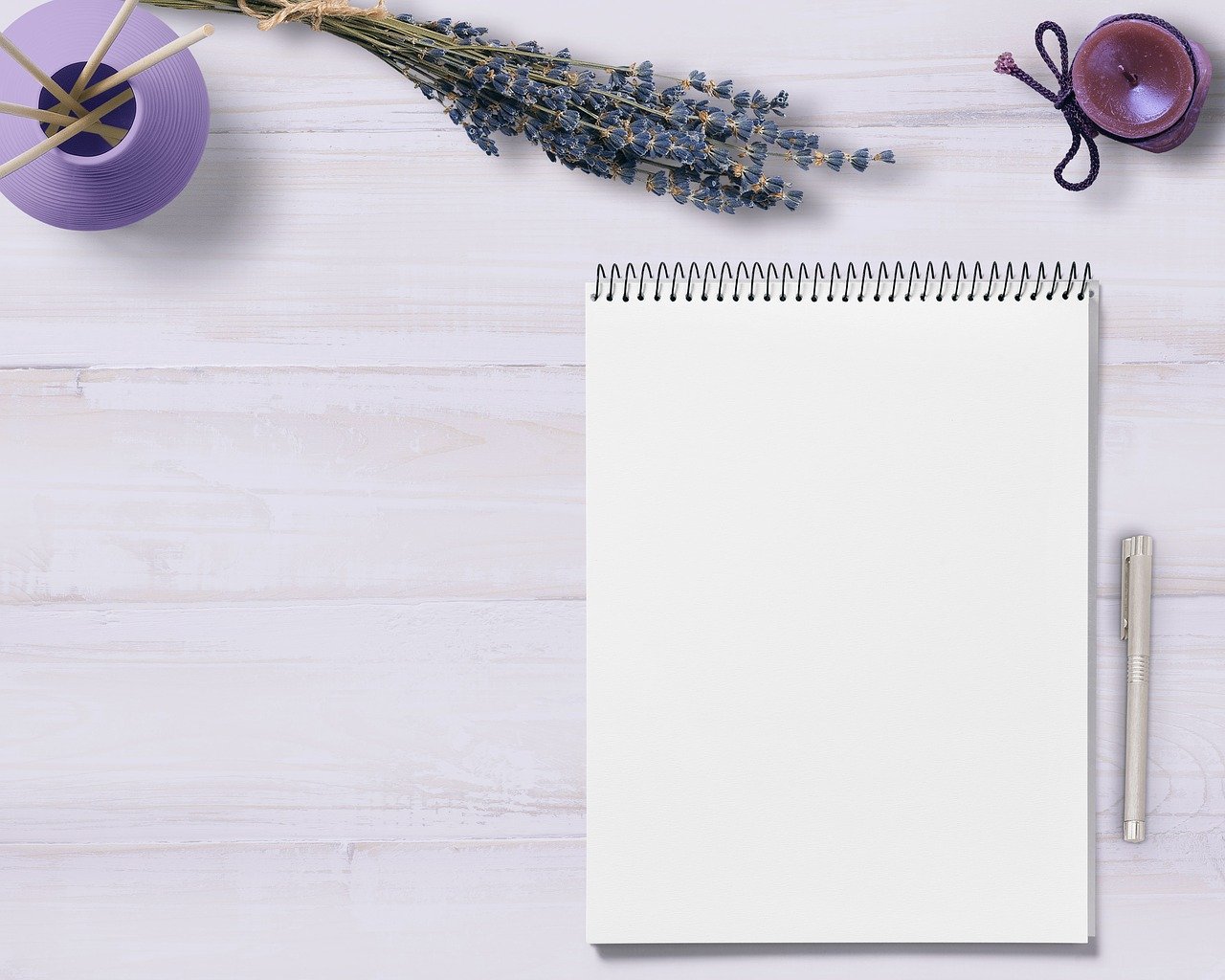 And yet, the blog is the engine of your web presence.
It is the essential cog between your site - generally not very dynamic - your presence in social networks - not always under control - and your prospecting efforts (e-mailing, networking, cold-calls, etc.). In short, it is a key element of any well-understood multichannel marketing strategy.
Not convinced ?
This is the reason you should give time to your blog.
Become visible
You have made the effort to invest in a quality site. Well done ! However, after a few months, you become disillusioned because you realize that the visits do not take off. Why ? It's very simple, a site of a few pages will always be infinitely less likely to be noticed by Google than a site with rich and well-maintained content. What to do then?
Regularly publish quality articles in your area of ​​expertise. This is sure to increase your visibility (because every article has new keywords and every page talks about a particular aspect of your business). By properly targeting the expectations of your (future) customers and choosing article topics and keywords that correspond to their issues, you are therefore more likely to appear in the results of their research.
And if your articles are liked and shared, or better yet, if there are links to those articles , Google takes them into account and your visibility improves even more.
Image Credit : 1


Please Support the Project

Special Thanks to the @crypto.piotr (Founder) and the team.
PROJECT #HOPE An Initiative to give hope!
Original Post - projecthope-a-great-multidisciplinary-team by lanzjoseg


Credit: doze
---
---