ZMOT, FMOT, SMOT: moments of truth in the purchasing journey.

Dear Hivers
New consumers live online as much as they do in reality. They are permanently connected. They network, follow brands, subscribe to magazines and form communities.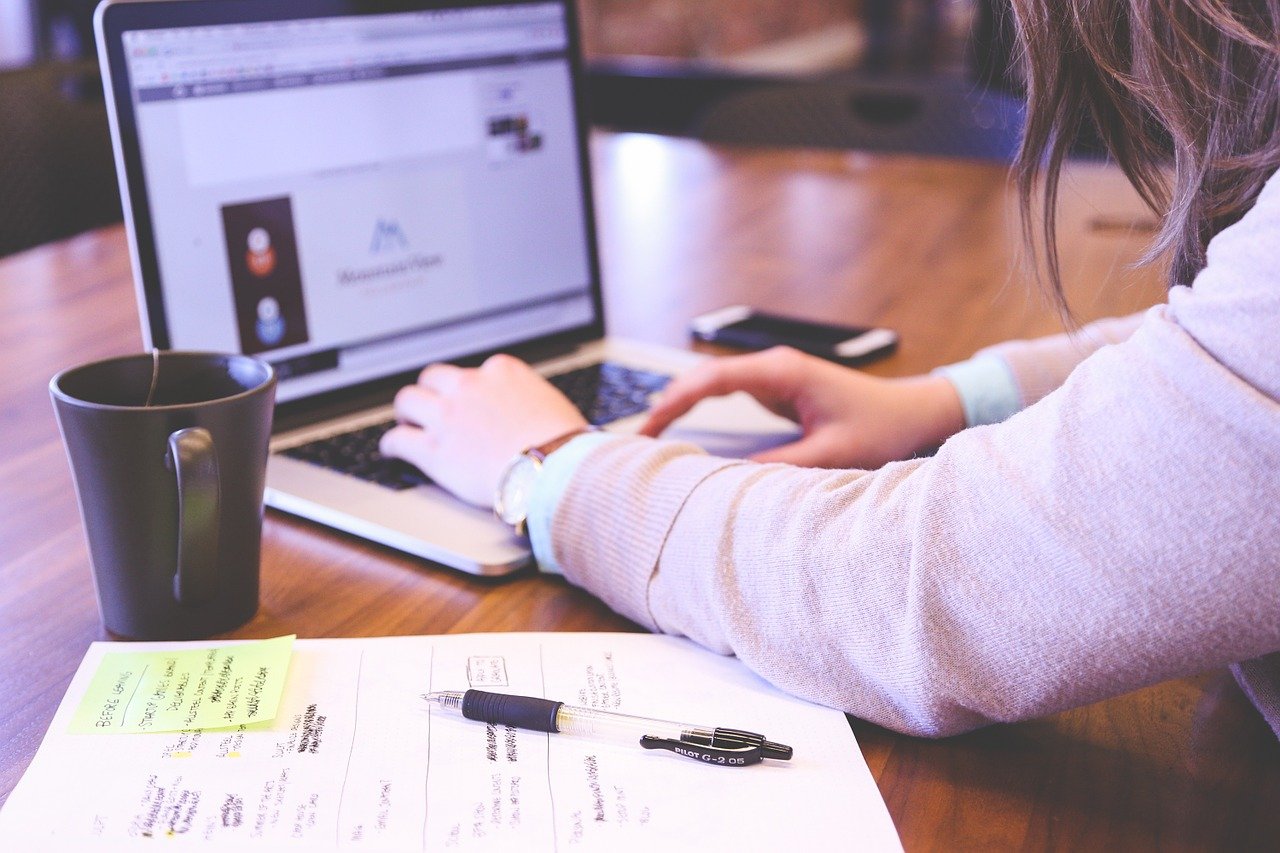 They are questioning the web for a yes or a no. And they are happy to express themselves on blogs or social networks.
84% of Internet users base their purchasing decision on information consulted during an online search, on comments read on social networks or after consulting their friends.
Of course not all consumers are at this stage. But the galloping evolution of the web, massive googlization and the growing use of social networks are changing behavior.
Purchasing journeys are becoming more and more complex and changing. And this new equation is forcing marketers to review their strategy.
From Procter & Gamble to Google
Historically, marketing has mainly been a matter of transactions : the brand transmitted a message with the concern that it reaches as many people as possible; the product offered a benefit with the hope that it would be recognized and appreciated by consumers. In short, a one-sided communication, from the top of the brand to the bottom of the consumer, based on the idea that consumers would constitute a homogeneous and passive target while awaiting the truth held by the brands.
This idea is now outdated: marketing has indeed become a matter of relationships and the brands that will succeed in the future are those that will manage to forge more and more personal links with their customers.
At the origin of the concept of moments of truth we find an idea launched by Procter & Gamble in 2005 : the first moment of truth or F irst Moment of Truth ( FMOT ). This helps in direct customer first contact (FMOT) with the product or service was at the origin of the triggering of an intention to purchase.
In the early 20's Google introduce the ZMOT to the world.This particular moment occurs between the stimulus and the first contact with the product in a store physical or online.
To support its theory, Google is publishing a white paper which clearly expresses, with supporting figures, what many studies had already suggested: consumers are increasingly using the Internet before buying.
Image Credit : 1


Please Support the Project

Special Thanks to the @crypto.piotr (Founder) and the team.
PROJECT #HOPE An Initiative to give hope!
Original Post - projecthope-a-great-multidisciplinary-team by lanzjoseg


Credit: doze
---
---