Found me in HIVE--Hi, I'm @adnan.aldaim, this is my introduce yourself in Hive Community😍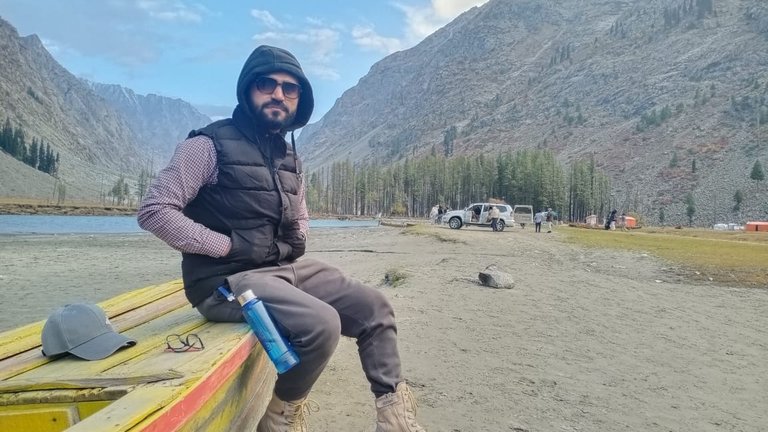 Hello Hive Community, this is my first post. Hopefully you all doing well and I hope you like it.
Well,I am Adnan Aldaim you can call me danni😘.
I am 25 years old Pakistani Software developer.
I live in Pakistan.
I consider myself a warrior, entrepreneur and sometimes a little dreamer but the truth is that it is worth dreaming to achieve goals.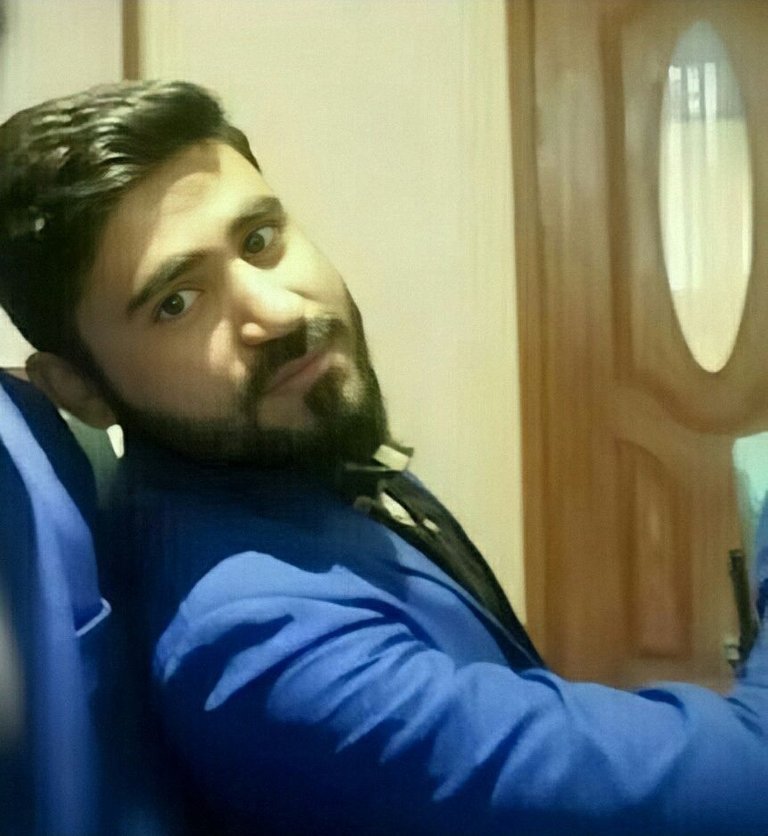 I also consider myself a peaceful person, lover of quiet places, slightly cloudy climates and beautiful landscapes with sunsets.
Well, I love to discover the beauty of nature with my best friends😎🤗, we are a group of friends enjoy at the weekend.
My friends @King@Umar@Bilal@Javaid@Adnan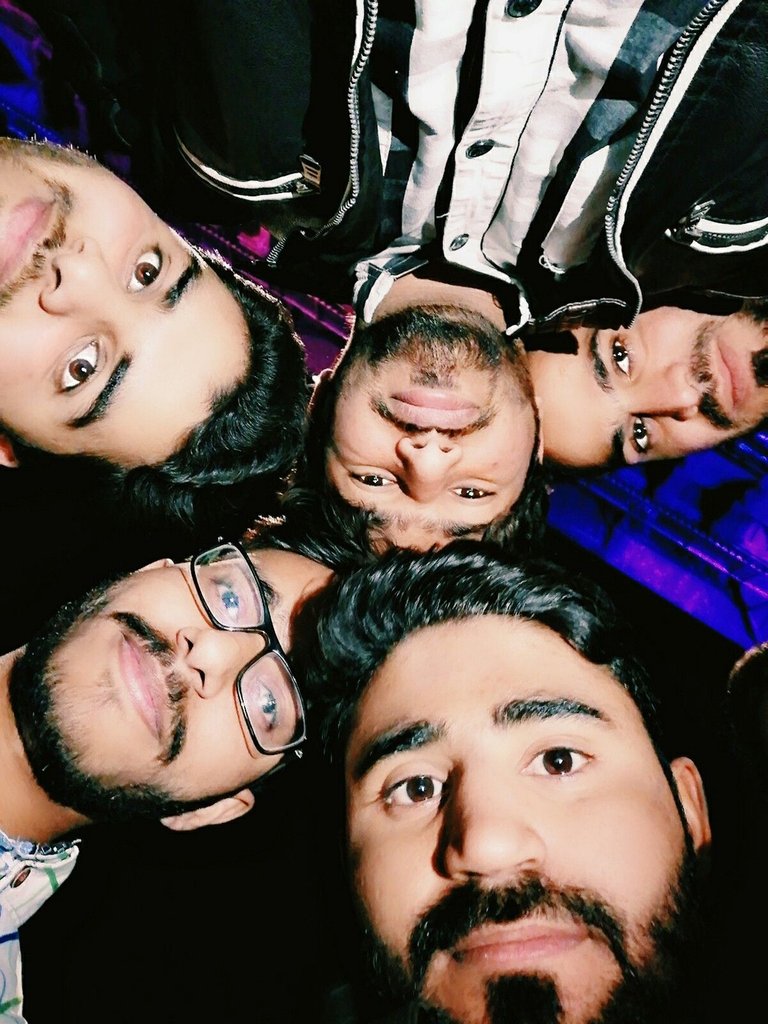 How I found Hive?
Dayyan Zahid Khan @khan.dayyanz introduced Hive to me. He discussed to me about this wonderful plateform and told me that I should share my talent here on Hive.
Thank you for taking the time to read my Hive introduction post. I'd like to know you too, please say hi in the comment section and I would love to know your hobbies and passion.
Bye, bye see you soon...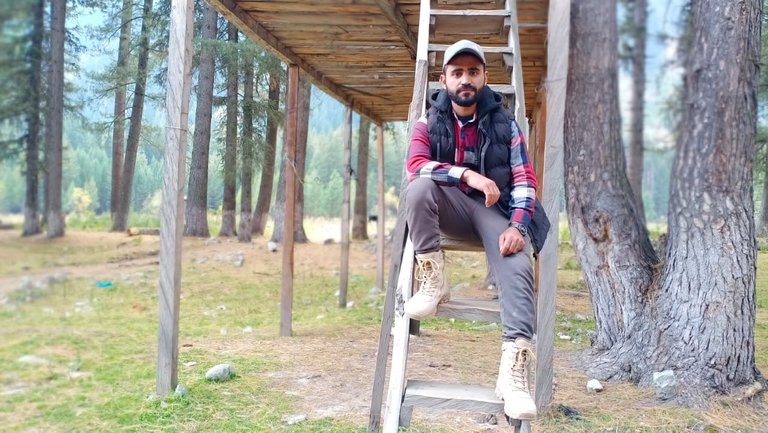 ---
---