#IAAC August 5 a Friday
Okay here is today's post for this Friday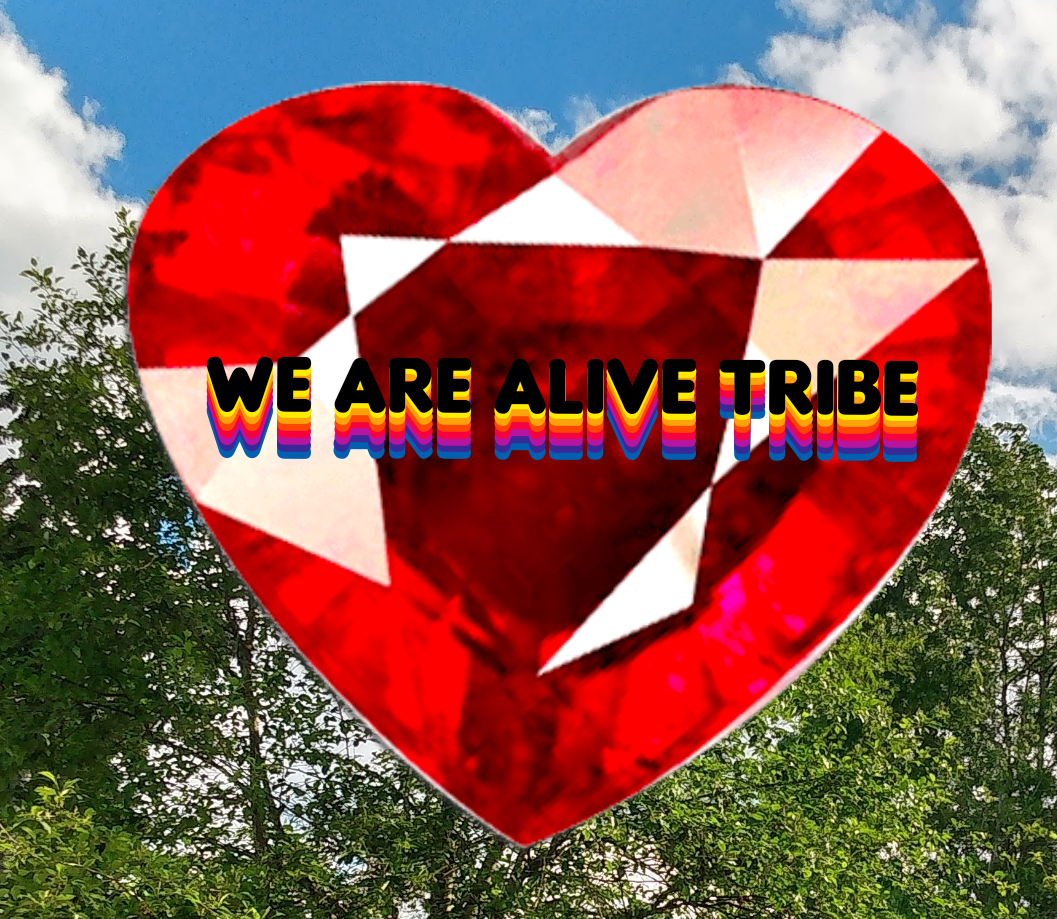 .
.
I cleaned off the front door rugs so not to track crap into the apartment
Upstairs guy throwing stuff off his balcony. I hope he finished .
We had high fire cooking thin hamburgers.
So the mess of white fire extinguisher dust left behind. We moved the grill.
He took care of it all by himself and was verbally quiet about.
Until I say . What is that smell 😆 🤣
BTW. Hamburgers turn out delicious 😋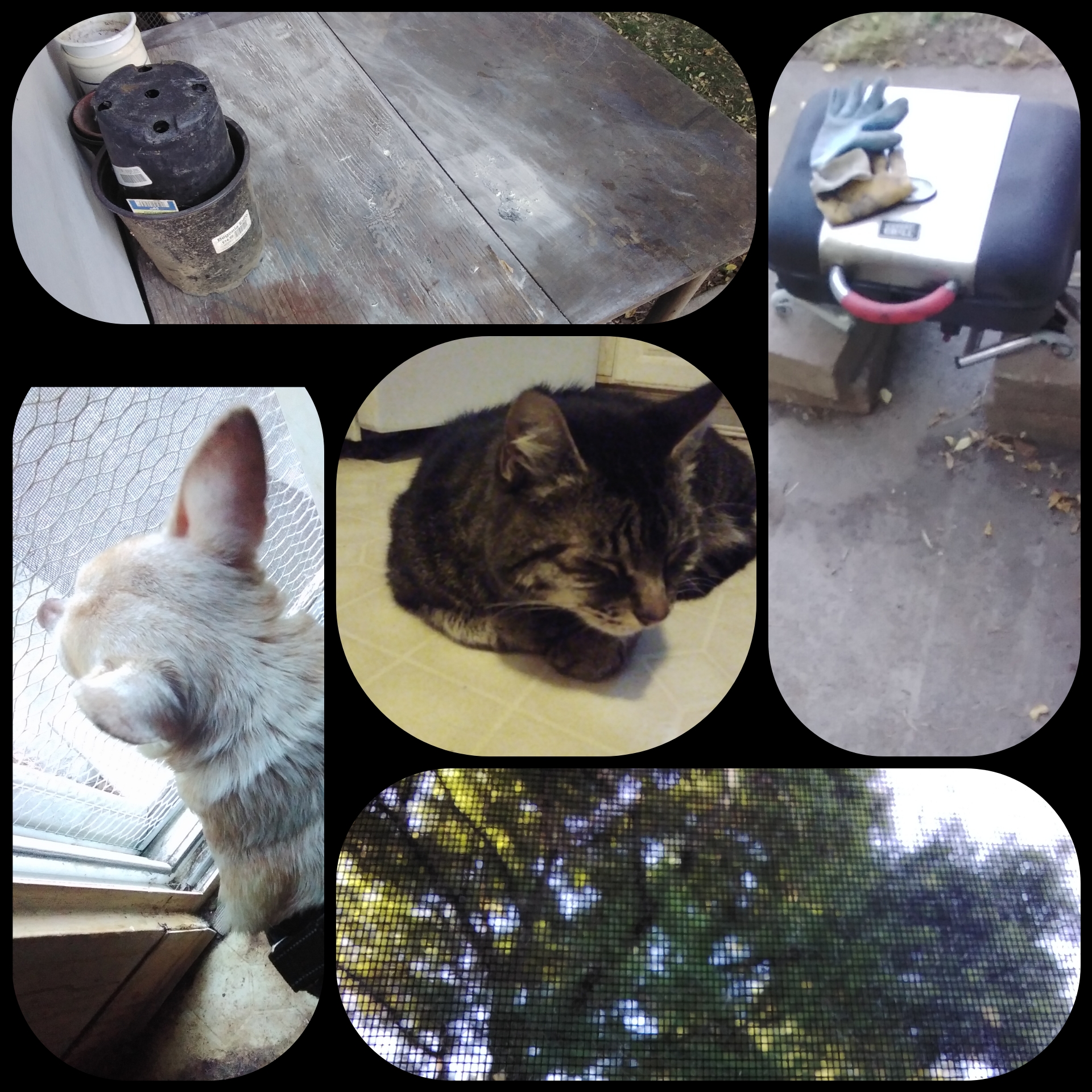 A couple of quick photos of our pets and tree behind us.
Have a pleasant weekend and week
---
---