Looking for LUKE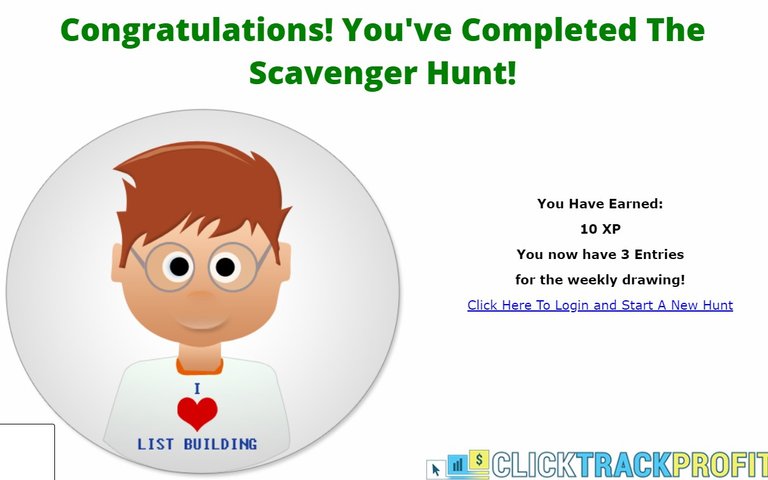 This the site they told to go to first to find Luke.

I claim there but then says wrong place. I know that was it see it I saved it before I started. so? it told me I had to go to start!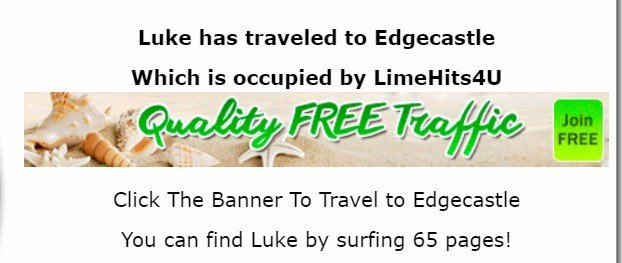 After claiming at limehits4u Luke end up being at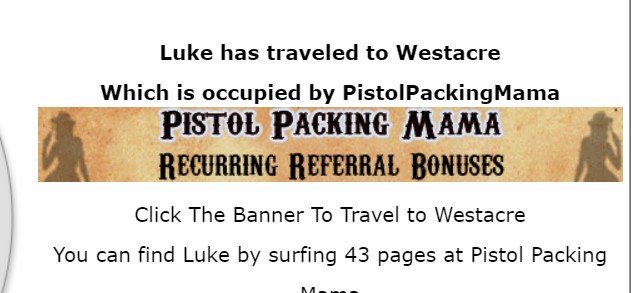 I keep surfing at cupoftraffic of course. Luke there next
and Endend at Limehits4u.
Have a good weekend and goodluck #lukeisalive
---
---