Mama's Cup overflowing
Tsk Tsk. Well at least it got more credits at the traffic exchanges. LOL
Well #lukeisalive and I think am #alive. I have to stay alive still end of September I be going to this fancy place in my home town to see Randy Rainbow.
Luke was first found at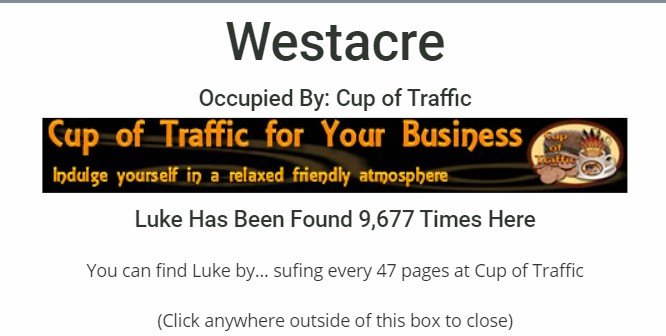 then LUKE was found at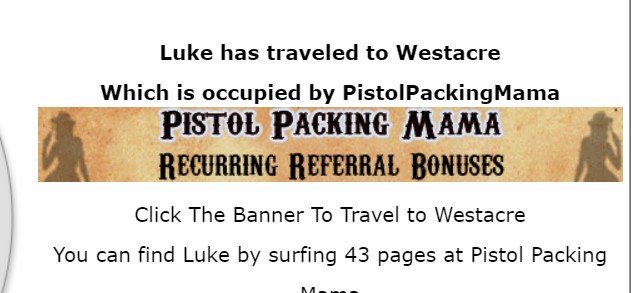 Back have cup then back ppm then back to having cup again
Have a good one any ways.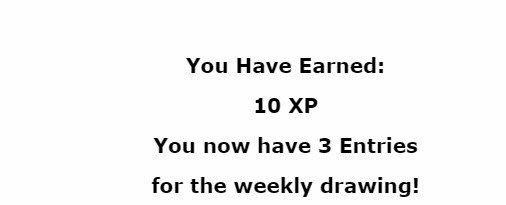 ---
---