My Name Is Andy and I'm here to Learn Teach Learn Affiliate Marketing
Hi, my name is Andy Anderson and I have been an online marketer with special focuses on content creation, search engine optimization, and social media marketing since January 2003.
Prior to joining the online marketing world, I have 14 years in management positions ranging from the Hospitality Industry with an emphasis on Food and Beverage, Retail, and Fuel Services. Since being online I have seen highs of being operating partner and CEO of Kooiii Social Media search and Socialtisers Advertising prior to my nervous breakdown in 2015.
Since my breakdown, I have worked entirely online after a 10-month hiatus which had damaged my physical and mental health. I now have Bipolar Disorder and Social Anxiety issues that up until this past year have been crippling . and lead to financial hardships. I now champion mental health awareness by sharing my story with others who push 100-hour work weeks on a regular basis and run full steam with no caution about stress build-up.

My new business launches in February of 2020 and is named dotLocal SEO (https://dotlocalseo.com), offering local search engine optimization and website design on the Wordpress CMS. We will help clients find a new presence online or heighten the awareness of existing businesses through sound and up to date Local Search practices and monitoring services.
This has been a dream business for me since my days at Kooiii.com and I have trained for over 15 years for this day using these same practices on a small fleet of sites I have owned and occasionally I have done small scale search engine optimization projects for friends. Mostly SEO content writing.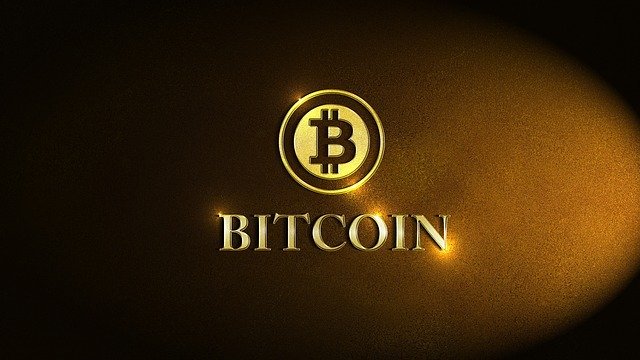 I am also a recent adopter of the Cryptocurrency world. I am starting to experiment as I saw the potential for a large burst, and gradual rebound with stability like we are starting to see in the market today. Rather than scraping through and trying to time the bubble right, I chose to wait for more steady and realistic growth after the speculators had speculated themselves into another bust moment.
What I see now is an investment that because of its macrostructure and finite availability will continue to grow in value for years to come. This is part of the reason when my friend David Hurley told me about Steem and it's a new relationship with ClickTrackProfit I had to come to see the earnings model for myself. What an awesome way to generate user interest and build influencer generated content on a new blockchain backbone. I see nothing but upside to Steem and Steam Power as one of the most trafficked and traded crypto tokens in circulation.
This time I am at the forefront and will be a proud participant in the journey.
Andy Anderson
---
---