Five Days of Playing Cricket to 10 Overs of Match
You may have heard of T10 League recently which is happening in Abu Dhabi right now. T10 league is consisting of only 10 overs which is fast considering a test match which consists of 5 days of cricket.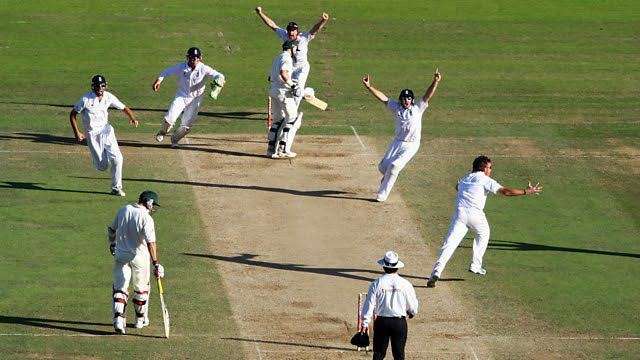 Test match consists of five days of cricket and sometimes the match would end without any winner because it would end with a tie. Just imagine 5 days of cricket and the result comes as a tie, it's sort of frustrating and boring as well for a guy like me.
Fifty overs of cricket also is played which also is now sort of a prolong format consuming a day. 50 overs of match also can be boring.
Now in recent years like probably more than a decade ago, we have a new format of cricket which consists of 20 overs. And it doesn't consume much of viewers time. It's sort of fast.
T20 matches are the most entertaining thing that has happen recently in Cricket history.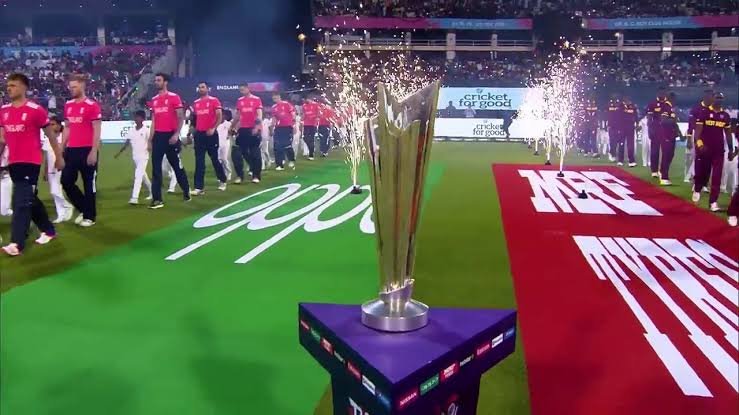 T20 Cricket world cups are now also arranged following 50 overs world cups.
Now recently we have a new format of cricket that is T10 league consists of 10 overs. According to Wikipedia,
T10 League or Abu Dhabi T10 League is a Ten10 cricket league in the United Arab Emirates launched and owned by T Ten Sports Management. The league is approved by the Emirates Cricket Board. Matches are 10-over-a-side and the duration of each match is 90 minutes.
So I don't think it's officially by ICC (International Cricket Councel).
The most famous and entertaining format in cricket to me is T20 Cricket.
Now there are Premier Leagues being played in countries. Like Pakistan Super League, Indian Premier League etc.
---
---